05/31/2023
Road To The Rip Curl WSL Finals: Surf Ranch Pro Aftermath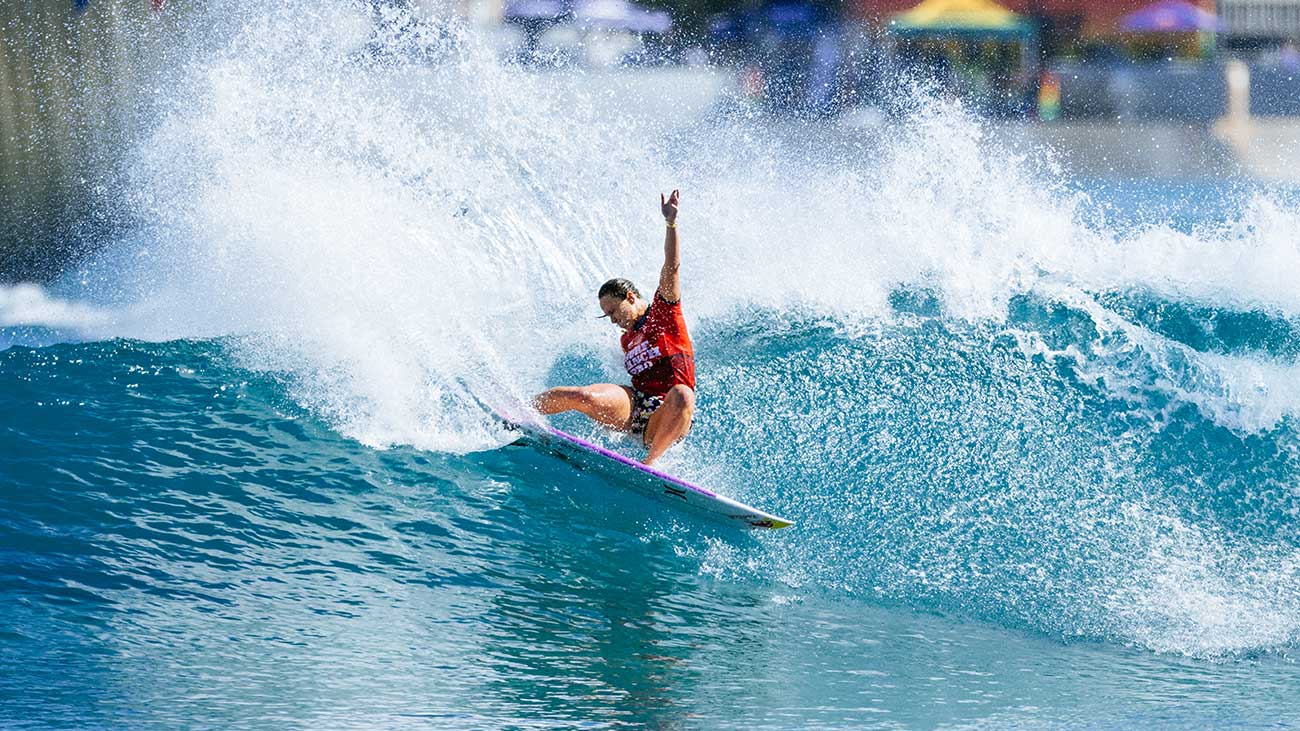 With the Surf Ranch Pro now in the rearview mirror, only four events remain on the 2023 WSL Championship Tour schedule before the season culminates with the Rip Curl WSL Finals at Lower Trestles this September. Post-Lemoore, Hawaii's Carissa Moore is back in familiar territory atop the leaderboard, while San Clemente's Griffin Colapinto dug deep to overcome the raging, tough-as-nails Brazilian Storm -- not only winning the event, but also grabbing the yellow leader's jersey.

With only five men and five women making the Rip Curl WSL Finals for a shot at the 2023 World Title, things are only going to get more intense from here on out. Let's take a hot minute to take a look at where we're at and where the road to the Finals is going to take us this summer.
Current WSL Championship Tour Rankings
Men's Rankings
1.
Griffin Colapinto, USA
2.
Joao Chianca, BRA
3.
Filipe Toledo, BRA
4.
Ethan Ewing, AUS
5.
Jack Robinson, AUS
Women's Rankings
1.
Carissa Moore, HAW
2.
Tyler Wright, AUS
3.
Molly Picklum, AUS
4.
Caroline Marks, USA
5.
Caitlin Simmers, USA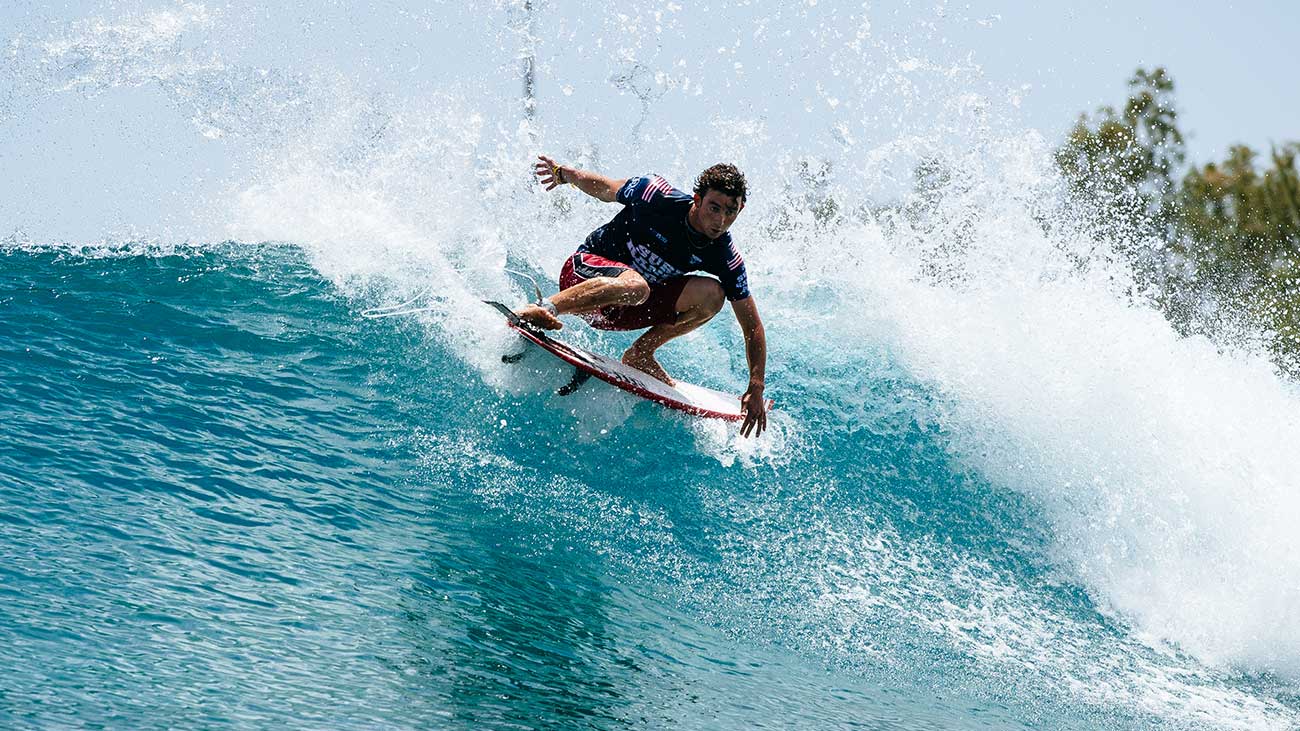 Starting off with the women, the return of Moore to the number one spot should come as no surprise to anyone. With five world titles to her credit, she's been one of the most dominant surfers ever at the Surf Ranch. Her third win of the season so far, she now sits about 5,000 points ahead of Tyler Wright, who's currently ranked second. With stops at right pointbreaks in El Salvador and J-Bay coming up, it's likely we'll see these two world champs battling it out for the top spots the rest of the season.

Molly Picklum, who's breakout season continues to be a bright spot on Tour this season, currently sits in third. With her ever-present stoke and pure passion for surfing, her fresh face is giving fans around the world much to cheer about. She's a natural talent in point surf, but the roaring crowds of Rio and the cavernous depths of Teahupoo will be the test for her.

In fourth and fifth sits Americans Caroline Marks and Caitlin Simmers, respectively. Marks' return to form has given goofy-footers everywhere reason to celebrate. The power on her backhand is unrelenting and extraordinarily fun to watch. Expect her attack the right points.
Meanwhile, it's all new for 17-year-old Simmers, who's risen to the occasion all season long. There's absolutely no reason to think she isn't going to keep pushing the pace throughout the next four events. It's worth noting, both young women live close to Lower Trestles, and should they go on to make the Rip Curl WSL Finals, they'd be able to tap into some deep local knowledge.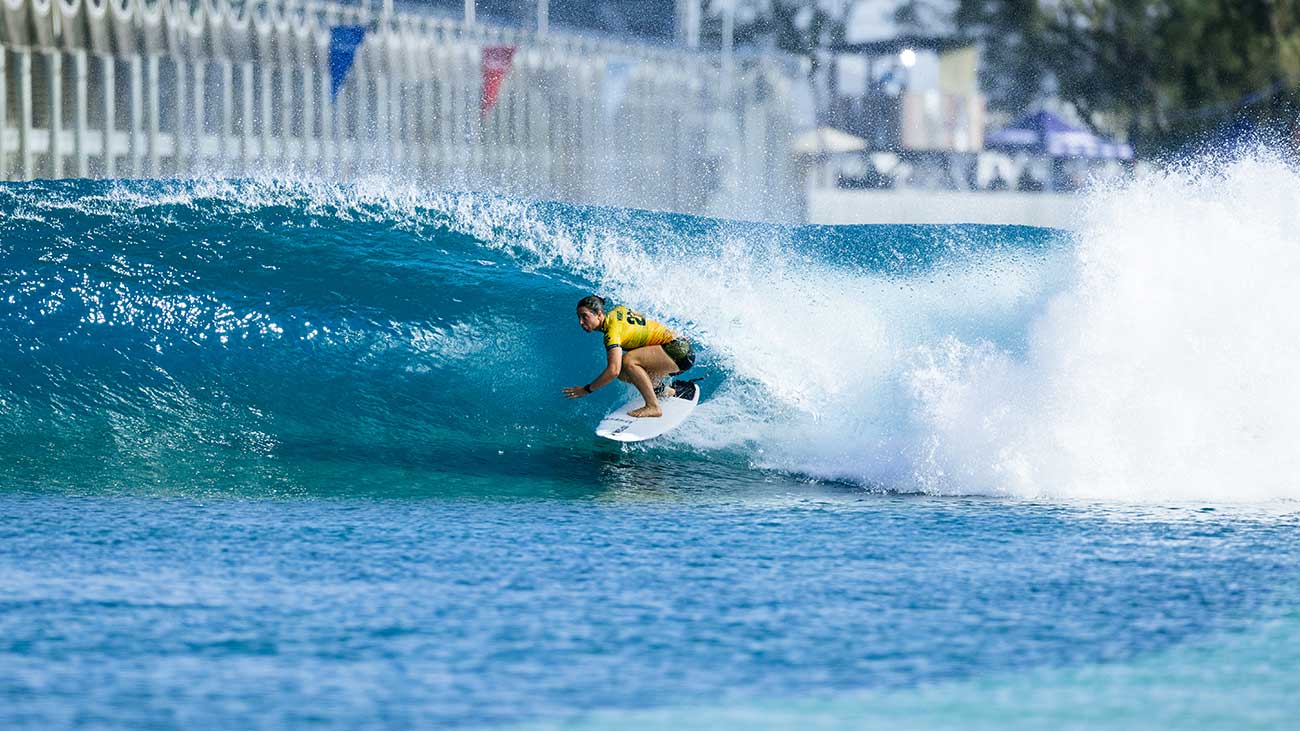 With the road to the Finals taking a much more serious turn after the mid-season cut, Colapinto has ground his way to number one. The Surf Ranch is a complete pressure cooker, perhaps more than any other event on Tour, and he handled his business like the pro he his. There's still heaps of surfing to be done this season, but he has to be relishing the thought of competing for his first world title in his backyard in front of the hometown fans.

Slipping down to second is Brazil's Joao Chianca with countryman Filipe Toledo in third. Less than 4,000 points separates first from third, and with the Tour making its way to Central and South America, Colapinto is going to continue to have to surf out of his skin to keep Chianca and Toledo at bay.

Not far behind is a pair of Aussies who've also been at their best all season. Ethan Ewing, currently in fourth, has been lights out. With a win at Bells and an equal third at the Surf Ranch, Fantasy players would be wise to keep him on their squad in El Salvador and J-Bay.

In fifth sits Jack Robinson, who's one of the early favorites to take out the regular season-ending Teahupoo stop. One of the best barrel riders on tour today, the bigger the better for Robinson. He's slide two spots down the rankings since the Surf Ranch, but the best may yet be to come from him.

It's also worth noting that three-time World Champ Gabriel Medina has begun his mid-season charge up the leaderboard. Historically, he's hard to beat during the second half of the season. He thrives in front of the giant crowds at home in Rio, and besides Kelly Slater, is the winningest surfer at Teahupoo on Tour today.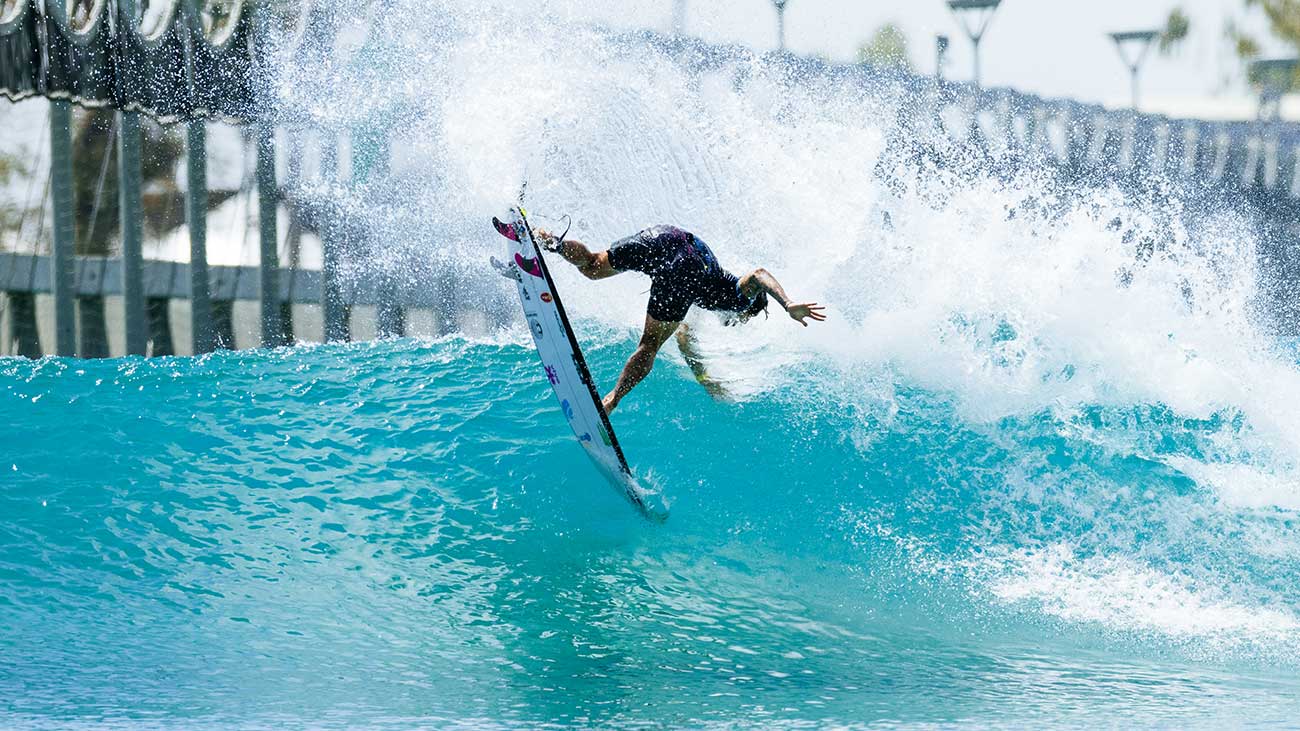 The next stop on the road to the 2023 Rip Curl WSL Finals is the Surf City El Salvador Pro, which kicks off on June 9. Tune in live on WorldSurfLeague.com and keep it locked here for more post-event analysis.

All photos courtesy WSL.
| Event | Location | Date |
| --- | --- | --- |
| Surf City El Salvador Pro | Punta Roca, La Libertad, El Salvador | June 9-18, 2023 |
| VIVO Rio Pro | Saquarema, Rio de Janeiro, Brazil | June 23-July 1, 2023 |
| Corona Open J-Bay | Jeffreys Bay, Eastern Cape, South Africa | July 13-22, 2023 |
| SHISEIDO Tahiti Pro | Teahupoʻo, Tahiti, French Polynesia | August 11-20, 2023 |
| Rip Curl WSL Finals | Lower Trestles, San Clemente, California, United States | September 8-16, 2023 |