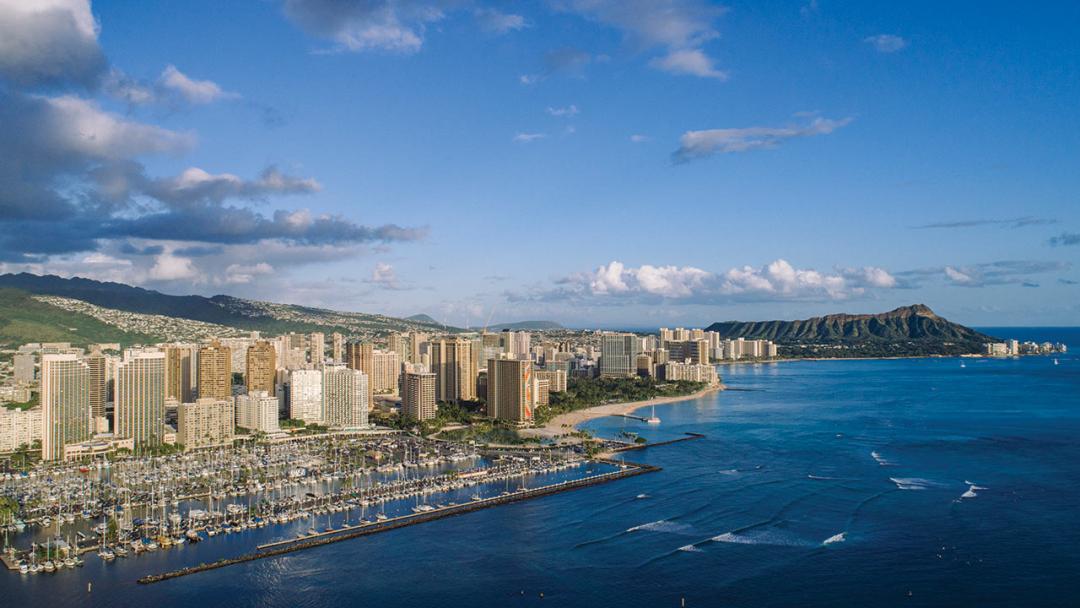 05/13/2020
Rip Curl Store Openings
Come Support Your Local Rip Curl!
Your local Rip Curl Stores are officially opening again! We're taking all the necessary precautions in-store to ensure our customer's health & safety while shopping. Check below if your store is open and cruise in to check out our current promotions.
We will continue to update this page as more locations are able to open per their cities authorized recommended safety practices.
Click Here to use our Store Locator and find your closest Rip Curl location.
Store Openings
Hawaii
Paia (12:00-5:00PM)
Lahaina (12:00 - 5:00PM)
Wailea (12:00-5:00PM)
King's Shops (12:00 - 5:00PM)
Whalers Village (12:00-5:00PM)
Waikiki North (12:00-5:00PM)
Waikiki South (12:00-5:00PM)
Haleiwa (10:00 - 5:00PM)
Ala Moana (11:00 - 6:00PM Mon-Thurs | 10:00 - 7:00PM Fri-Sun)
Kapeolei (12:00-5:00PM)
Florida
New Smyrna Beach (10:00 - 6:00PM Mon-Thurs | 10:00 - 7:00PM Fri-Sun)
Jacksonville (10:00 - 5:00PM | 10:00 - 6:00PM Sat Only)
Miami (10:00 - 5:00PM)
California
Trestles Outlet (10:00 - 6:00PM)
San Clemente (10:00 - 5:00PM)
Laguna Beach (10:00 - 5:00PM)
Huntington Beach (10:00 - 5:00PM)
Seal Beach (10:00 - 5:00PM)
Cabazon Outlet (10:00 - 5:00PM)
Ventura (10:00 - 5:00PM)
Pacific Beach (10:00 - 5:00PM)
San Diego Outlet (10:00 - 5:00PM)
Santa Monica (10:00 - 5:00PM)
Santa Ana Outlet (10:00 - 5:00PM)
Malibu (10:00 - 5:00PM)
Santa Cruz (41st) (10:00 - 5:00PM)
Santa Cruz Downtown (10:00 - 5:00PM)
Santa Cruz Outlet (10:00 - 5:00PM)