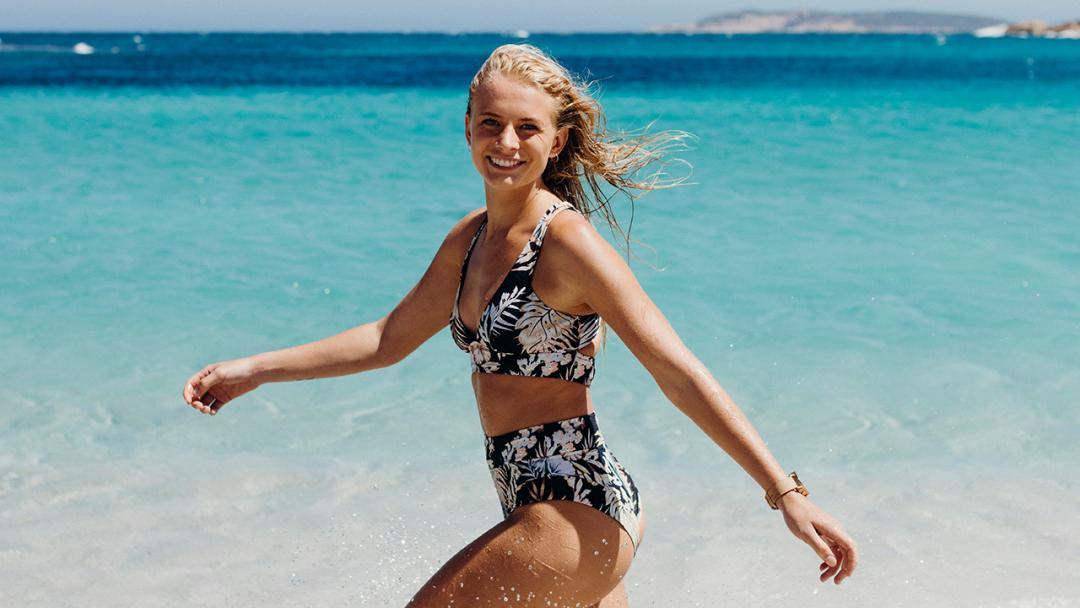 09/18/2021
Sustainable Surf Gear for the Eco-Friendly Surfer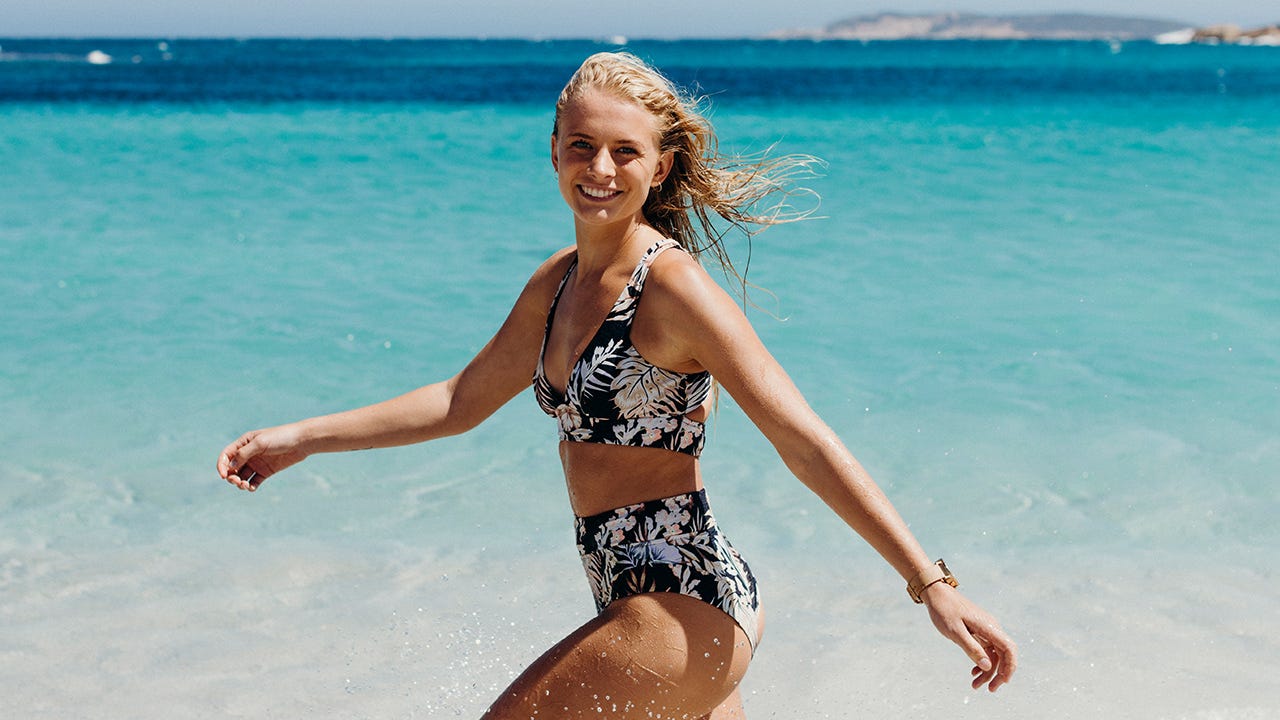 From eco-friendly collections to recycled accessories, explore the Guide to Sustainable Surf Gear for the Eco-Friendly Surfer here!
Day by day, one small decision to the next, we can all make changes in our daily life to work towards sustainability, giving back to our oceans any way we can. What you wear, what you carry, and how you suit up are easy yet important foundational steps in living a sustainable lifestyle. From recycled materials to eco-conscious fabrics, it's easy to be comfortable and looking good with our sustainable surf gear.


What to Wear: Eco-Friendly Swimwear
It is said that what you wear is a statement about who you are. Be confident in what you're wearing and what it stands for in our Saltwater Culture Collection. With every piece being a small gift back to the environment, our Saltwater Culture Collection swimwear is made with ECONYL Regenerated Nylon, found in abandoned fishing nets and other nylon waste. Covering nearly all that your wardrobe needs, the Saltwater Culture Collection has everything you're looking for. From tops and jumpers to bikinis and sandals, deck yourself out in eco-conscious style with the Saltwater Culture Collection. Click here to refresh your wardrobe and what it stands for.


What to Carry: Recycled Accessories
Keep the environment in mind and all your beach essentials in order. Our Ozone Icons Eco 30L Backpack is crafted from recycled polyester and features multiple organization pockets for you to store your reef-safe sunscreen, reusable water bottle, and much more. Also, you can preserve your bank account while reducing your plastic use and any potential litter by packing and bringing your own lunch to the beach in our Surf Revival Eco Lunch Box. This eco-friendly pack is insulated and made from recycled materials to keep your mid-day snacks cool and eco-conscious. Get those bags all packed up before slipping into your Southside Eco Sandals and hitting the beach.


How to Gear Up: Sustainable Wetsuits
When the time comes to suit up and paddle out, don't let your eco-endeavors end there. Another must- have piece in our Saltwater Culture Collection is the Coastal Palms Eco G-Bomb Springsuit. This suit is also made from ECONYL Regenerated Nylon and built with E5 Ultralite Neoprene and E-Stitch Seams, offering flexibility and sustainability all in one stylish suit.
Being a sustainable surfer doesn't mean you have to risk style or comfort. At Rip Curl, we are dedicated to keeping our oceans safe and clean for generations to come, which means creating all the gear you need to surf responsibly. Even one small ripple toward sustainability can start a bigger wave toward helping the planet!

Author: Eve Wyler