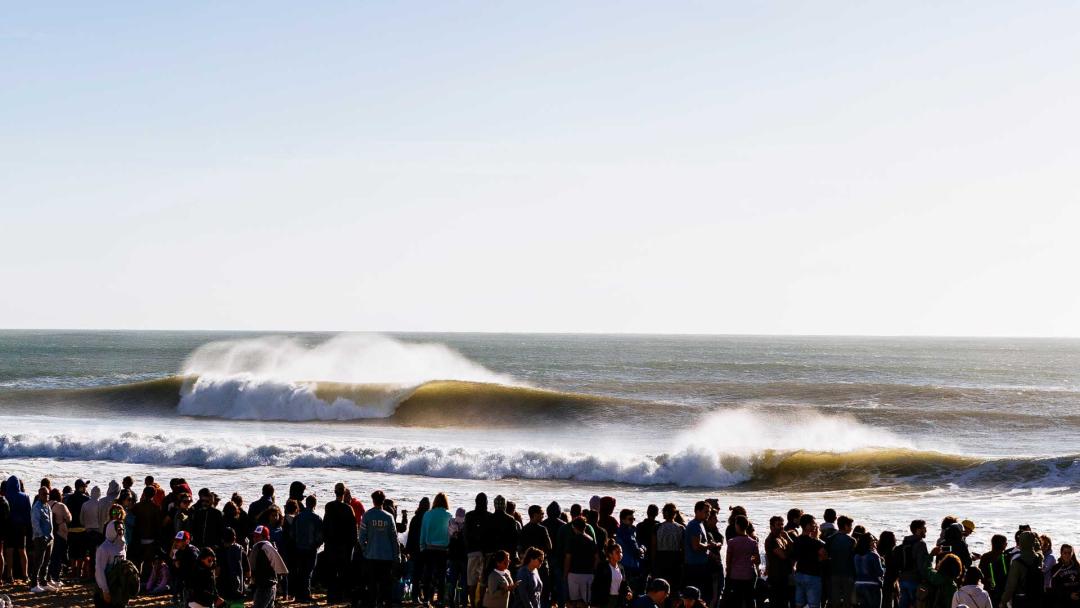 03/02/2023
The Ultimate Guide to the 2023 MEO Rip Curl Pro Portugal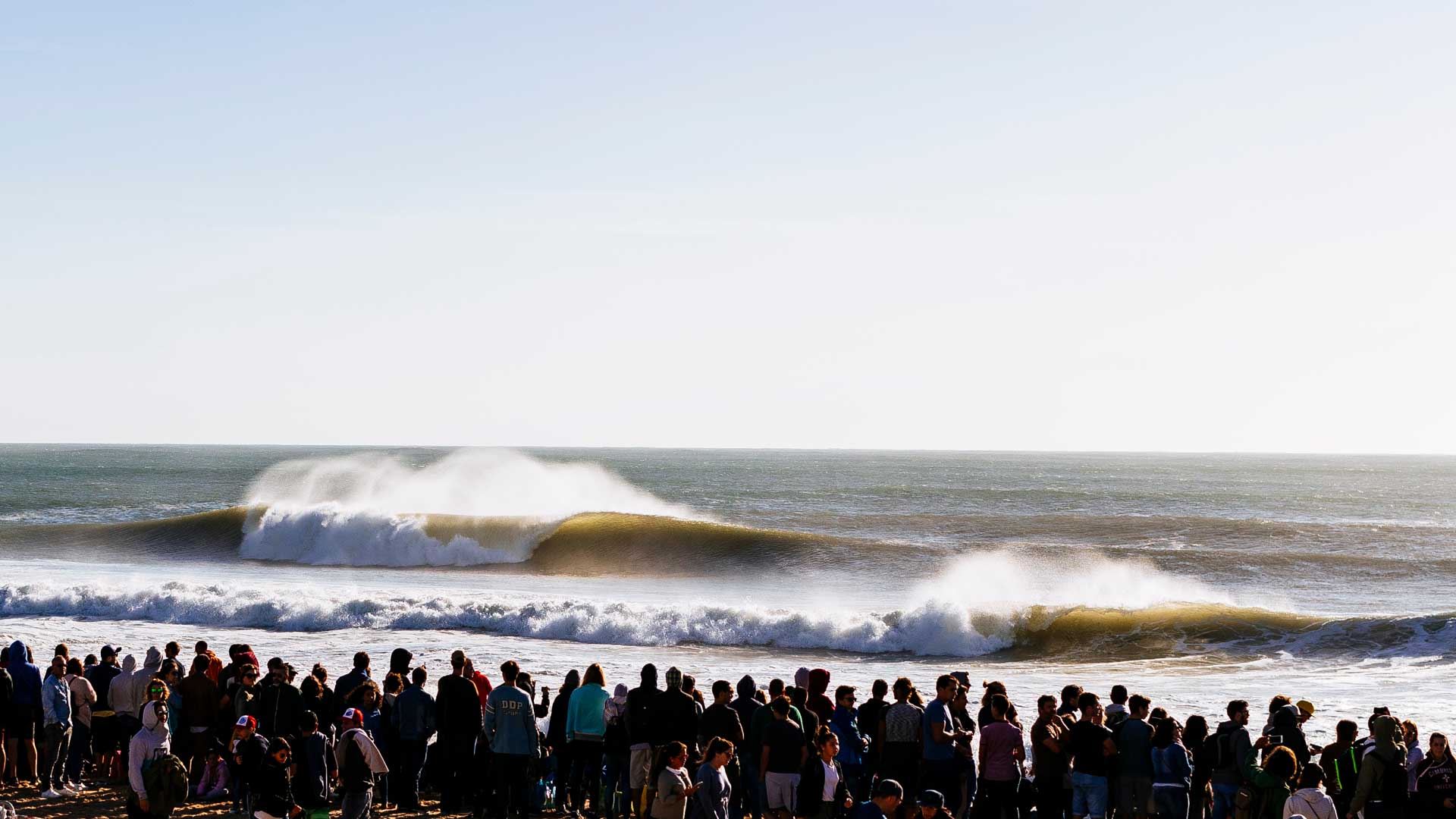 The world's best surfers are heading to Peniche for stop #3 of the World Surf League Championship Tour, the MEO Rip Curl Pro Portugal!
The town of Peniche is unassuming. Home to one of Portugal's largest fishing industries, it's a bustling, working-class economy. At first glance you'd never assume it held any secrets – but if you look just a little bit closer, you'll see that it plays host to one of the world's best barrels… Supertubos, a pumping sandbar that offers both left and right barrels running at the speed of a freight train, perfectly hollow yet never forgiving.
From what's on, how to watch and what to bring, here's your ultimate guide to the MEO Rip Curl Pro Portugal.
---
What's On:
Rip Curl Flagship Store:
If you're in Penchie during the event checkout the Rip Curl Flagship Store at Avenida Da Praia Edificio, Peniche, Portugal. The store is packed with our latest threads, surfboards, wetsuits, and equipment.
Go Surf!
When in Rome, do as the Romans do. If it's a lay-day and the event isn't running you can still catch a wave at one of the magnets along the coast.
Stay in the Loop:
Is the Rip Curl Pro on today? We'll be doing daily updates on our socials each day of the waiting period. We'll let you know The Call so you stay informed and don't miss out when it's ON!
Instagram: @RipCurl_Europe
Facebook: @RipCurlEU
Twitter: @RipCurl
TikTok: @Rip_Curl
Rip Curl Athletes Signing:
11th March 2023
It's your chance to meet the best surfers in the world. On Saturday the 11th of March, snap a selfie and get an autograph from your favourite Rip Curl athlete. Afterwards, make sure to head down to the Rip Curl Events store for the Peniche Party Crawl!
Miguel Blanco Movie Premiere:
12th March 2023
Miguel Blanco is back with a brand new film, stay tuned for an exclusive viewing on the 12th of March at the Corona Event Bar!
Wetsuit Repair Workshop:
8-16 March 2023
Mark the date! More details to come…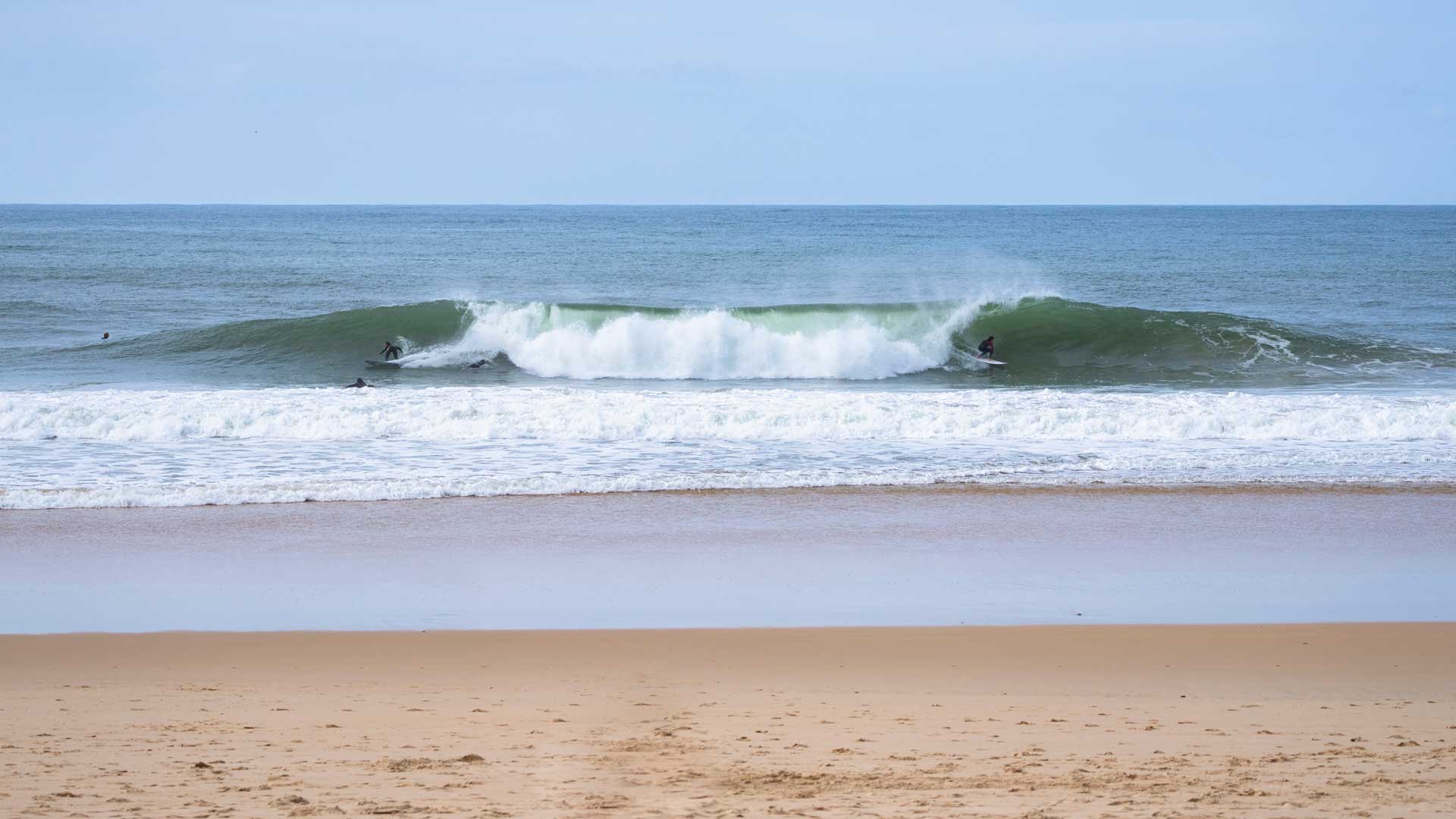 What To Bring:
Not sure what to bring to Peniche? Since the event is in March, it will be cold. A small price to pay to see the Worlds' best surfers battle it on the biggest stage... Below we've got a list that'll prepare you for anything Mother Nature can throw at you. In true Rip Curl fashion, you'll be feeling comfy and looking epic.
The Anti-Series Range
When you're at the beach, a warm, windproof, and water-resistant jacket is essential. The Anti-Series collection is jam-packed with layers that are ideal for battling the rain, wind, and chill.
Shop Mens
Shop Womens
Sun Protection
The chance of rain and wind is there, but most of the time the sun is out in Peniche! Plan ahead with the latest hats, caps, and of course, sunscreen.
Drink/Water Bottle
The Rip Curl Search Stainless Steel Drink Bottle is the perfect insulated flask. Fill it up with your favourite drink, both cold or warm!
Shop Now
Bags and Backpacks
It's been mentioned a couple of times now, March in Peniche can be unpredictable. To stay one step ahead of Mother Nature, you'll need to pack a lot of gear. There is no better way to carry your belongings than in one of our backpacks.
Shop Backpacks
The Perfect Wetsuit
Going to Peniche, you're probably surfing. The water temperature will be around 14°C in March… Now, depending on how your body handles the cold, finding the ideal wetsuit is essential. Luckily, we have wetsuits for all kinds of conditions. If the cold is too much for you, check out the Flashbomb 4/3, Booties and Hood. Being the leader in wetsuit technology, this beauty features E6 neoprene with Thermo Lining covering the entire suit. In other words, it's the perfect balance of warmth and stretch.
Shop Mens
Shop Womens
The 2023 MEO Rip Curl Pro Portugal is set to be an unforgettable event. See you on the beach!
Not able to travel to Peniche? Don't miss a heat. Head over to World Surf League to watch all the action live. If you don't have the luxury of watching the entire event, you can still catch all the action with our daily highlight reels, posted right here.
Looking for more information on the 2023 MEO Rip Curl Pro Portugal?