E7 FlashBomb HeatSeeker
Super Heated Stretch Wetsuit.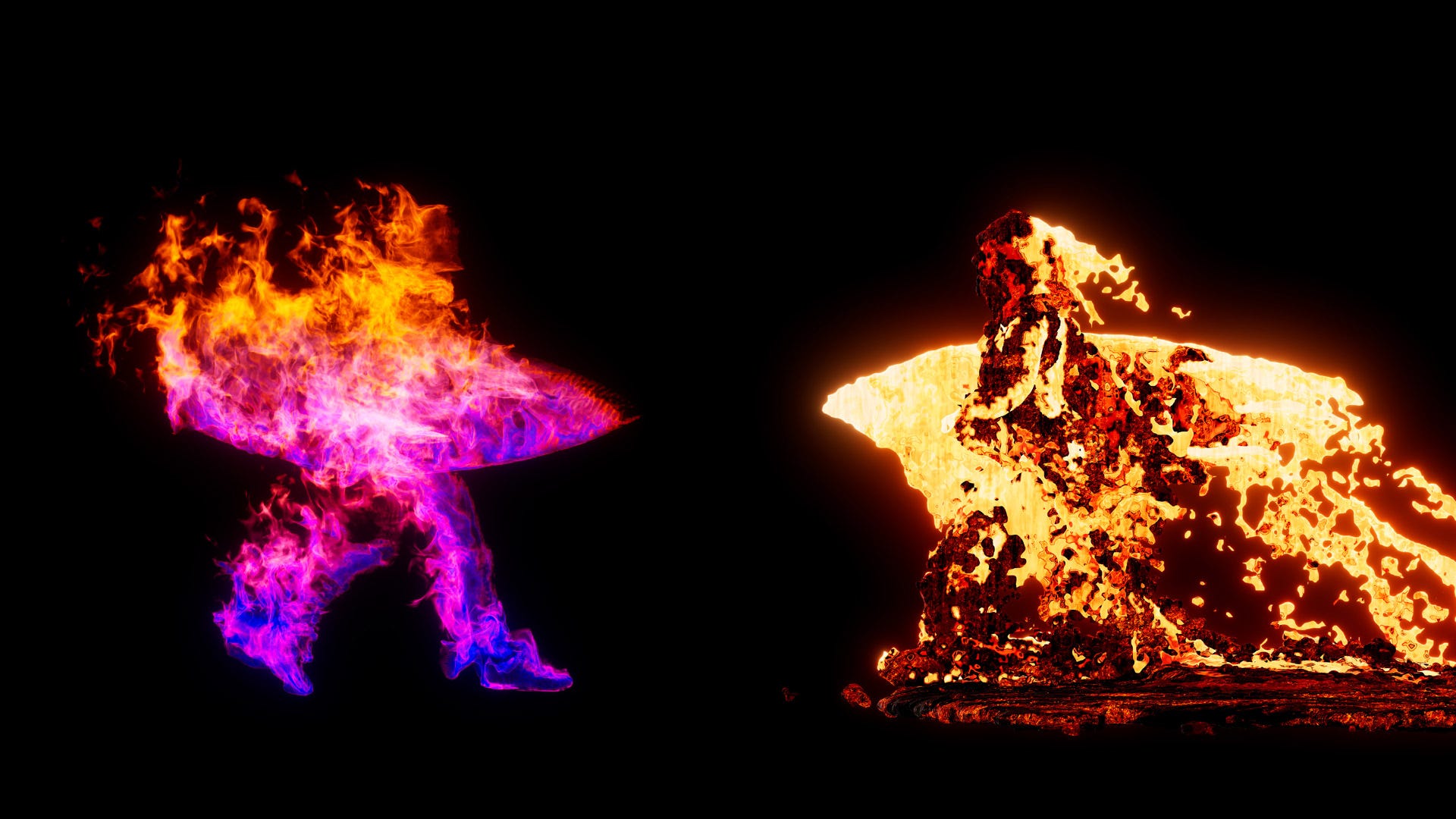 In 2018 Rip Curl introduced the Flashbomb HeatSeeker, a revolutionary wetsuit that combined a new level of technology and innovation to create a rubber unparalleled in warmth. Today, Rip Curl is excited to reveal the E7 FlashBomb HeatSeeker, our next step in the wetsuit revolution.