Activewear Designed For Surfers And Beach Lovers
Designed to take you from your pre-surf warm up to catching waves in the line-up without skipping a beat, Run Swim Surf is an innovative take on activewear for the women who want to master their game; change the game; rewrite the game; or for those who just want to start. We made this for you.
SHOP COLLECTION
Perform Your Best In Run Swim Surf
A new addition to the Rip Curl family, the Run Swim Surf collection features functional activewear designs with thoughtful details like handy stash pockets, moisture wicking material, compression fabrics and more.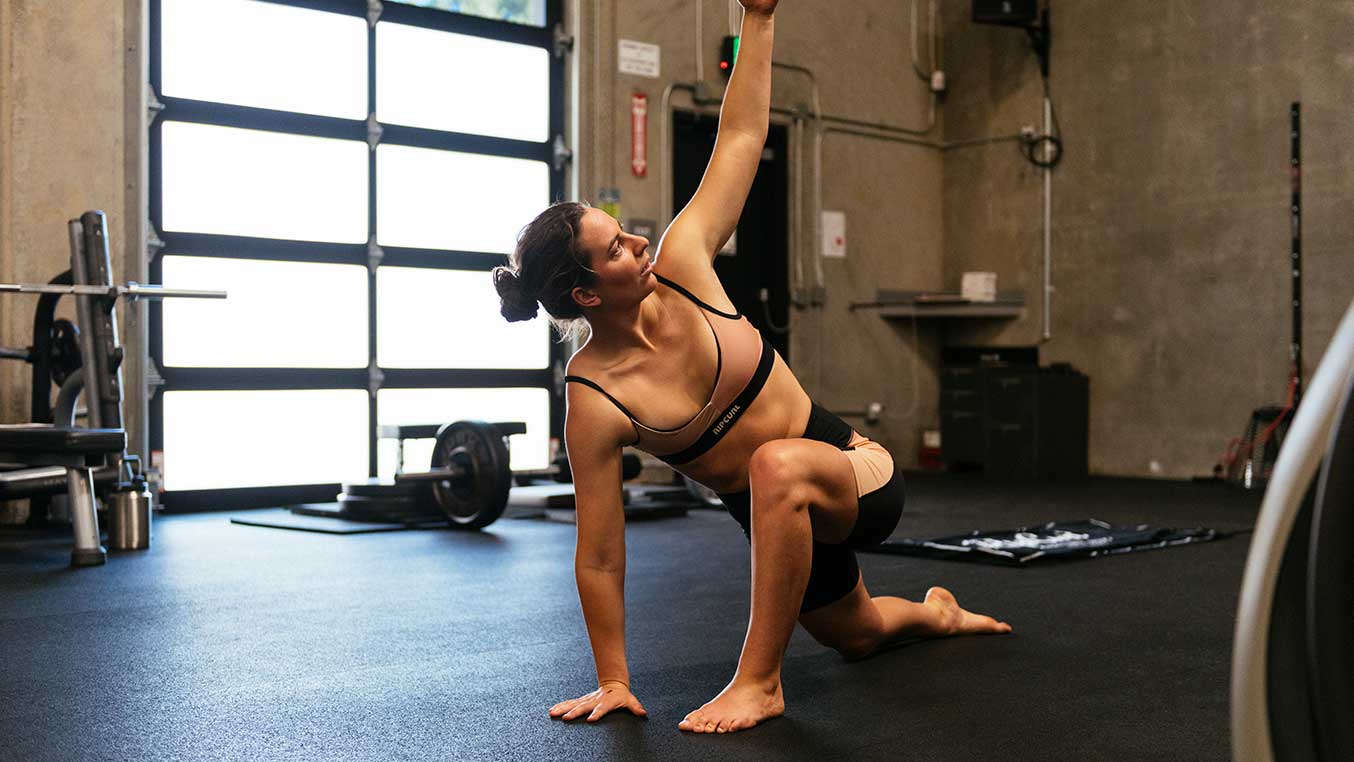 A Masterclass With Bethany Hamilton
"I don't need easy, I just need possible" - Bethany Hamilton.
Dive into the incredible mind of unstoppable Bethany Hamilton, as she shares with you her practical advice on motivation, surfing at all levels, fitness, health and living her best life. Made for women who move.