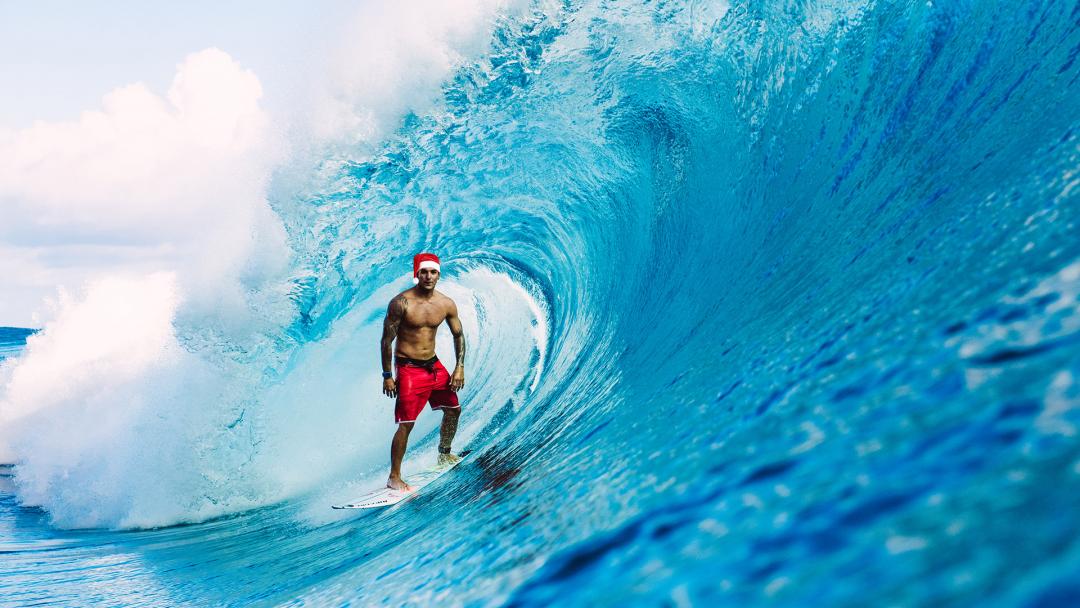 28/10/2020
The Best Christmas Gifts For Surfers: Our Men's Gift Guide
He's got a skip in his step when the winds offshore, a year-round tan (that spans forehead to Adam's apple), and he's just ducking out for a quick wave …all the time! Sounds like you're chasing a gift for a guy who surfs! Well you've come to the right place. We've crunched the numbers and these are the top five Rip Curl gifts for guys who surf. We bet on all the grains of sand in his car he'll love them!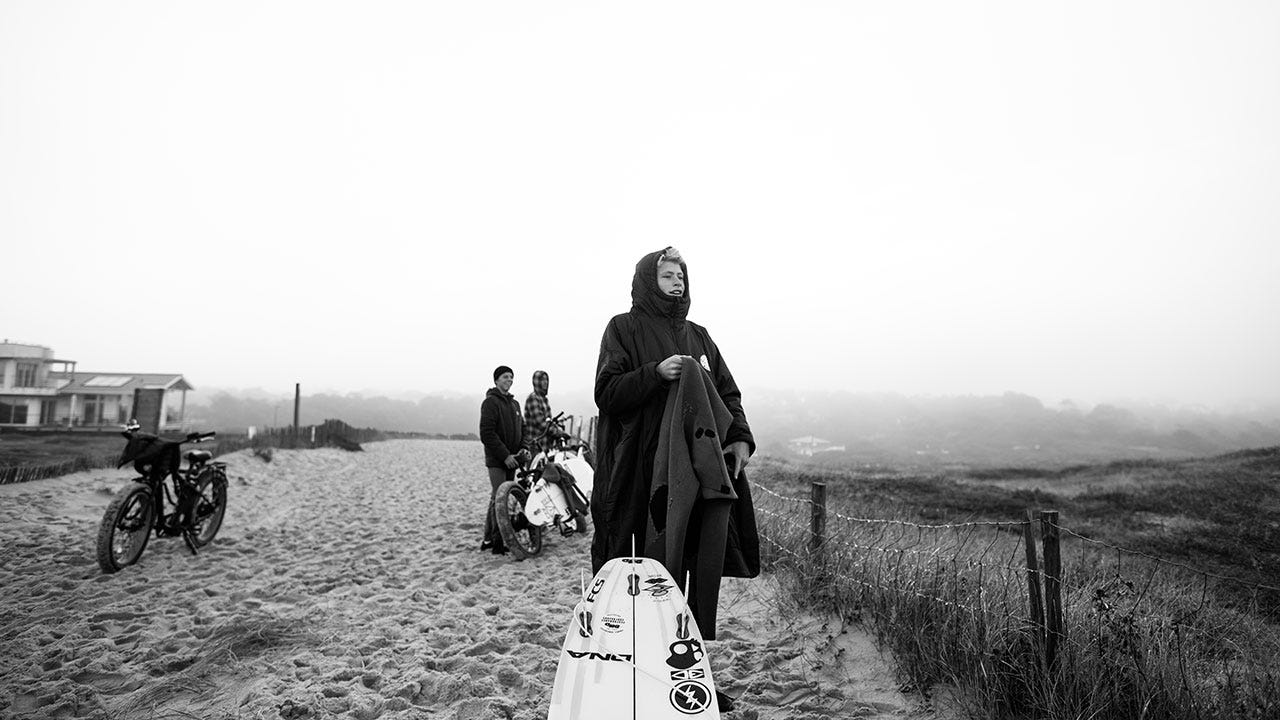 Mix Up Hooded Towel
A hooded towel or poncho is a sea creature comfort that is so under-rated. After an icy morning surf all you want to do is get the feeling back into your extremities! The Rip Curl Mix Up Hooded Towel is designed with 300g cotton terry fabric that is ideal for getting out of your wetty, dry, and warmed up in comfort, style and world record time.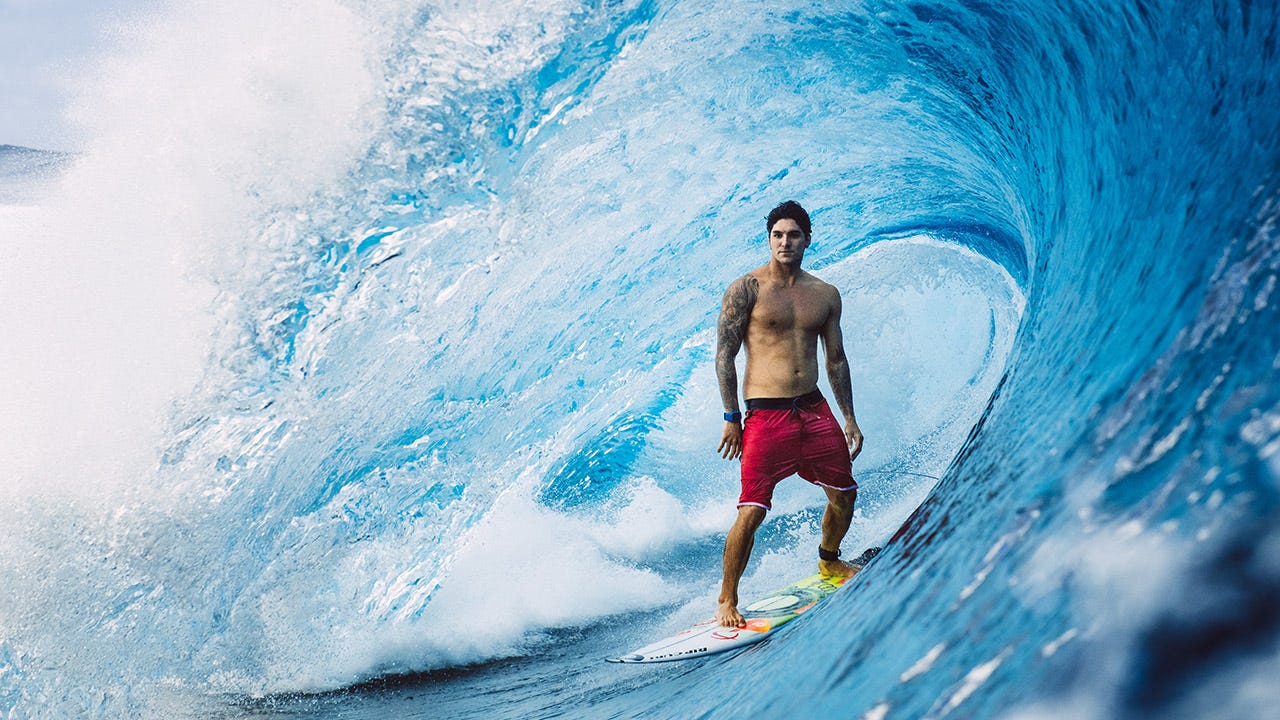 Mirage Medina Ultimate 20" Boardshort
These boardies were designed in collaboration with 2x World Champion Gabriel Medina. So, whether your guy has world title aspirations or not, these premium boardshorts will make him feel like a champ. Made with Mirage Pro Fabric, a welded high hip zipper pocket, welded critical seams and Surf Grip, the Mirage Medina 10M Ultimate is the only men's boardshort you need for surfing.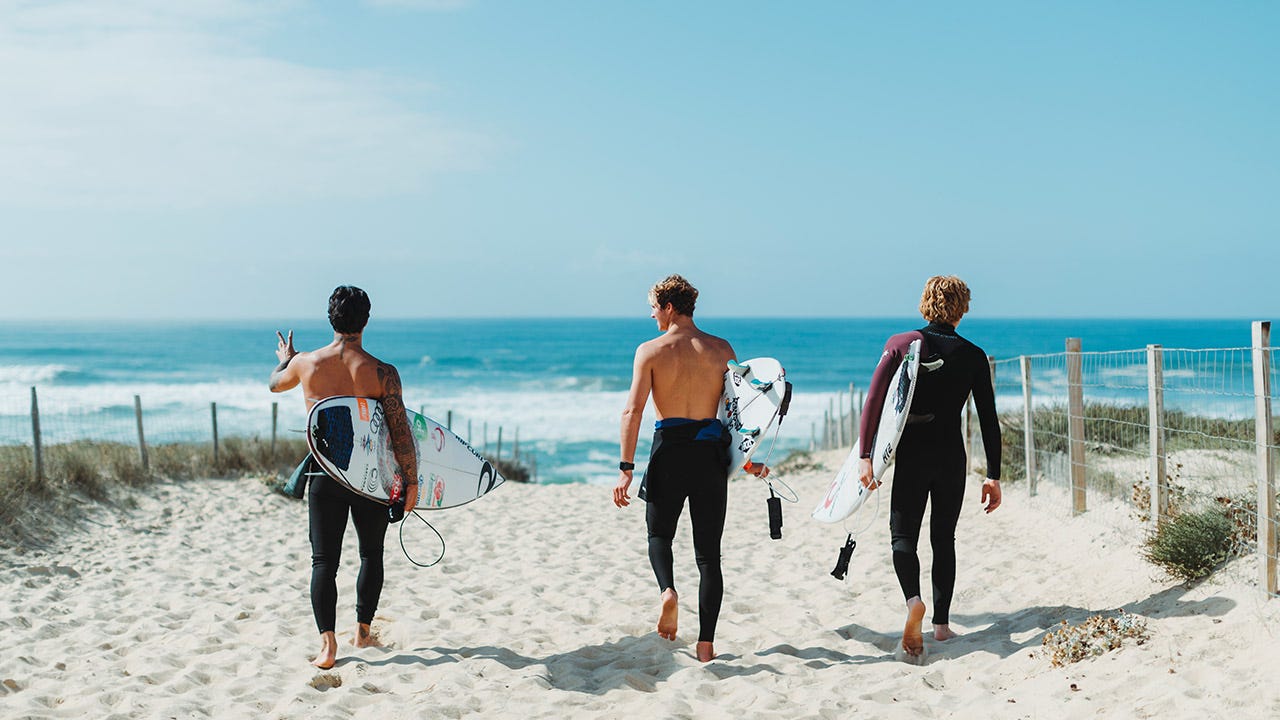 E-Bomb 3/2 Zip Free Wetsuit
The Ultimate super stretch wetsuit. The E-Bomb 3/2 zip free wetsuit is inspired by high performance surfing with the least restriction possible. It's the suit he'll wear most during the year and he'll cherish it. 100% E6 neoprene, glued and blindstitched seams, and stress point tape make this the lightest, most flexible suit we offer. Our new zip-free wetsuit for men allows for easy entry and exit while exceed the flex of the traditional chest zip.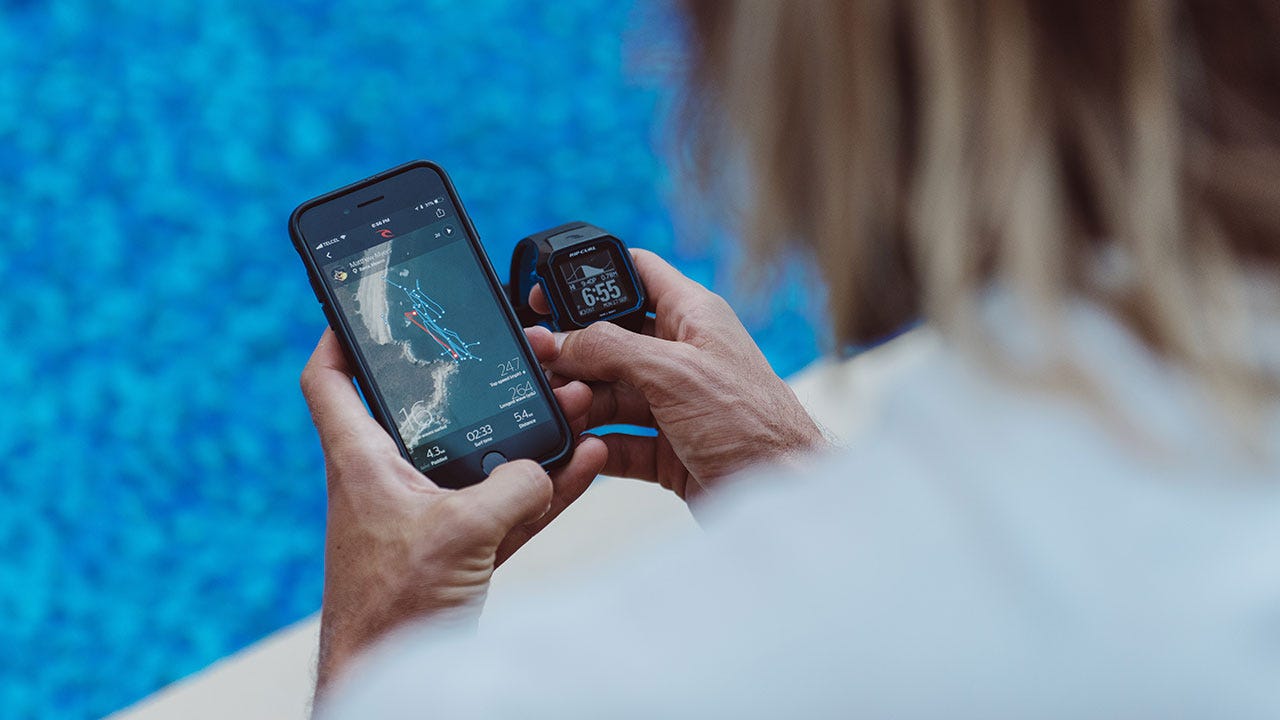 Search GPS 2 Watch
They say time stands still in the tube… which is a pretty solid excuse for being late! This Christmas your guy will have the Swell, Wind, & Tide on his wrist, and he'll always be on time, …unless of course it was firing out there. The Search GPS 2 digital surf watch is not only smaller, lighter and more durable than its predecessor, but now also comes with real-time surf conditions and GPS tracking for all of your activities, from surf to snow, run to swim.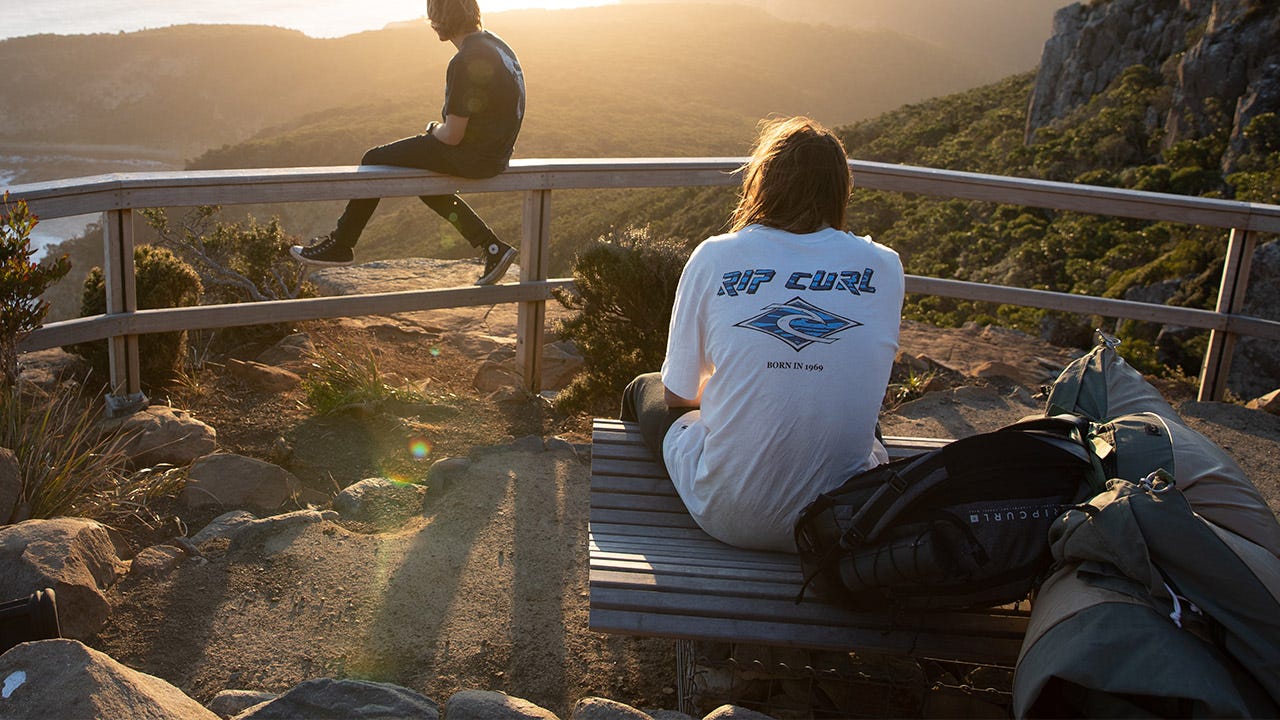 F-Light Surf Pack
You know he's hankering for a surf trip and the F-Light Surf Pack is custom built for summer jaunts down the coast or day trips here and there. At 40 litres, this waterproof beach backpack has space for all his gear. The wet compartment is fully welded and waterproof with a roll-and-click top closure. Surf specific pockets to store fins, sunblock, wax, and a large insulated side pocket will keep food and drink cold. Even your laptop and tablet have dedicated storage in this waterproof beach backpack.
Need some more inspiration?
Shop the whole Gift Guide here... Hopefully Santa delivers waves!