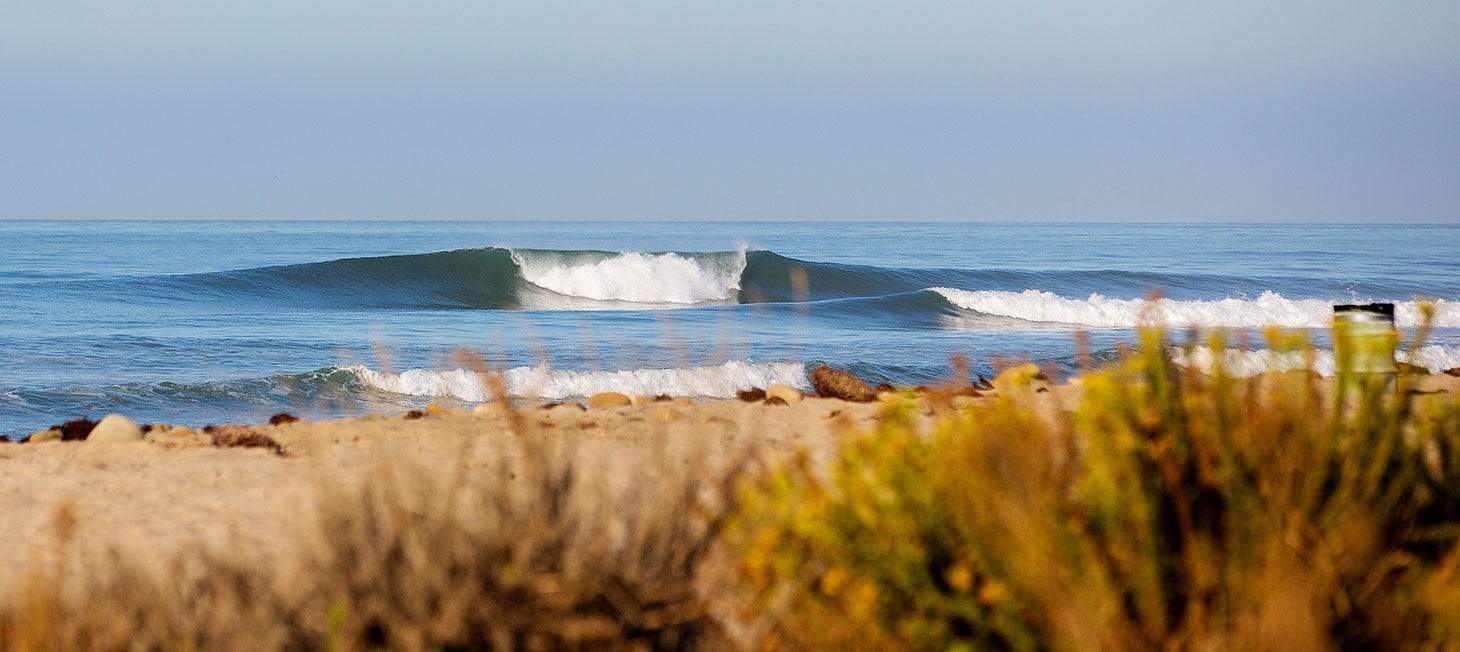 The Rip Curl WSL Finals Set For This September at Lower Trestles
The World Surf League (WSL) and Rip Curl together announced the three-year partnership of the Rip Curl WSL Finals, the new one-day competition that will decide the men's and women's World Surfing Champions.
The inaugural Rip Curl WSL Finals will take place in San Clemente, Calif. at Lower Trestles. At the conclusion of the regular season, the top five men and top five women on the Championship Tour (CT) rankings will head to Orange County for this one-day, winner-take-all shot at the World Title.
Often referred to as the most high-performance wave on the World Tour, there is nowhere to hide at Lowers. To win there requires a unique combination of technical mastery and explosive innovation. The Rip Curl WSL Finals waiting period will run from September 8 - 17, 2021, a choice time of year for solid Southern Hemisphere swells to light up the cobblestone point.
Lower Trestles, San Clemente, California USA.
Tickets: The Rip Curl WSL Finals is open to the public, and does not require payment upon entry to the event site.