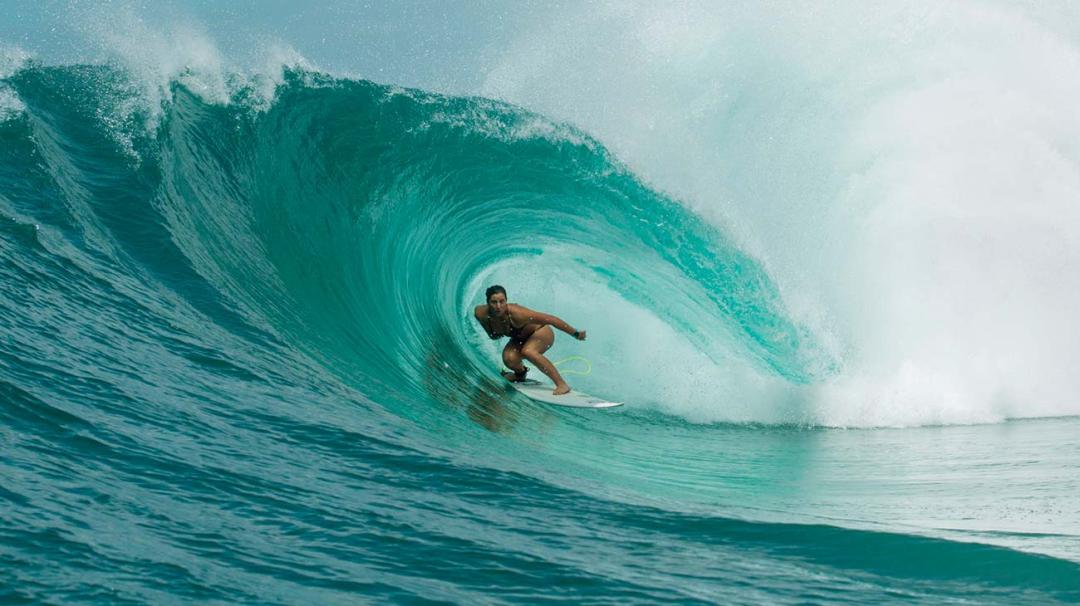 14/09/2023
Tyler Wright Joins Mark Howard on The Howie Games Podcast.
In yet another remarkable episode of The Howie Games Podcast, 2x World Surfing Champion Tyler Wright joins esteemed Australian sports journalist, Mark Howard (fondly known as Howie), to share the extraordinary chapters of her life, encompassing growth, self-discovery, and overcoming challenging times.
During the podcast, the pair cover a variety of topics that have defined Tyler's life. They discuss her incredible achievement of winning her first Championship Tour event at just 14 years old, her upbringing within the Wright family, her triumphant moments securing back-to-back World Surfing Titles, the immense challenges she faced while overcoming a severe illness and much more.
"You were at the point of not caring about competition… but then you started to care, and how did that affect performance?" Explained Howie. "Well, I won two World Titles. It was the process of me really starting to care about me." - Tyler Wright
Don't miss out on this inspiring episode. Tune into the 'Howie Games Podcast with Tyler Wright, right here.
Stay tuned for more captivating episodes as additional Rip Curl athletes prepare to share their stories on the Howie Games Podcast, coming soon.