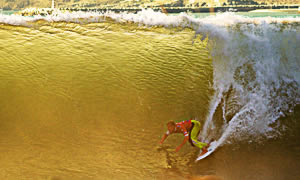 Rip Curl Pro Portugal
Watch the world's best surfers at the 2014 Moche Rip Curl Pro Portugal October 12-23, the second to last stop on the ASP World Championship Tour.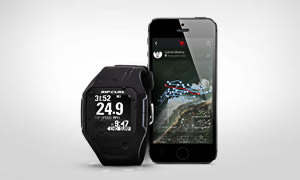 Rip Curl Search GPS Watch
Track every wave. Know every tide. Learn more about the next generation is surf watches. The world's first GPS surf watch.