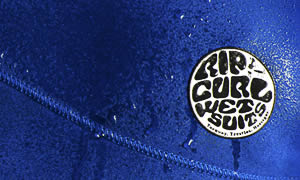 Flash Bome Zip Free
Explore the features and benefits of Rip Curl's all-new Flash Bomb, Now in Zip Free - The World's Fastest Drying Wetsuit.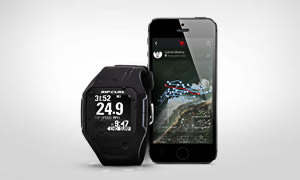 Rip Curl Search GPS Watch
Track every wave. Know every tide. Sync to the SearchGPS App. Revolutionize your surfing. Learn more about Rip Curl's SearchGPS - the World's First GPS Surf watch.