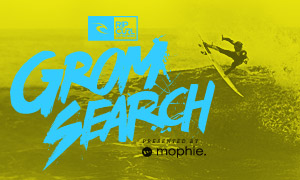 2014 Rip Curl GromSearch
Qualifying Event #4, Jenette's Pier, Nags Head NC. is complete. The National Championships are Saturday, October 25, live from Upper Trestles, San Clemente, Ca.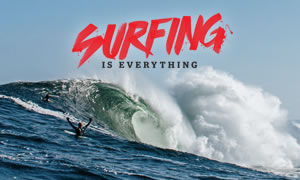 Surfing Is Everything
Surfing Is Everything…especially in wetsuits. See our elite team tackle the elements in our latest videos, and learn why the Flash Bomb Zip Free is your new favorite wetsuit.