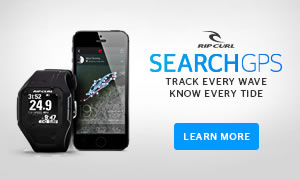 Rip Curl Search GPS Watch
Track every wave. Know every tide. Learn more about the next generation is surf watches. The world's first GPS surf watch.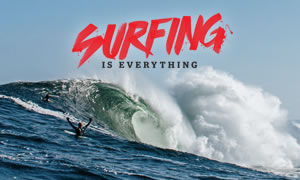 Surfing Is Everything
Surfing Is Everything…especially in wetsuits. See our elite team tackle the elements in our latest videos, and learn why the Flash Bomb Zip Free is your new favorite wetsuit.