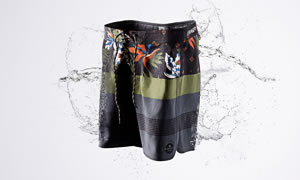 MIRAGE: The Ultimate Boardshort
Owen Wright's signature boardshort mirrors what many admire in his surfing: versatility. The Mirage Divide is constructed with all the defining elements of The Ultimate Boardshort for performance in the water.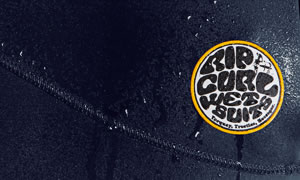 Flash Bomb Zip Free
The Flash Bomb has been updated with E4 neoprene making it 20% lighter and 30% more flexible. Now with zip free construction, this wetsuit is the perect balance of warmth, comfort, and flexibility.