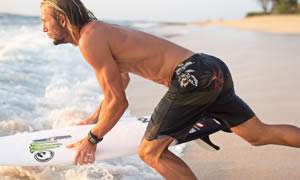 MIRAGE: The Ultimate Boardshort
Owen Wright's signature boardshort mirrors what many admire in his surfing: versatility. The Mirage Divide is constructed with all the defining elements of The Ultimate Boardshort for performance in the water.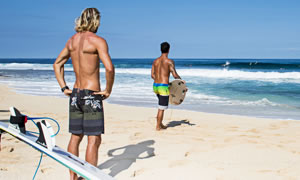 Rip Curl Surfing Is Everything Tour
Join us at our first stop, South Coast Surf Shop in Pacific Beach, San Diego, Tuesday, June 30th from 12-2PM. We'll be there with Wahoo's Tacos, free hats and tees, and some special guests.