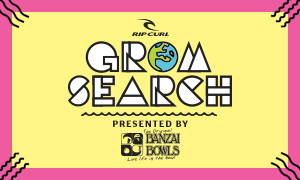 2015 Rip Curl GromSearch
The best young surfers in North America will compete at four stops to represent the USA at the GromSearch International Championships. Enter today, registration is now open.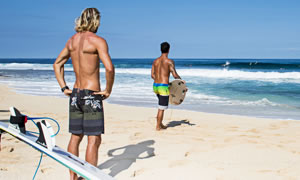 Rip Curl Surfing Is Everything Tour
Join at Sun Diego Boardshop in Carlsbad, California, Tuesday, July 7th from 12-2PM for our second stop. We'll be there with Wahoo's Tacos, free hats and tees, and some special guests. Click the image for more info.