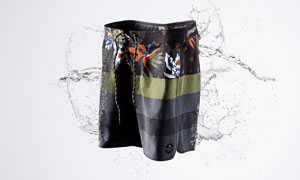 MIRAGE: The Ultimate Boardshort
Owen Wright's signature boardshort mirrors what many admire in his surfing: versatility. The Mirage Divide is constructed with all the defining elements of The Ultimate Boardshort for performance in the water.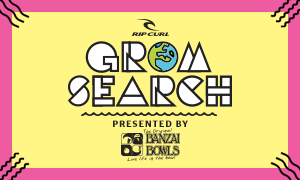 2015 Rip Curl GromSearch
The best young surfers in North America will compete at four stops to represent the USA at the GromSearch International Championships. Enter today, registration is now open.