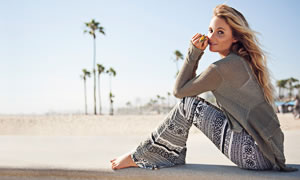 Alana's Fall Favorites
When bikini season changes, and life on the road calls, Alana has a need for something warmer that suits her style.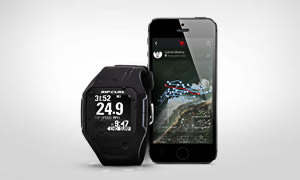 Rip Curl
SearchGPS

Watch

Track every wave. Know every tide. Sync to the SearchGPS App. Revolutionize your surfing. Learn more about Rip Curl's SearchGPS - the World's First GPS Surf watch.