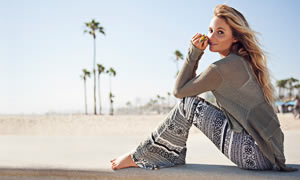 Alana's Fall Favorites
When bikini season changes, Alana has a need for something warmer. Introducing Alana's Fall Favorites, the hand-picked essentials chosen by Alana for the Fall season.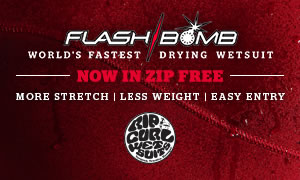 Flash Bomb Zip Free
The World's Fastest Drying Wetsuit is now available in Zip Free, creating easy entry and reduced bulk and weight. Learn More.