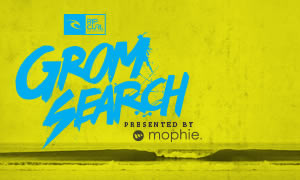 2014 Rip Curl GromSeacrh national Final presented by Mophie
Check out the nation's top Under 16 surfers LIVE on ripcurl.com at the GromSearch National Final presented by Mophie on October 25 at Upper Trestles, San Clemente, CA.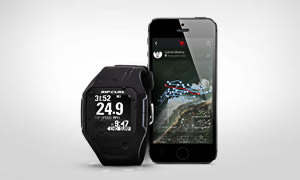 Rip Curl Search GPS Watch
Track every wave. Know every tide. Sync to the SearchGPS App. Revolutionize your surfing. Learn more about Rip Curl's SearchGPS - the World's First GPS Surf watch.