Just for you
We've got a wide range of surf gear here at Rip Curl, here are some products picked just for you…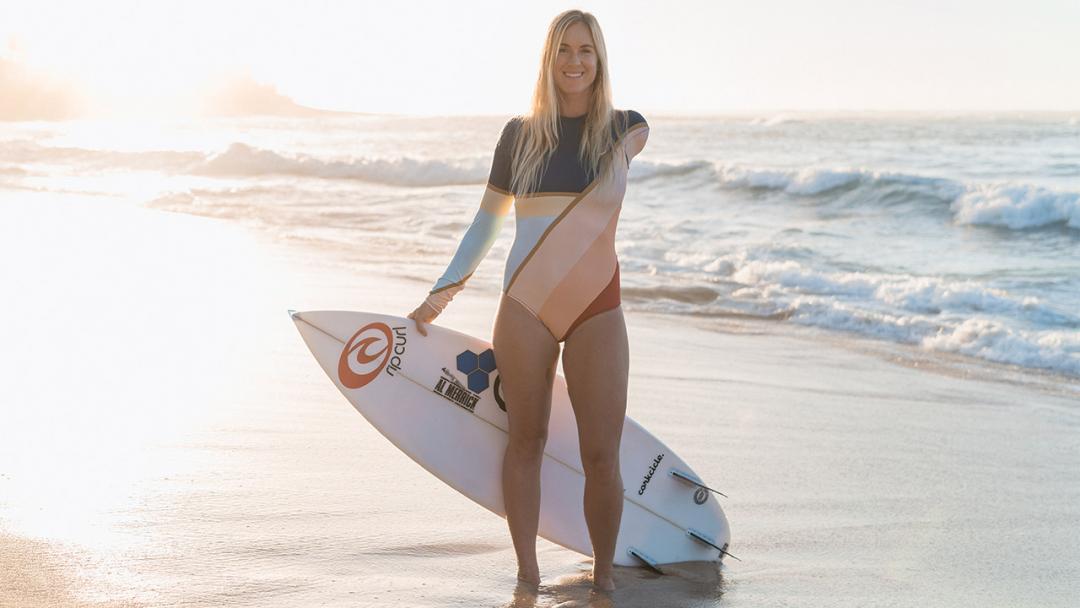 05/27/2020
We've teamed up with Bethany Hamilton and Channel Islands to give you the Ultimate Unstoppable Summer Prize Pack.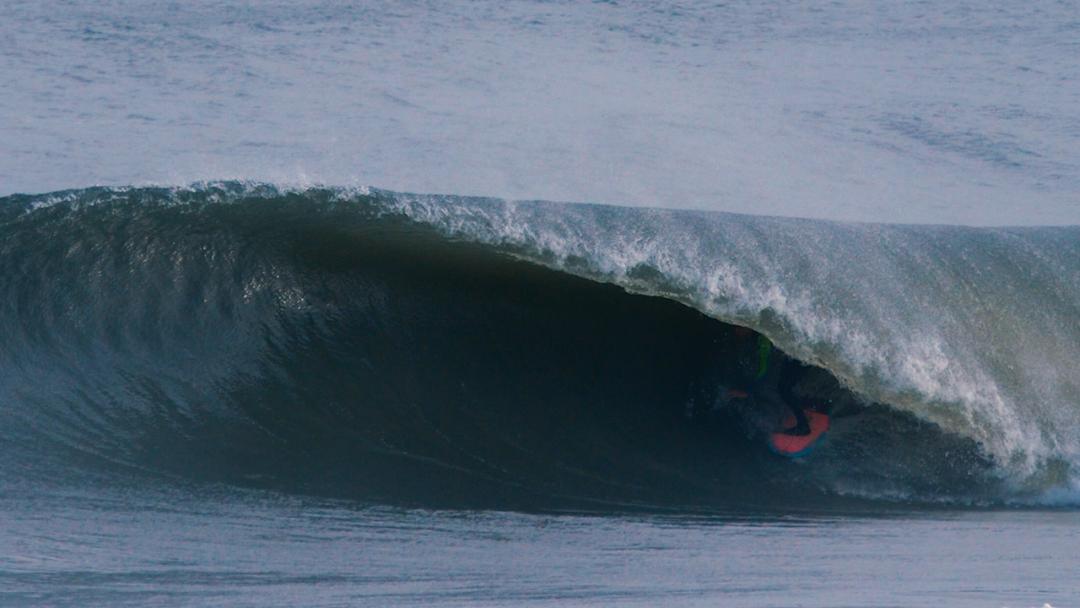 05/27/2020
If you don't know the name, you will now.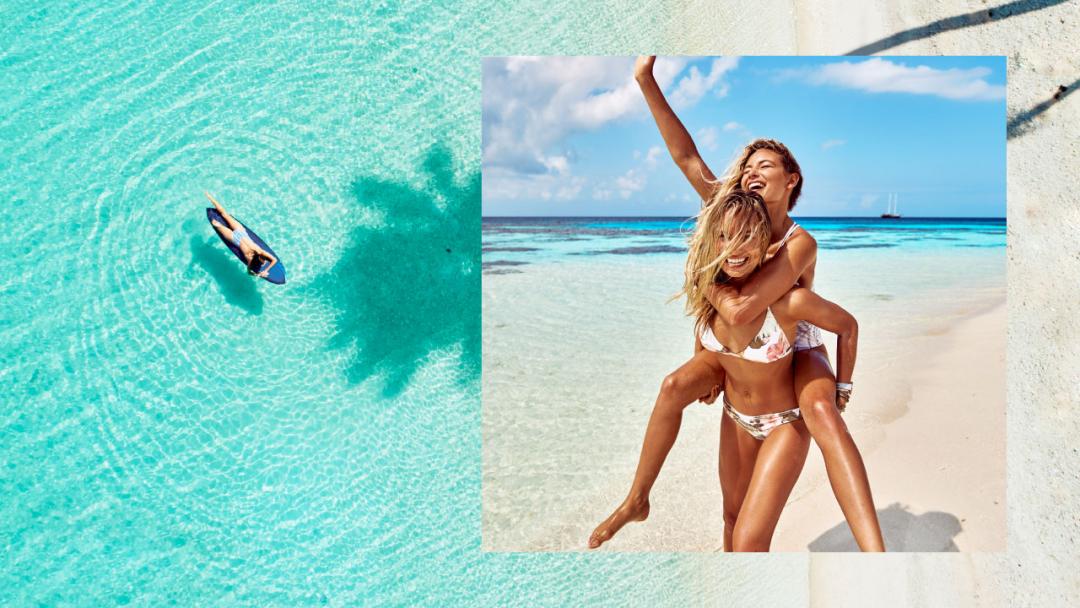 05/26/2020
Over the past month we have brought you Mick Week, Tyler Week and Search week... daily doses of content celebrating all things World Titles, surging swells and crystal blue barrels.
Born at Bells Beach in 1969, Rip Curl's vision is to be regarded as the Ultimate Surfing Company in all that we do. Our online surf shop has apparel, gear, and other accessories so you can be ready for any adventure. Explore our line-up of quality wetsuits, boardshorts, bikinis, tide watches, and more.