Just for you
We've got a wide range of surf gear here at Rip Curl, here are some products picked just for you…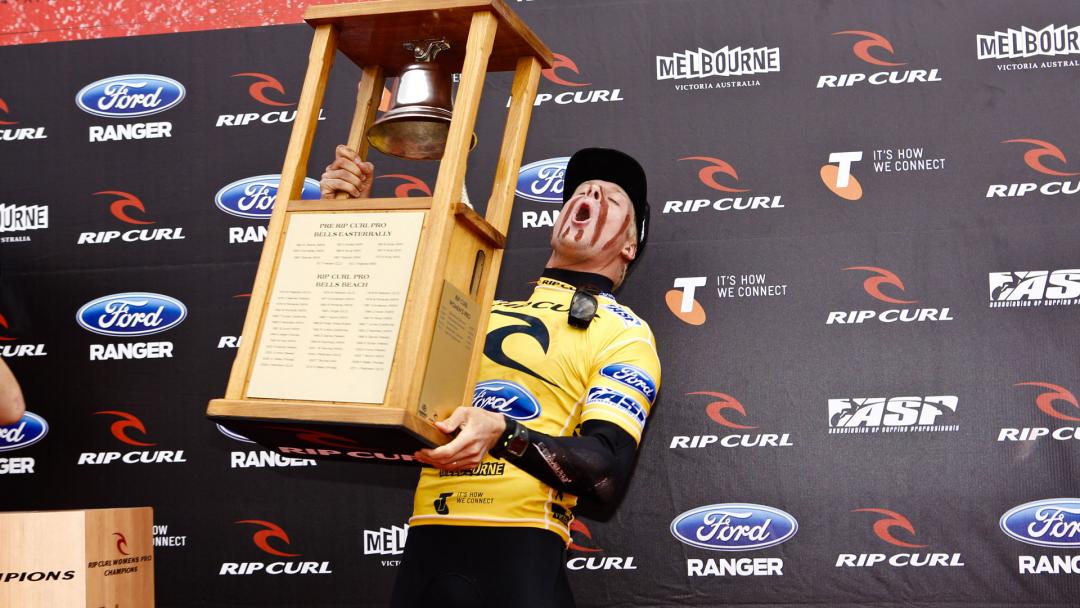 04/08/2020
Rewind to one of the Rip Curl Pro's most spectacular Final heats, ever.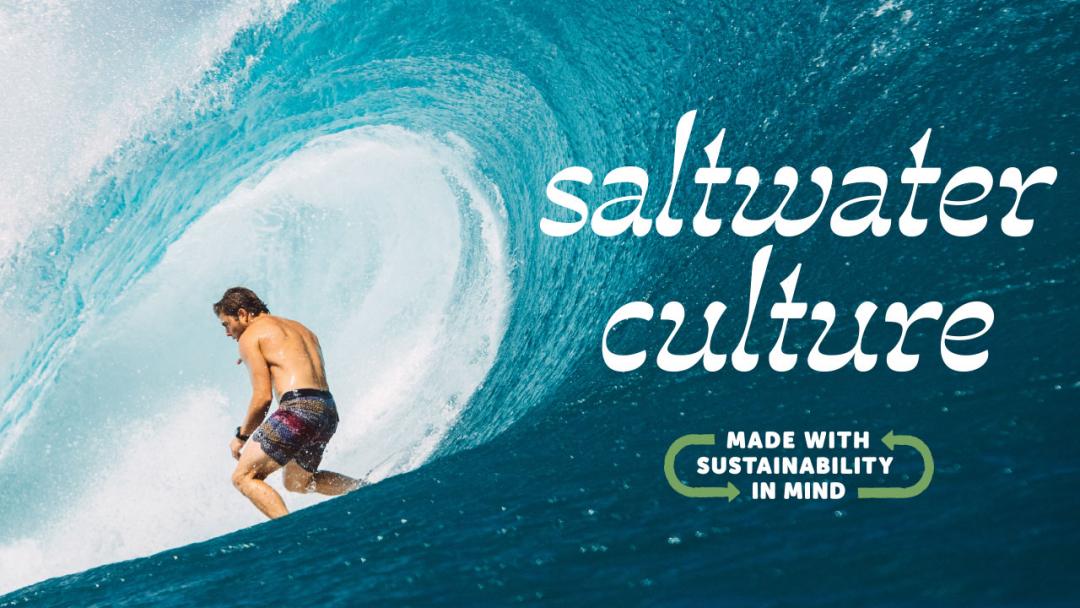 04/07/2020
Made For Conner. Made with Sustainability in Mind.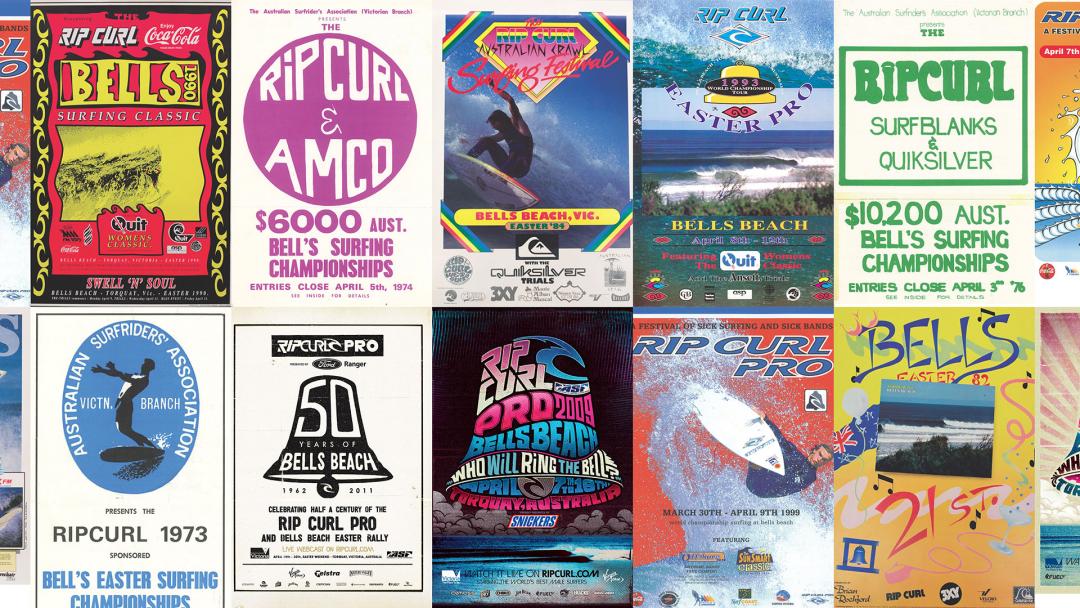 04/07/2020
Look back through six incredible decades of surfing's most iconic event
Born at Bells Beach in 1969, Rip Curl's vision is to be regarded as the Ultimate Surfing Company in all that we do. Our online surf shop has apparel, gear, and other accessories so you can be ready for any adventure. Explore our line-up of quality wetsuits, boardshorts, bikinis, tide watches, and more.