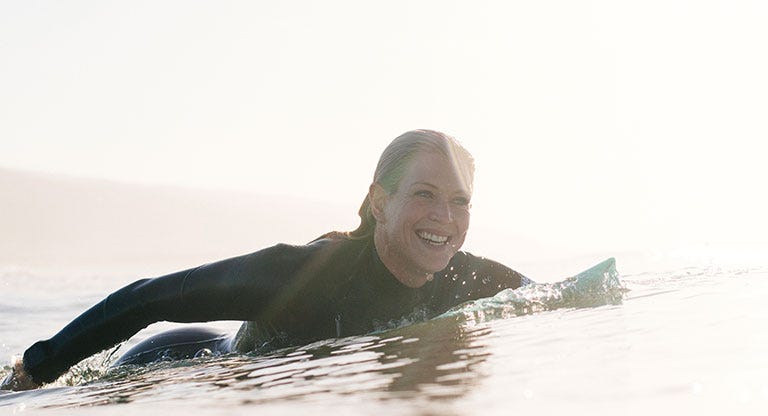 Rosy Hodge
San Clemente, California
Born in the quiet seaside town of Jeffrey's Bay, South Africa, Rosy Hodge had the privilege of learning to surf on one of the world's best right-handers. Predictably, she developed a love for the sport that changed the course of her life.
After four years competing on the World Tour, Rosy transitioned from being in the ocean to behind the camera, taking on a full-time role as commentator for the WSL. In her spare time off Tour you can find Rosy either at home in San Clemente, California, or on The Search with the Rip Curl women.
Rosy's Picks
WSL commentator extraordinaire Rosy Hodge knows what it's like to live life on the road. From the Gold Coast to Bells, Bali to Jeffrey's Bay, Europe to Hawaii, she knows how to pack a suitcase! Check out a few of her closet essentials, right here...