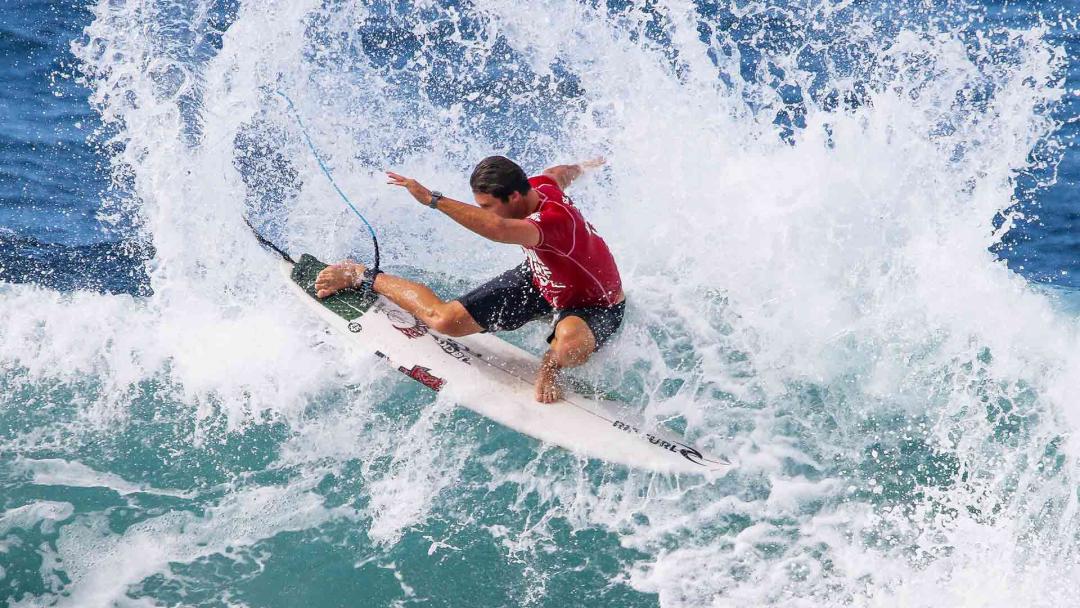 04/06/2023
Crosby Colapinto Claims North American QS Crown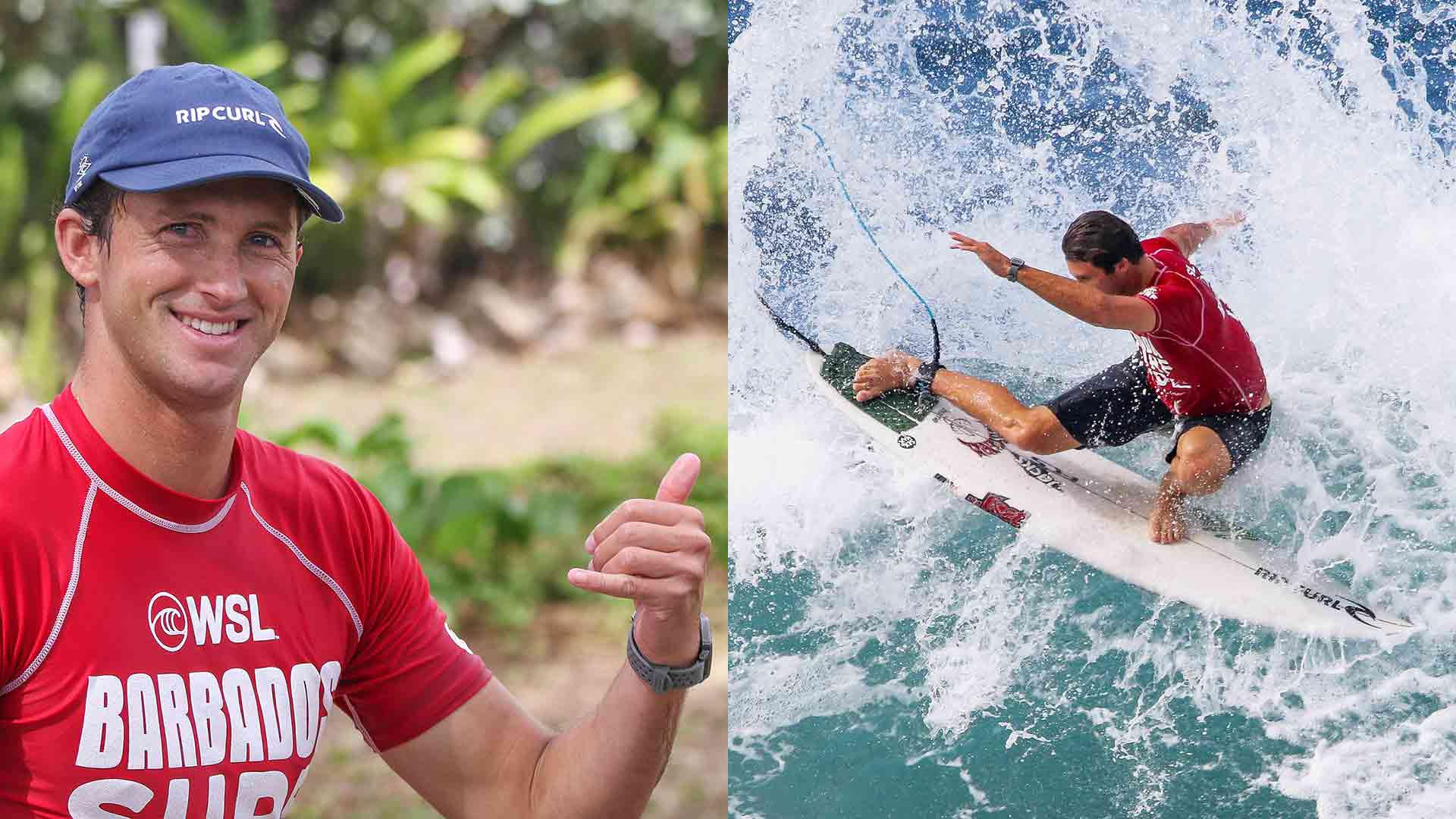 With a big, statement-making win at the
Barbados Surf Pro
, 21-year-old Crosby Colapinto has clinched the WSL's North American Qualifying Series Regional title.
Kicking off his campaign with a quarterfinal finish at the Jack's Surfboards Pro in Huntington Beach at the start of the season, he went one better up on the Central California coast, enjoying a semifinal-finish at the SLO CAL Open at Pismo Beach. Croz then headed east where he scored another semifinal result at the Ron Jon Quiksilver Pro in Florida.
"I had a couple ankle injuries that made me miss a couple contests and it made me realize a lot about myself," Colapinto explained after his win in Barbados. "Now I won a contest, on top of the ratings, and heading to Gold Coast for the Challenger, so I'm really excited."
By finishing ranked first in the North American Qualifying Series, Colapinto has punched his ticket to the Challenger Series, which will kick off on Australia's Gold Coast this May.
At the end of the Challenger Series season the top ten men and top five women in the rankings will graduate to the WSL's prestigious Championship Tour, where they'll have a shot at vying for the world title.
There was a lot to celebrate in Barbados for the Rip Curl crew as Reed Platenius became the first-ever Canadaian to win the North America Pro Junior title.
Making the semifinals
at Soup Bowl, the result was enough to secure his spot atop the rankings.
"I think I'm just having fun, I've met so many good people on this tour and everyone's so nice, and it just feels like I'm hanging out with everyone and surfing," said Platenius. "That's what surfing is all about so to be in the right mindset of every event you just start going. I think I finished 28th last year so to change that up and make a couple of heats was really fun. I'm really excited for this year and the years to come."
Congrats to Croz and Reed on their inspired performances all season long. The sky's the limit.