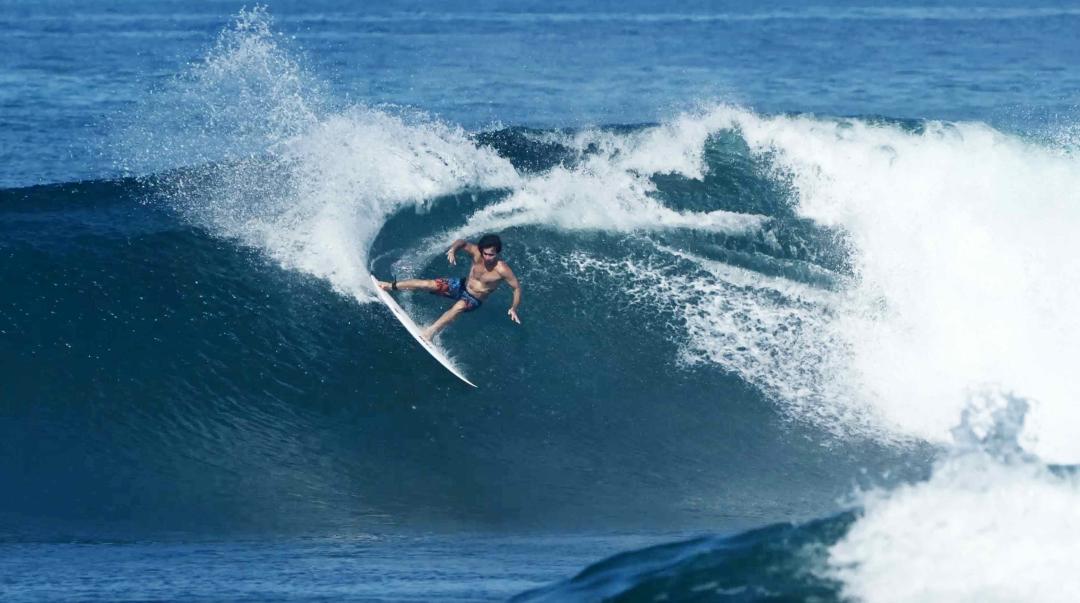 09/18/2022
Mason Ho Goes Searching In Indo
The Seach for surf never ends and there's nothing Mason Ho loves more than getting out there and getting after it. He knows perfectly well that if you want to find what you seak, sometimes it takes a little work.
Posted up in Indo, attuned to the swell charts and weather patterns, Mase made the call to jump on a plane and make a quick strike mission to a nearby surf paradise. Touching down, it didn't take long to for the man to get into some clean lines and rippable walls.

Soaking in the warm, tropical waters, enjoying sunny days with smiling locals, this is what Mase loves The Search so very much.