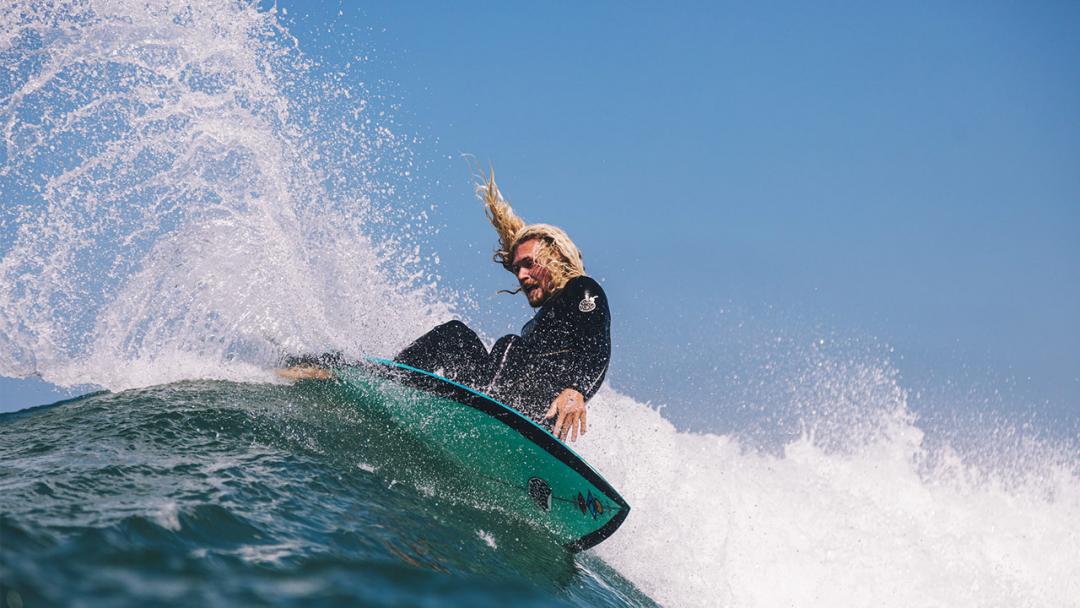 08/12/2020
Kolton's Summer in SoCal
Evidence the Pacific was once awake…
If you frequent Californian lineups south of the concrete curtain, you have likely noticed Kolton Sullivan sitting beside you. A true So-Cal daily driver, Kolton took advantage of the latest run of swells to grace the West Coast… which honestly feels like a lifetime ago.
Nonetheless, the Rip Curl 'Searchers' star has stitched together clips from a few sessions at some familiar lineups. Classic style, timeless turns, plenty of tubes and the occasional tandem wave - this edit has it all.
When inquiring about the crafts being ridden in his clip, Kolton had quite the story that just couldn't be left out. Aside from his trusty TW Shapes, the 5'6 Wing Pin ridden is shaped by Dan Boehne, son of legendary Infinity founder, Steve Boehne. Before this edit, Kolton chipped out his main two chompers on the rail of his board. Dan jumped to the call, shaping Kolton a brand new set of front teeth. So, when you see that smile flying past you down the line… all of that is brought to you by Dan the man.
Click play and spend a few sessions down in sunny Southern California..⁠
Here's to the Pacific waking back up anytime soon…
Film: @noahjm22, @_wyattstark_, @blakemichel, @jadon_griffith, @justinjjung
Edit: @silentrock.tv
Music: @capital_dub