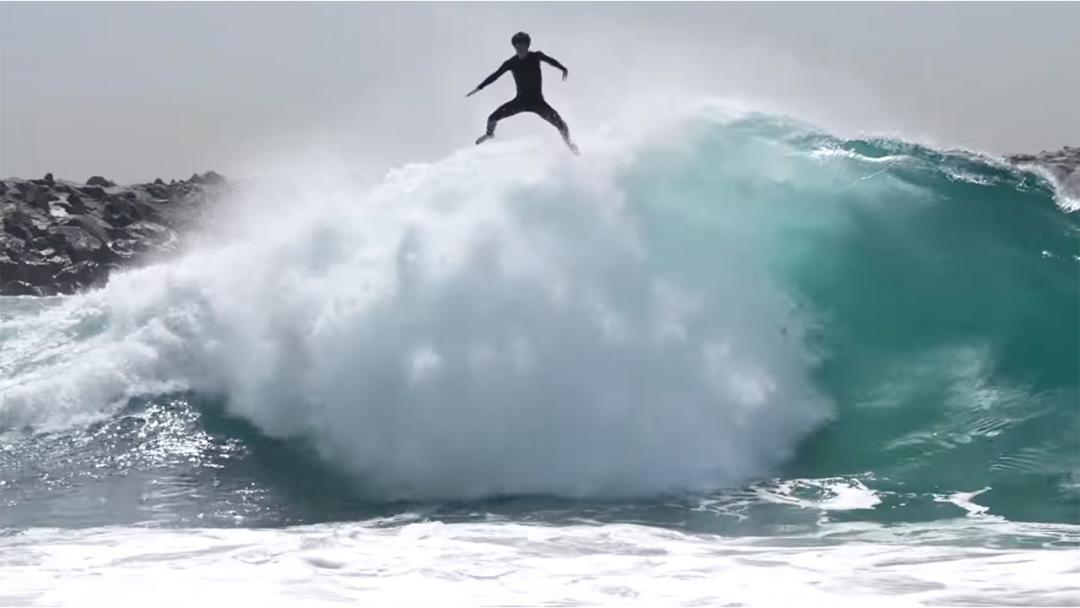 01/04/2022
The Best of the Best | Mason Ho's 2021 Highlights
A full 2021 rewind from the most entertaining man in surfing.
2021 was full of dreamy sessions all around the world. From far away lineups emptied by travel restrictions to crowded home breaks pumping right out front - people scored all year long. However... nobody may have scored as hard as Mason Ho.
From Indo, to Pipe, to Portugal, to the Wedge - Mase got them all. There were countless sessions, sometimes solo, sometimes along side fellow RC athletes. No matter the company, Mason was the session standout time after time.
Recently, Mason's go-to filmer, Rory Pringle, sat down and sorted through every wave from every cip - compiling a 60-min highlight reel of the very best. This one is surely a can't miss.
Pour your favorite drink, grab some grub, post up on the couch and hit play to watch an hour of action from the most entertaining man in surfing.
Surfers: Mason Ho, Sheldon Paishon & Michael Ho.
Filmers: Rory Pringle, Mason Ho (GoPro), Jason Crane, Pete Frieden, Tomo, Larry Haynes, Mark Takahashi, Robbie Crawford, Ivan Tanjun, Shane da kine, & Kalani Minihan.
Locations: Hawaii, California, Texas, Mexico, Indonesia, Portugal & France.
Bonus Video
Fun Surf In Hawaii | Mason Ho