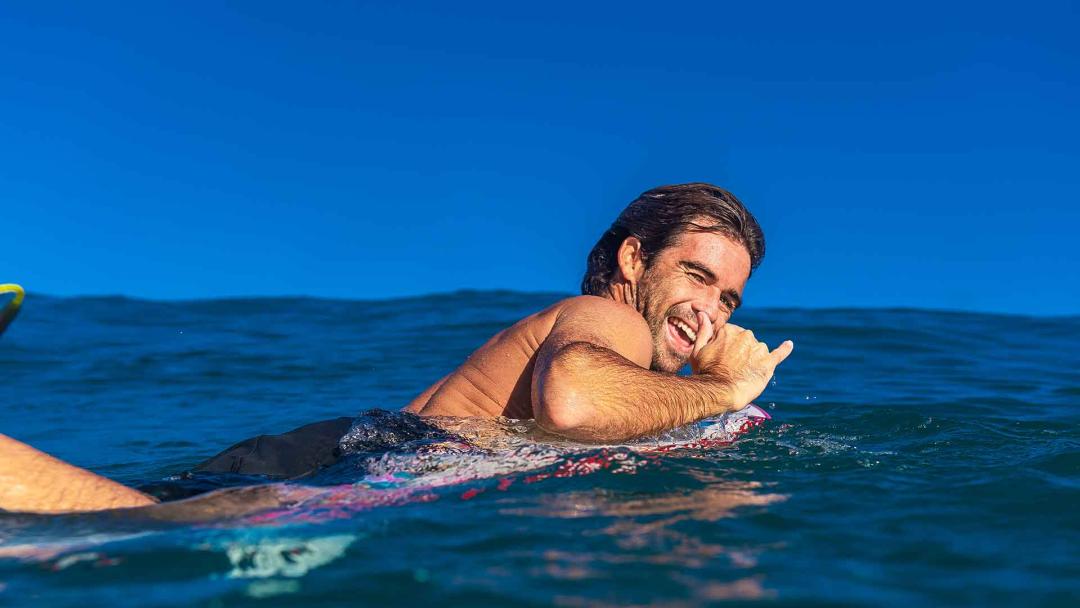 11/22/2022
Mason Ho Talks Sunset Beach's Formidable Legacy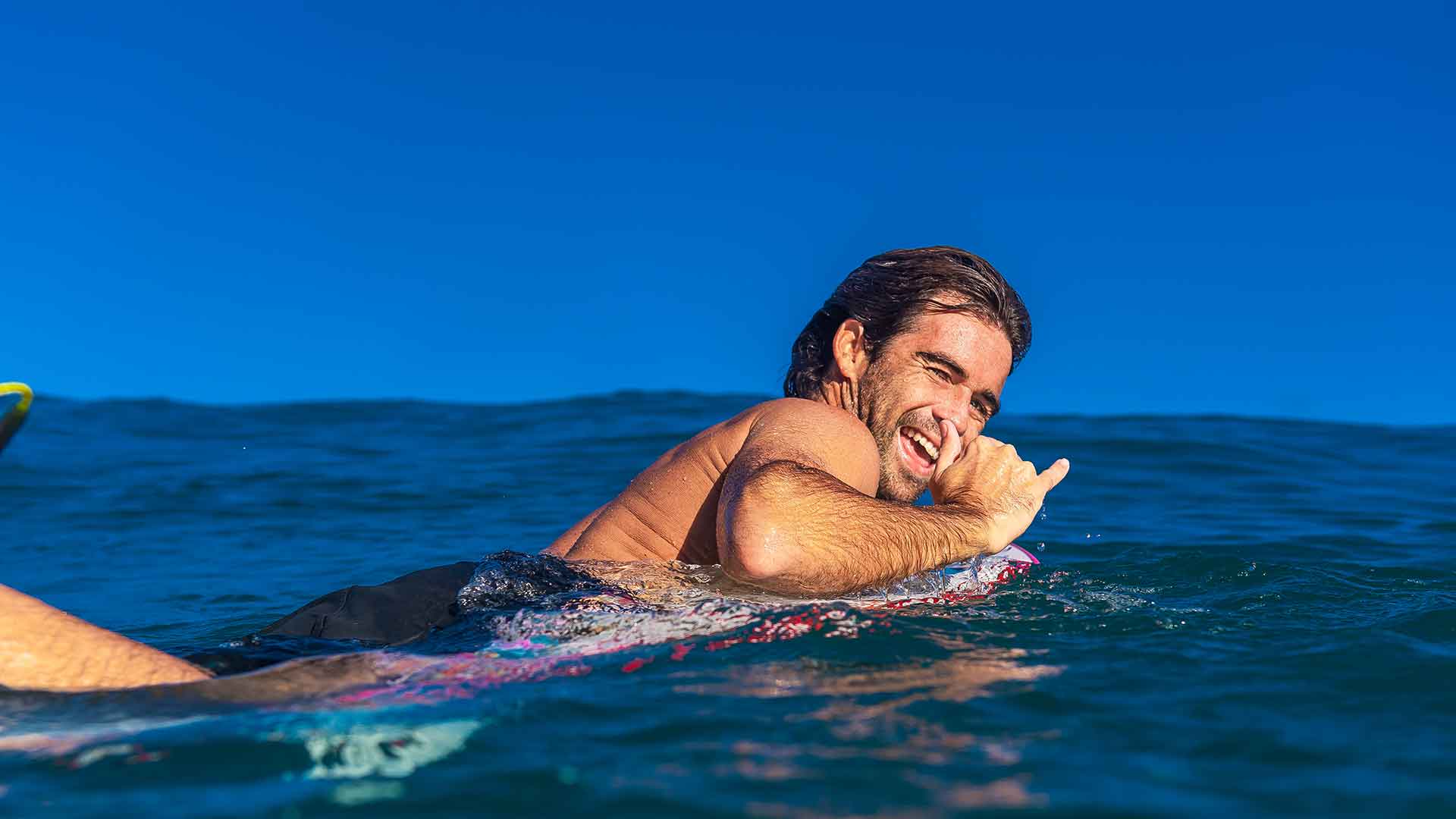 Sunset Beach holds a special place in Mason Ho's heart. Known as Paumalū by indigenous Hawaiians, it's one of the original prooving grounds on the North Shore and a spot that's defined Mase's outlook on surfing as much as Rocky Point, Pipe or any other cavernous keg.

"You earn your respect at Sunset," explains Mase. "I remember Andy [Irons] won his first world title there when I was a kid, so it's definitely a sacred place."

It was the winter of 2002, and in winning the Rip Curl Cup at Sunset, Irons would claim the first of his three times. History was made and a young grom had his idol.

In hommage to Sunset, Mase just dropped some early-season highlights.

"You can still go out there and get the full, 100-percent North Shore experience," Mase continues. "You can get one bomb on the head, one nice barrel, one big turn, yeah, it's pretty much the dream ... You can sit on that inside and get so barreled if you want."
A working-man's wave, respect at Sunset is earned over years, not just one particular ride.

'I feel like everyone today is always searching for glory," Mase says. "There's something about Sunset, for your average pro surfer, they ain't gonna be able to go out there and get a sick clip. I feel like to get the proper clip at Sunset you have to know all that old-school footage and copy those guys."

Of course, Mase understands this better than perhaps any of his contemporaries. Big performances at big Sunset are literally in his DNA.

"Back in the day, when my dad was 15 or 16 he was ready to die to be in a surf contest at Sunset. He was literally ready to drown right there just to be in," Mase surmises. "I feel like nowadays, ain't no one going to try and drown to get into the Sunset event. Back in the day it was way more special. You'd paddle out and Eddie Aikau and the gnarliest of the gnarliest surfers would be out there, maybe sometimes all at once."