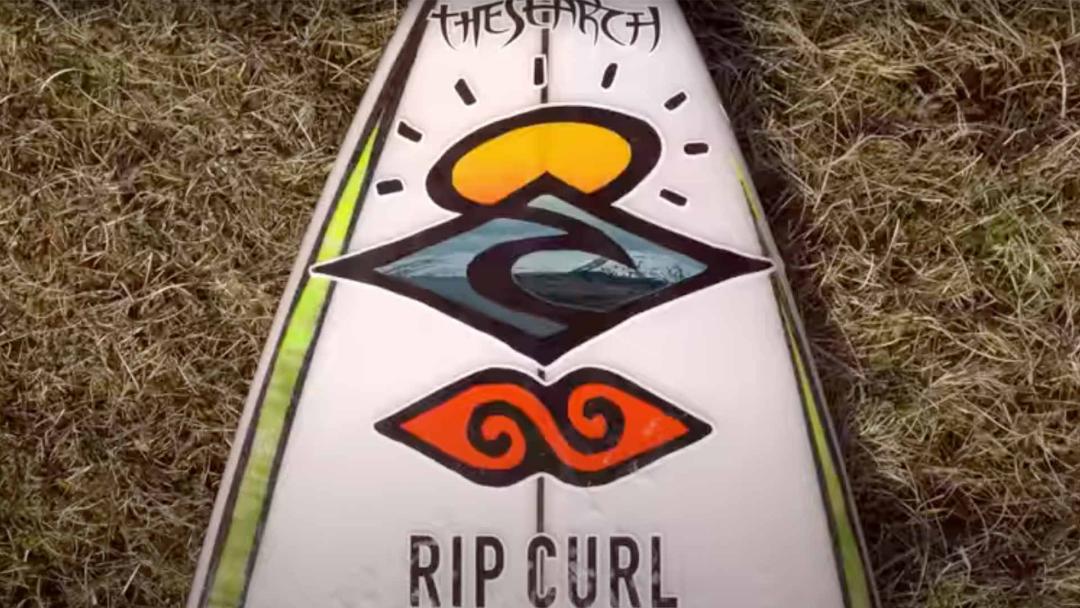 04/06/2022
Mason's Medieval Madness: Episode 1
We sat in anxious anticipation for the first episode of "Mason's Medieval Madness" after the trailer released a fortnight ago, showing Mase and Pal Gearoid Mcdaid journeying through the Old Country.
Ep. 1 landed with a bang today (literally, as Mase takes an infinite number of dry-reef slams) while eagerly air-dropping his way into a ferocious tango with what could only be deemed an un-surfable slab by most mere mortals. Somehow, he walks away (mostly) unscathed, and we can't help but wonder what physical state he'd be in had he not been cradled by the protective cocoon of a 5/4 Flashmbomb…Sometimes winter has its perks!
Says videographer Rory Pringle on the sketchy session: "Mason Ho had a goal this trip and it was to return to a wee slab he once surfed about 10 years ago with no cameras around. He was in town with his Uncle Sunny Garcia and Chris Ward when they all noticed this wave. While watching it Mason mentioned the wave might be rideable. That's when Wardo and Uncle Sunny made a simple bet with Mason and it was… "Let's see it!"
Dive in here for 18 exciting minutes, the way in which only Mason Ho can bring, and check back every Friday following for the continued episode drops of Mason's Medieval Madness!