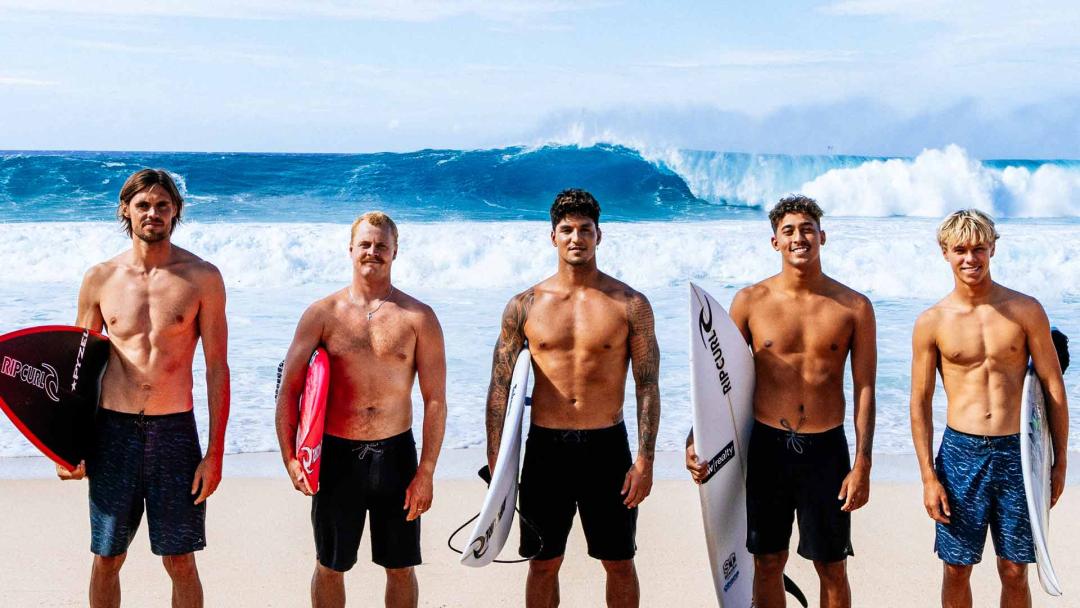 02/16/2023
Gabriel Medina, Mason Ho And Friends Coming To You From The North Shore
Mirage Activate Expression Compression Session in Hawaii is here.
Introducing the Mirage Activate Expression Compression Session! Donning the all-new Mirage Activate Compression Liner Boardshorts, we're throwing 3x World Champ Gabriel Medina in the water with Sammy Pupo, Jacko Baker, Luke Swanson and Kipp Caddy and letting them surf their absolute brains out. To make things a little interesting, or shall we say entertaining, Rip Curl's own Mason Ho will be on the mic calling the action.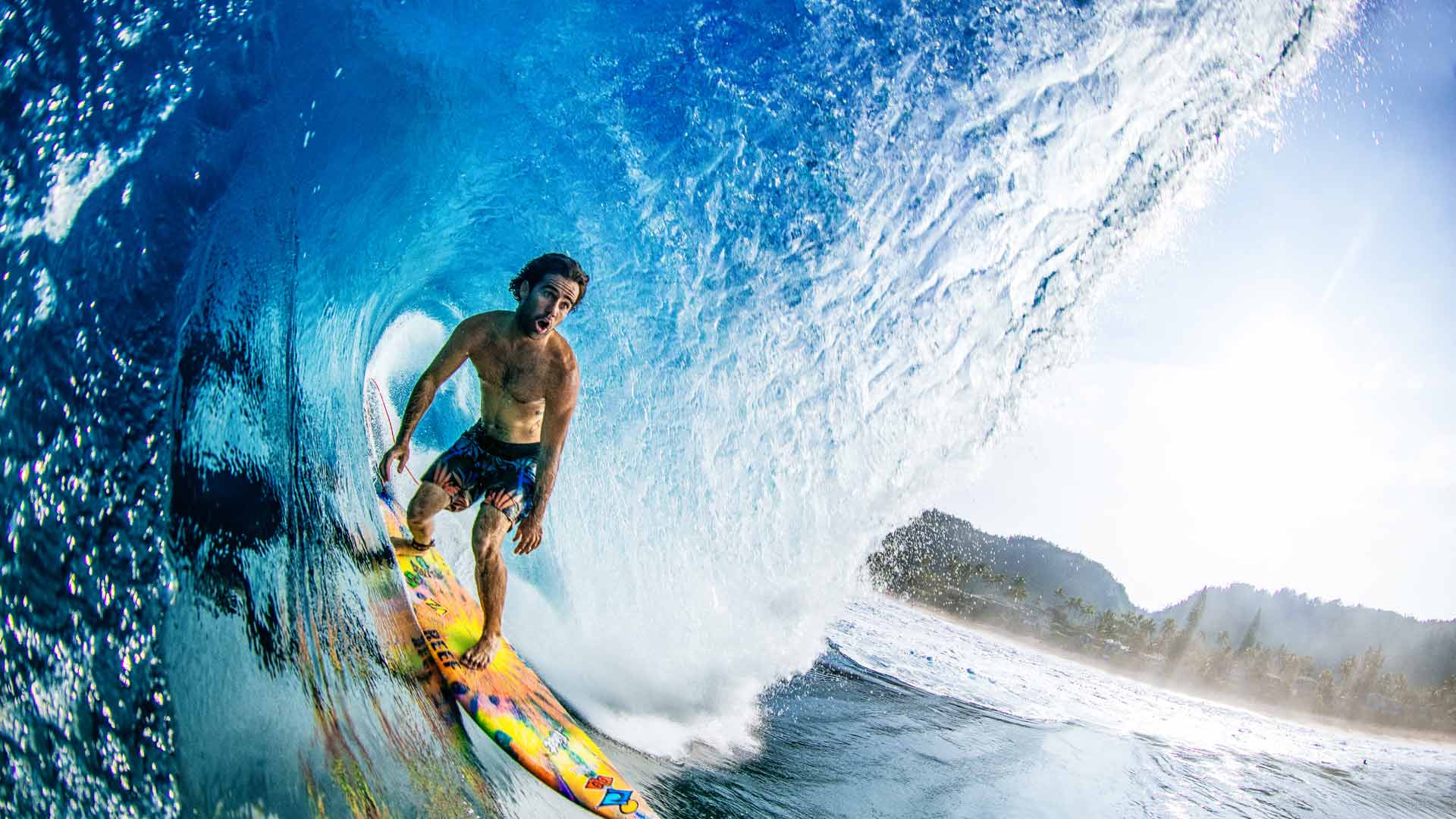 The crew's been hunkered down on the North Shore waiting for a bombing swell and the conditions to come together for the expression session to be called on.
Scheduled to air:
20th February at 3pm Hawaii ST
20th February at 5pm US Pacific ST
21st February at 11am Australia EST

All the action will be premiered via Rip Curl's YouTube channel.
Gabriel Medina
Anchoring the expression is 3x World Champ Gabriel Medina. One of the most dominant surfers of his generation, after a brief hiatus in 2022 he's back in form on the WSL Championship Tour and looking to add yet another world title trophy to his collection.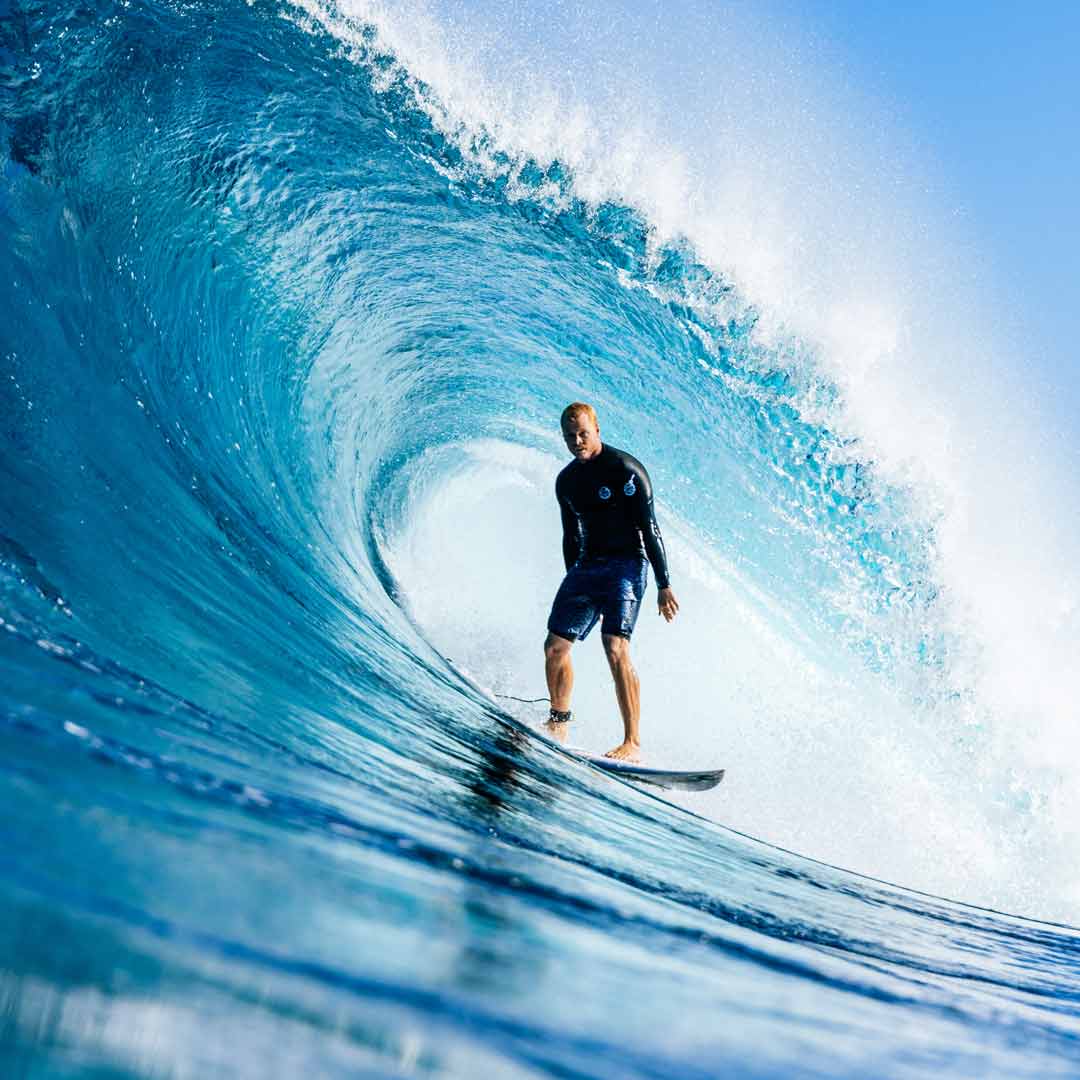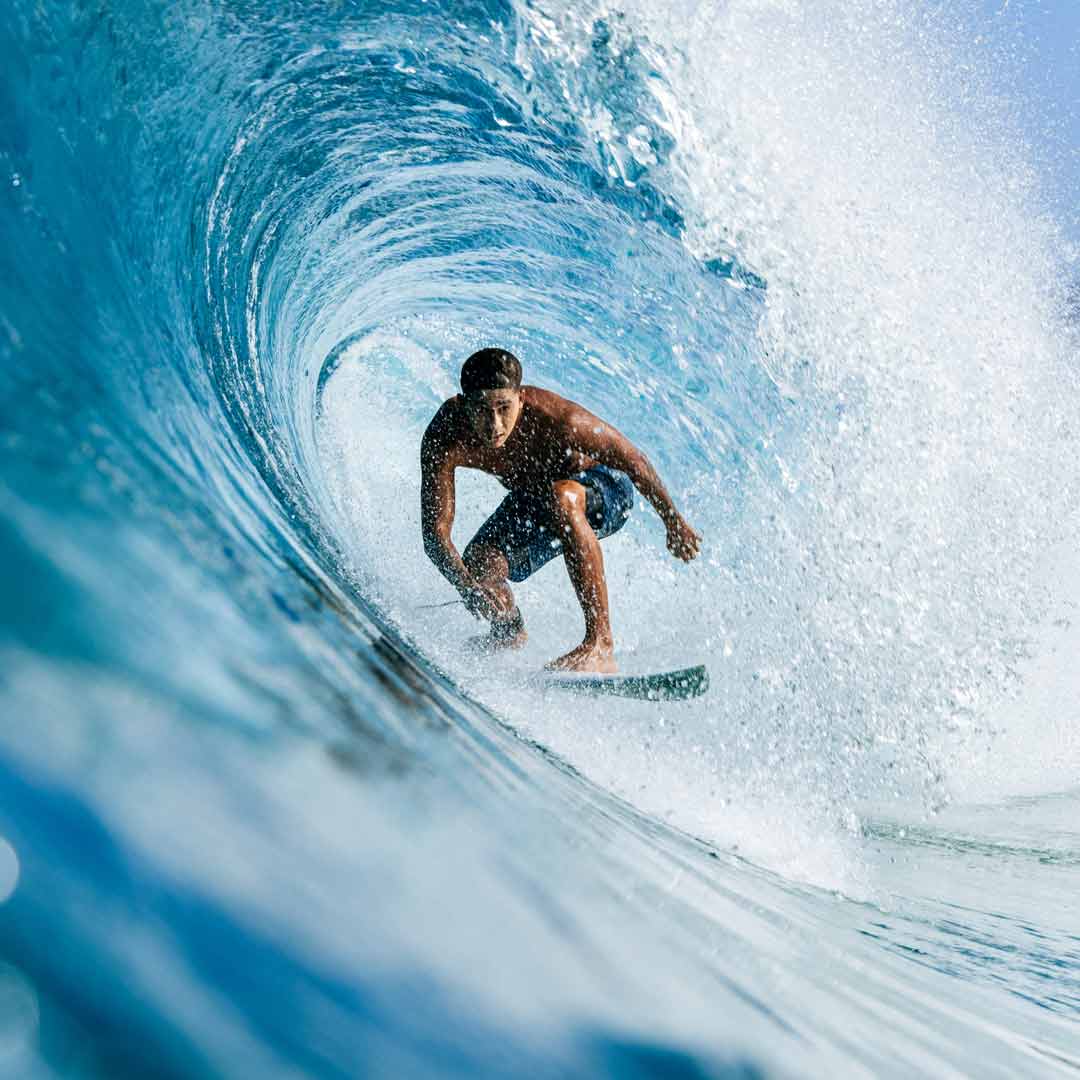 Jacko Baker & Sammy Pupo
Joining Medina on the CT is Jacko Baker and Sammy Pupo, who are both entering their sophomore seasons on tour. A radically powerful surfer, it's as much fun to watch Baker throw down man carves as it is to enjoy a beer with him at the afternoon barbeque. Meanwhile, Pupo's effortless style and progressive approach have made him one of the most dangerous young surfers out there.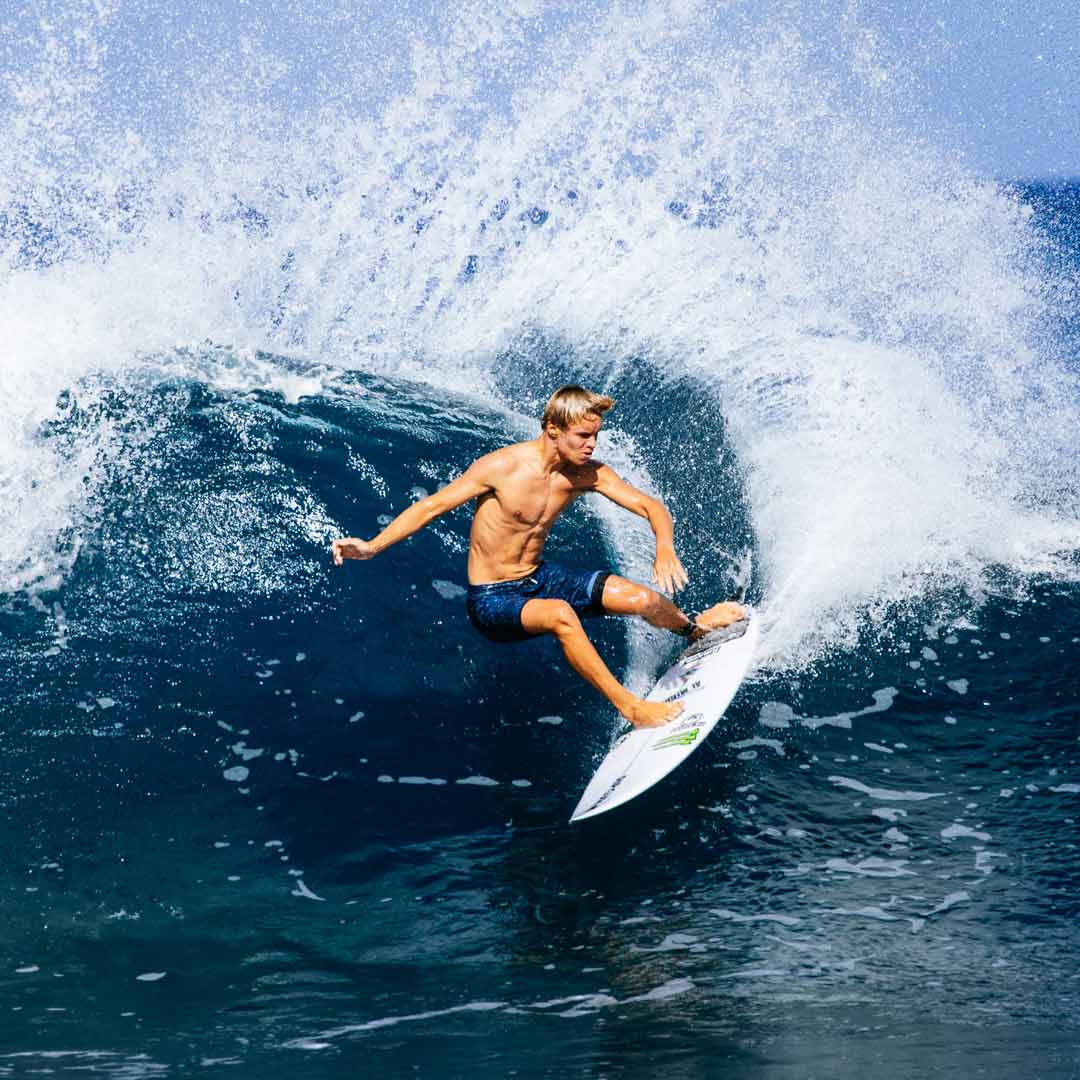 Luke Swanson
And speaking of young surfers, let's talk about Luke Swanson for a hot minute. The kid's got flare for days. In the barrel, above the lip, on rail, he's a proven leader of the next generation that's sure to take the sport to the next level in the very near future.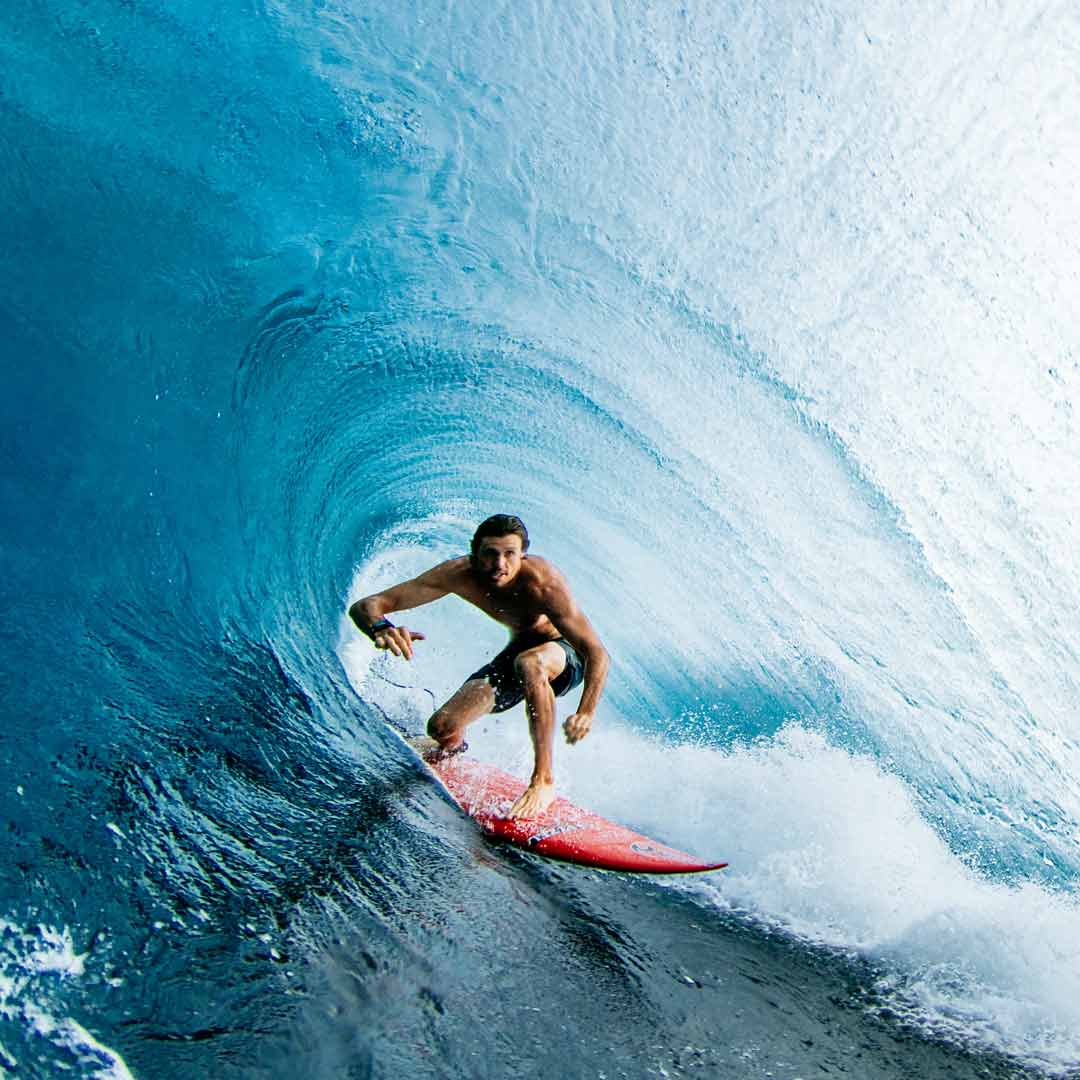 Kipp Caddy
Then there's Aussie freesurfer and slab hunter Kipp Caddy. Fearless in the heaviest of conditions, his hard-charging attitude and penchant for pushing over the ledge is sure to mix things up and add an unexpected level of spine-tingling action.
Armed with the ultimate performance boardshorts in the water today, you're not going to want to miss a second of the Mirage Activate Compression Expression Session.