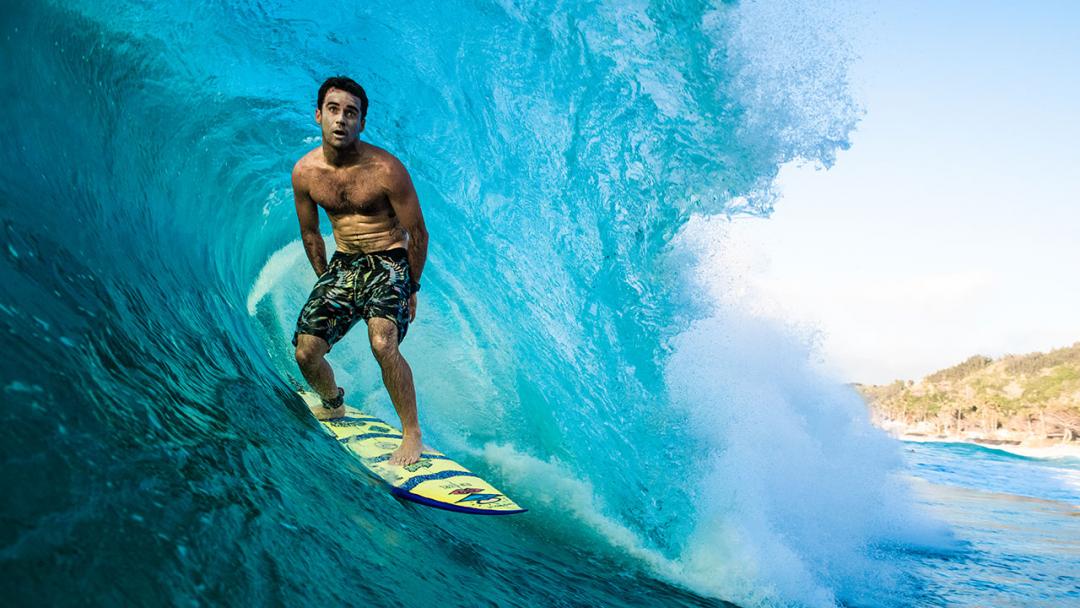 02/16/2020
Mason Ho X Native Surf
This Is Native Surf.
Designed alongside Mason, this capsule strives to add a psychedelic twist to the most traditional Hawaiian floral print. It strives to embody Mason's unique viewpoint, his animated personality, with the parts of his culture that he holds most dear. Bright. Youthful. Reminiscent of a 90s VHS and the glitch-filled viewing that follows.
Put your favorite surf flick in the machine and let the tape roll, as you sit back in a salt-crusted chair and listen to the sound of the ocean just outside.
This is Native Surf.
Video Effects: Fuzz Wah | Music: Lagoon