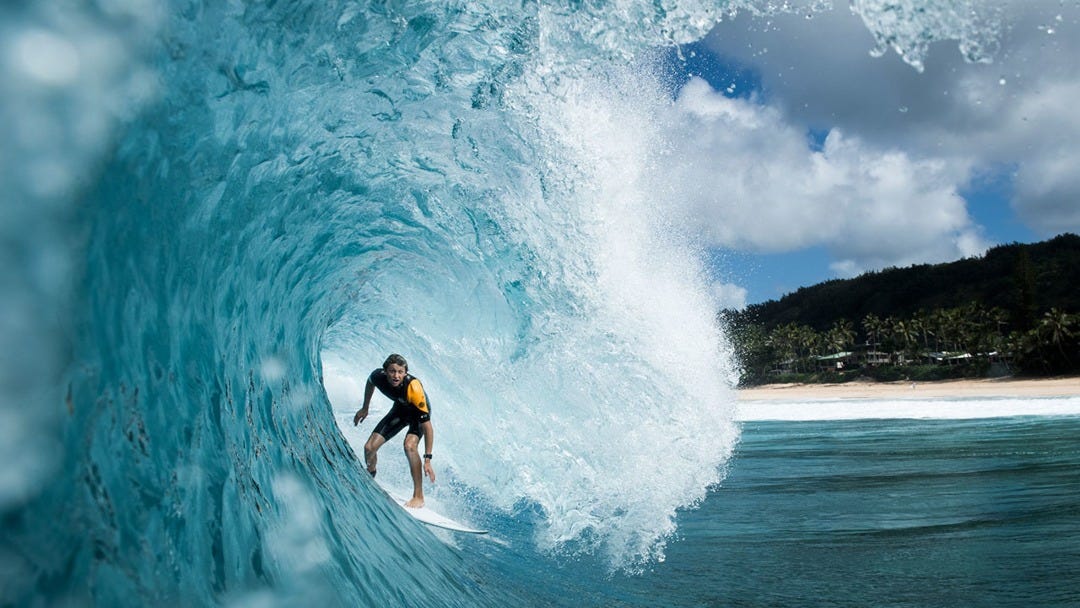 09/30/2018
Our North American Surf/Snow Team
Since the beginning, Rip Curl has strived for nothing short than the best – the World's Ultimate Surf and Snow Teams. Rip Curl athletes are World Champions. They are innovators, dreamers, role models and Searchers. They push the limits, and when they reach the top they just keep going. From global elite athletes to regional rising talents, no matter where you are in the world, the best surfers, snowboarders, skiers and wakeboards will be riding with a Rip Curl sticker on the nose of their board.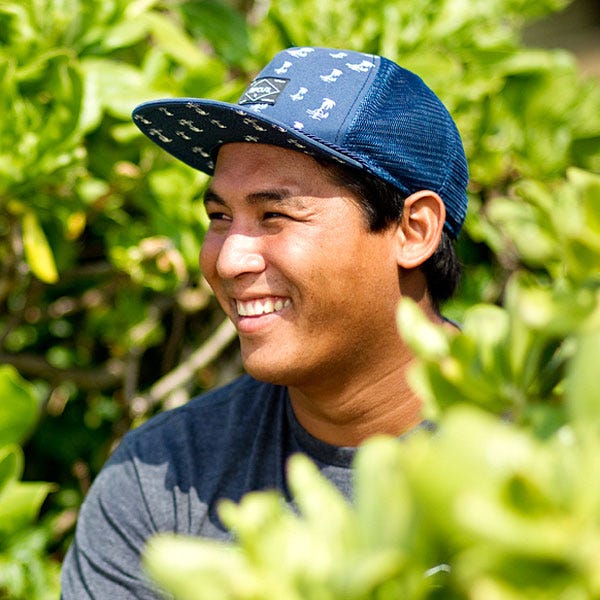 Kekoa Bacalso
Former Junior Champion, World Tour competitor and 2009 ASP Rookie of the Year, Kekoa "Bam" Bacalso now plays the role of Hawaiian Team Manager for Rip Curl. When he's not coaching groms at events or travelling the world on The Search, you can find Bam in the lineup at just about any wave on Oahu's coastline… most often Haleiwa, Off The Wall or Sunset Beach.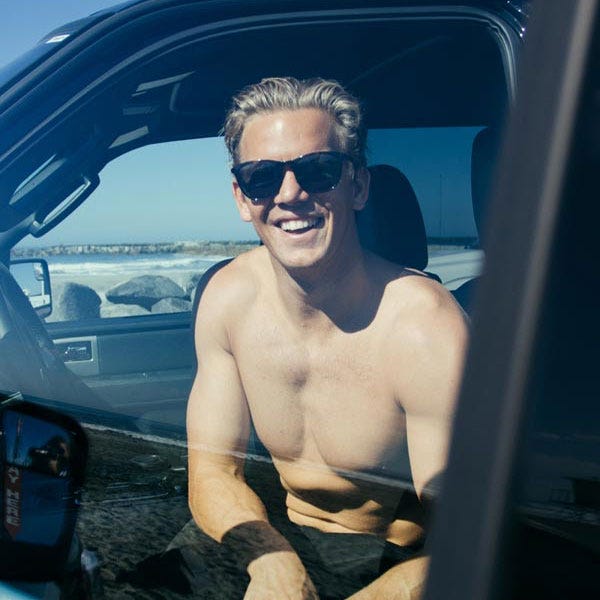 Noah Cohen
Noah Cohen is one of the few professional surfers who calls the icy waters of Canada home. Born and bred in Tofino, British Columbia, Noah trains on the Canadian National Team and is an Olympic hopeful. He spends the majority of his time chasing perfect, desolate waves around Canada's west coast and the rest of the world.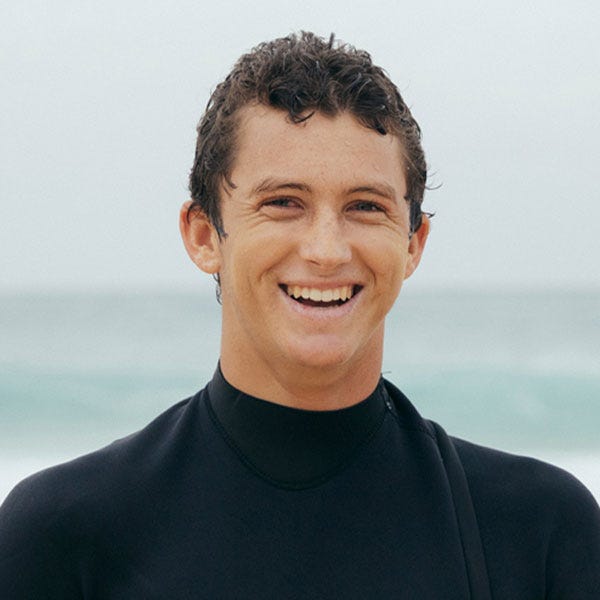 Crosby Colapinto
Crosby Colapinto is much more than just the younger brother of World Tour star Griffin, he's a surfer on the rise himself. This San Clemente native is a 3x USA Surfing Junior Champion (2016, 17, 18), a Pro Junior Champion and has skills in just about any condition. Crosby has spent a fair bit of time in the Rip Curl Team House at Pipeline and over the years has learnt to love the power of the waves – he shines his brightest when he can open up with a big carve, thread a heaving barrel and charge in heavy waves.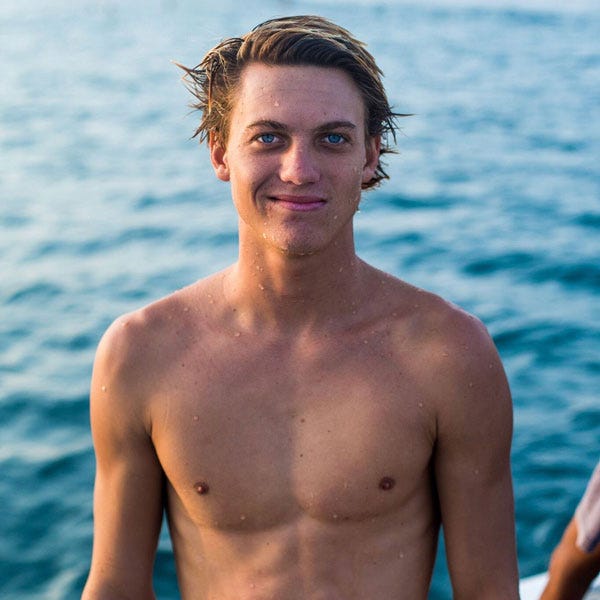 Luke Gordon
Luke Gordon is a QS surfer from South Carolina, a former amateur National Champion and an East Coast standout. In his spare time, Luke loves to hunt, fish and take advantage of everything nature has to offer.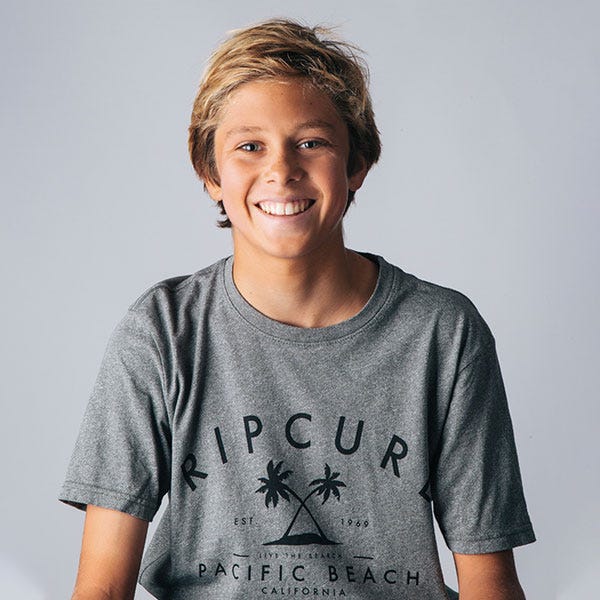 Cole Alves
Cole Alves is a Pro Junior surfer from the wave-rich island of Maui, Hawaii. Known best for his skills in the air, he made his mark in the competitive world when he won East Coast Surfing Championships in 2018. Cole was also lucky enough to surf his first-ever Vans Triple Crown in 2018, and has high aspirations to keep coming back each year.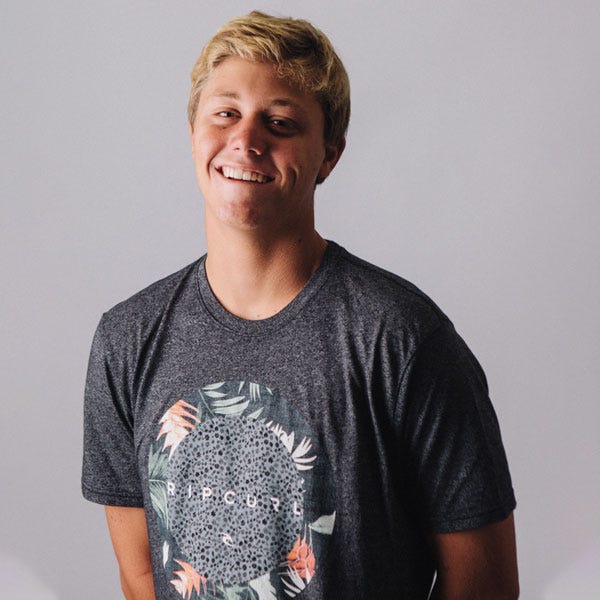 Elijah Fox
Originally from Kauai, Hawaii, Elijah Fox is a competitive surfer with a whole lot of power, and experience in solid surf. Now residing in the surf-mecca of San Clemente, California, Elijah competes on the QS North American Circuit and throwing down now only big turns but big airs, too.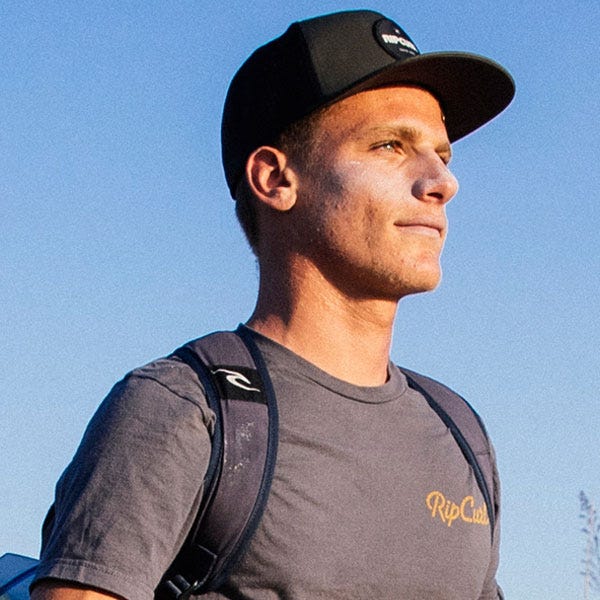 Wilem Banks
Willem Banks is a big wave charger from Santa Cruz, currently focused on chasing the WSL Big Wave World Tour. Will is a standout at Mavericks on any given swell, but when he's not at home chasing 40-foot waves he's out looking for unknown slabs in remote countries and coastlines.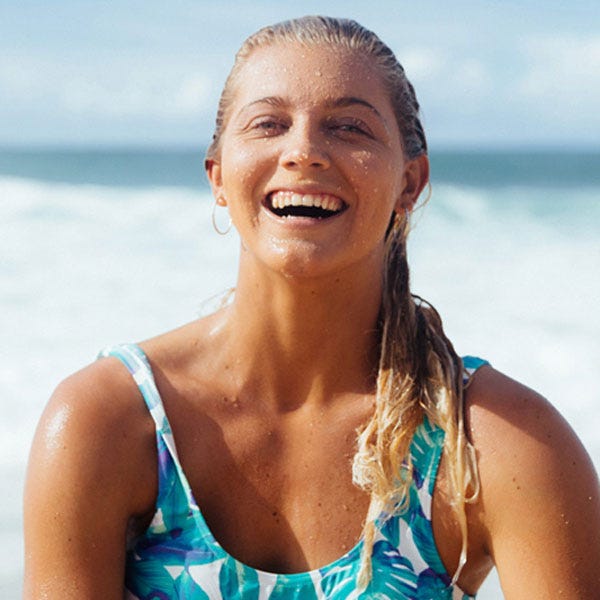 Leilani McGonagle
A professional surfer from Costa Rica, Leilani McGonagle grew up on the world-class lefthander of Pavones. She has won multiple QS events and is an ISA World Champion, but her path hasn't been easy. Diagnosed with severe scoliosis, Leilani has gone through intense and ongoing rehab throughout her surfing career… and when faced with the option of surgery, declined because it would mean her surfing dreams would be finished. A happy, dedicated and smart young woman, Leilani is currently competing on the QS and finished Top-20 in the 2018 rankings, her dreams of making the World Tour well in reach.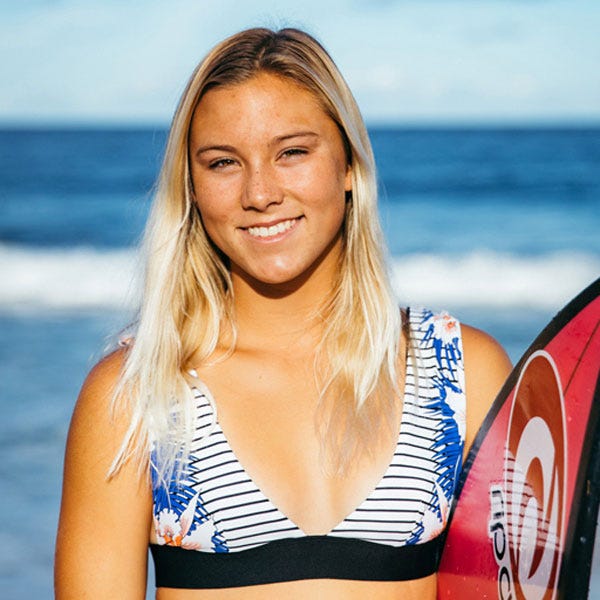 Alyssa Spencer
Born and bred in Carlsbad, California, Alyssa Spencer is a young professional surfer who is known for her critical style, powerful turns and competitive precision. She is a USA Junior and National Champion, a North American WSL Pro Junior Champion and is currently competing on the Pro Junior circuit. Her sights are set firmly on preparing to battle it out on the QS, but she still finds time to travel the world with the Rip Curl Women on The Search.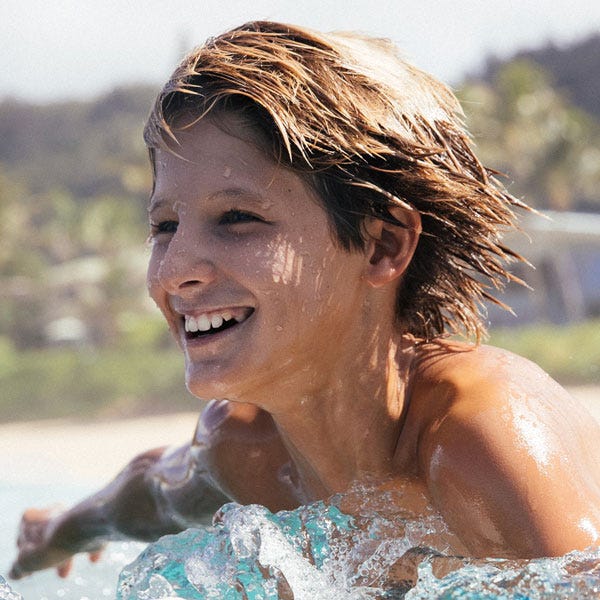 Diego Ferri
South Shore Oahu local Diego Ferri is a young surfer with a big future ahead. An acrobat both in water and on land, when he's not surfing he's at the skate park. And when he's not launching himself in the air or learning new tricks, he's challenging himself in bigger surf on Oahu's North Shore under the guidance of Hawaiian Team Manager Kekoa Bacalso.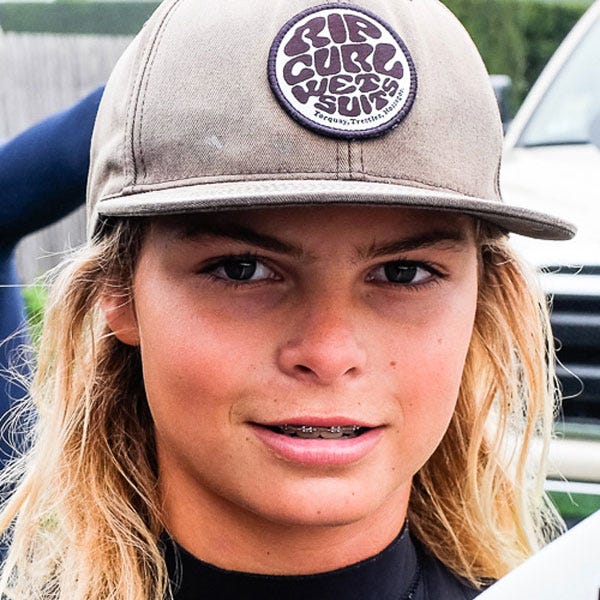 Robbie Goodwin
Robbie Goodwin is one of the few surfers who have been born out of the USA's Northeast. Hailing from Cape Cod, Massachusetts, Robbie splits his time living between "home" and Florida, and often travels to Costa Rica to train during the competitive off-season. A former USA Junior Champion at Trestles and just 15 years old, Robbie's got a big future ahead.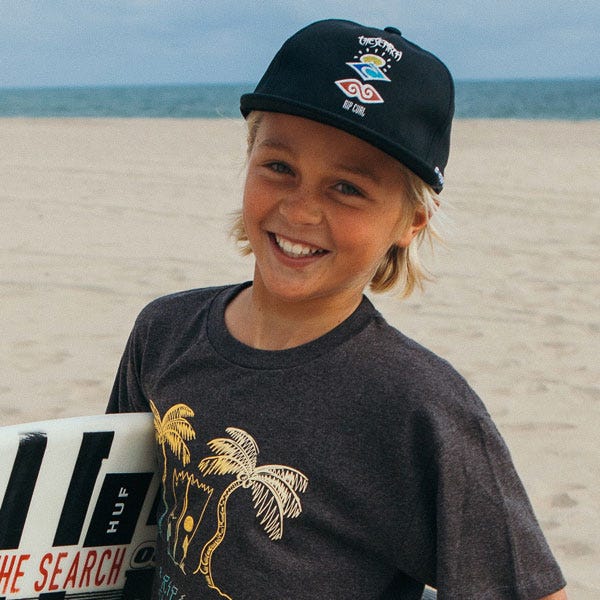 Luke Wyler
Luke Wyler is a young up-and-coming shredder from San Clemente, California. He's highly motivated and full of energy… so much so that he's often called Lower's Luke, because you can't paddle out at Trestles without seeing him in the lineup. Currently competing on the USA Junior Tour, Luke has a very bright future ahead.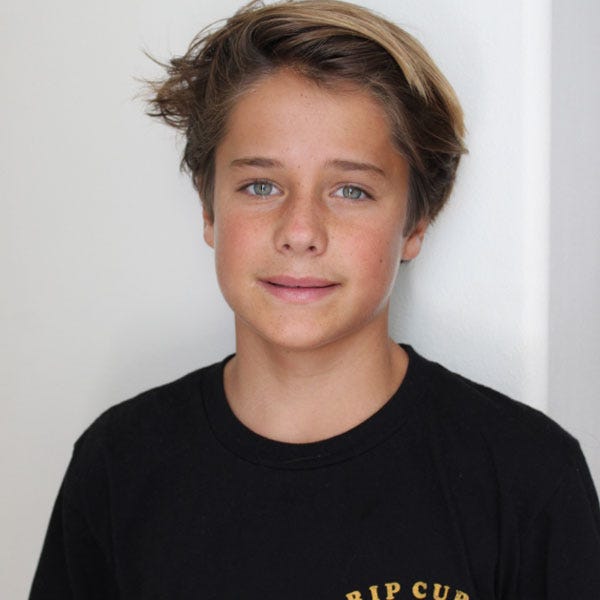 Jake Chandler
Born and bred in South Bay, Los Angeles, California, Jake Chandler is a young surfer with a lot of power for his size. An outgoing kid, Jake frequents the Huntington Pier, and when it's small he makes sure he stays active in the lineup.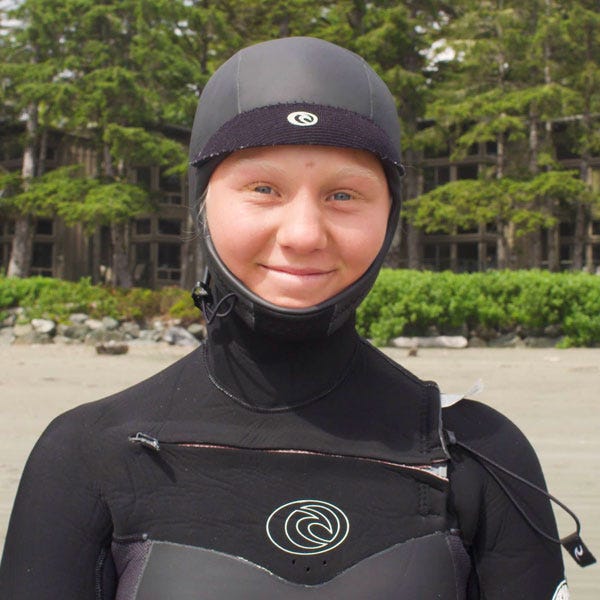 Mathea Olin
Mathea Olin grew up on the frigid, stunning coastline of Tofino, British Columbia, and is touted as the future of surfing in Canada. Addicted to surfing and a healthy lifestyle, Mathea is just as comfortable in a 5/4 hooded Flashbomb as she is in a bikini. Currently training on the Canadian National Team, she is an Olympic hopeful and is also beginning her journey on the QS.