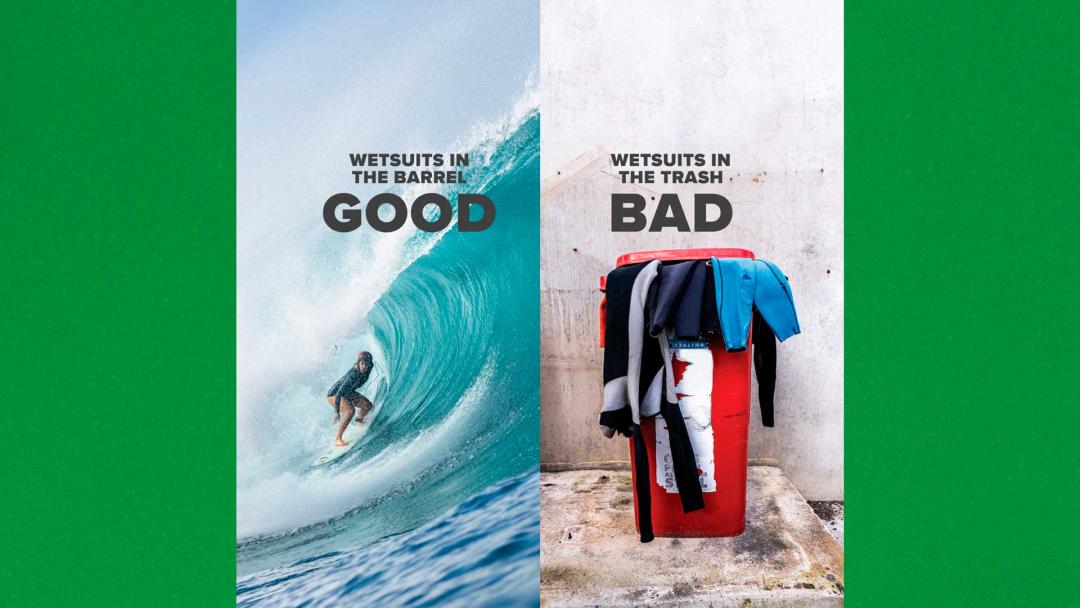 09/07/2022
We'll Recycle Your Old Wetsuit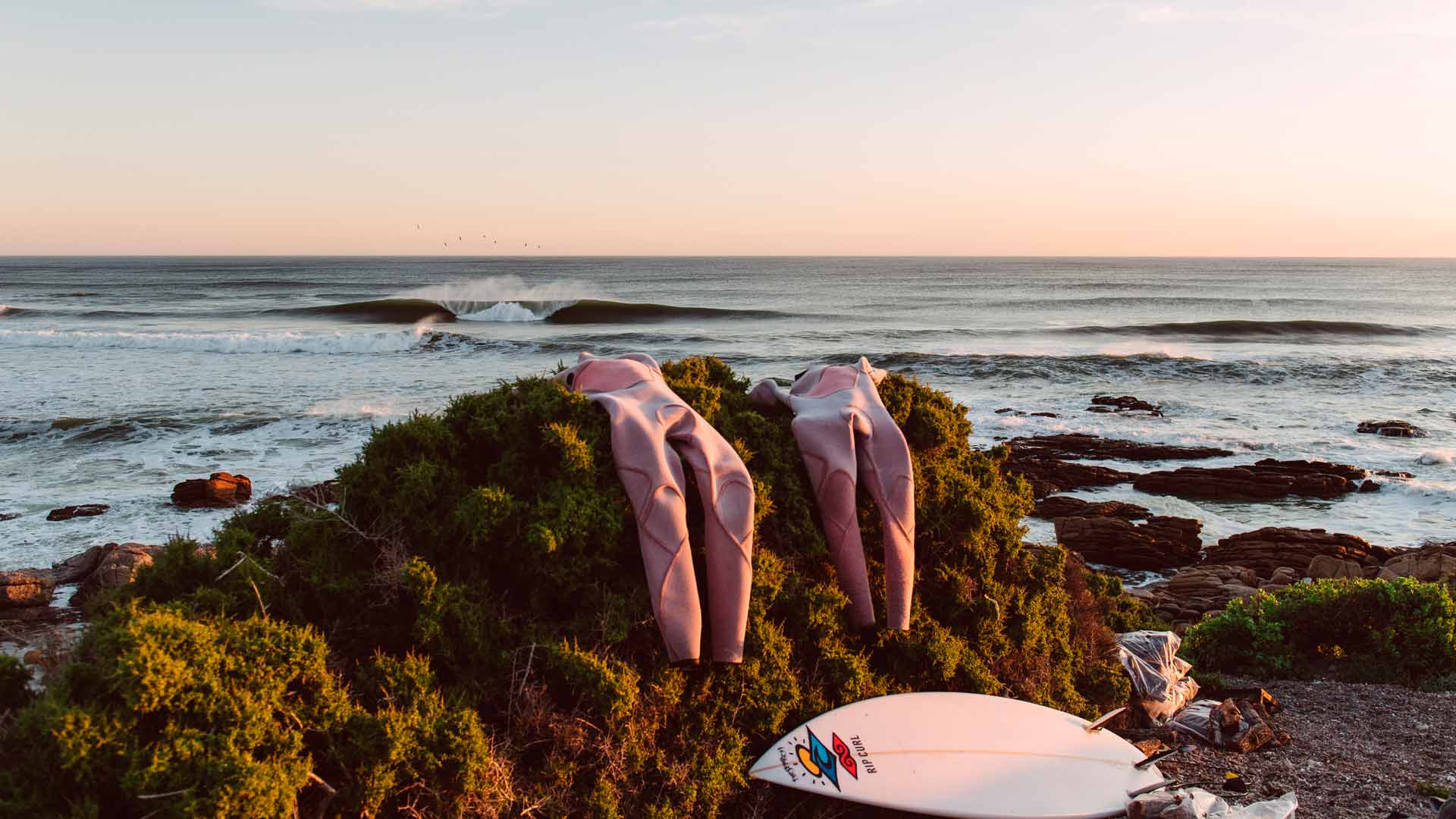 Calling all surfers- it's time to give your old wetsuits a second life.
In 2021, Rip Curl partnered with TerraCycle to launch the first of its kind wetsuit recycling program throughout Australia, offering surfers an environmentally friendly solution to discarding their old wetsuits.
After seeing huge demand and great success, we're thrilled to announce that the Recycle Your Wetsuit program is now being expanded to France, Portugal, Spain, and the United States.
Rip Curl Environmental Social Governance Manager, Shasta O'Loughlin, states that Rip Curl is incredibly proud to be paving the way in creating a sustainable alternative to divert wetsuits from landfill.
'We are so stoked to extend this program to our US, France, Spain, and Portugal customers. Since the launch of the program over 1600 Australian customers have dedicated time and effort to return their wetsuits for recycling. We hope each engagement also has a wider environmental impact by encouraging our customers to consider the end-of-life consequences of their purchases,' says Shasta.
The Recycling Process:
After your suit has been returned to a Rip Curl store it is sent to a TerraCycle facility. TerraCycle are the innovative global leaders in recycling hard-to-recycle materials. The wetsuits are then regenerated into a raw material to be used in the safety layer in soft fall matting found in playgrounds and outdoor gyms.
How To Recycle Your Wetsuit: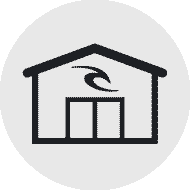 In-Store:
You can recycle any surf-branded wetsuit (doesn't have to be Rip Curl) by dropping it in to a participating store. Our stores won't accept wet items, so please make sure your suits are dry before bringing them in. You can find your nearest store from the list below.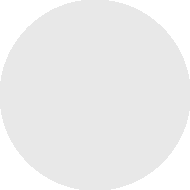 Via Post:
We will also accept wetsuits via mail.
Find further information and instructions, here.
Wetsuit Repairs:
Looking for another eco-friendly alternative to throwing away your favourite suit? Prolong its life by posting it or dropping it in to your nearest Rip Curl repair centre. Our Wetsuit Service Centres are owned and operated by Rip Curl, which means you'll receive the best quality service on all your repairs, in and outside of warranty. Rip Curl wetsuit warranty includes 3 years on stitching, and one year on all other materials.
Learn more about our Rip Curl Wetsuit Warranty and find your nearest Wetsuit Service Centre.