11/08/2022
Race To The Surf Ranch Culminates With Rip Curl GromSearch National Final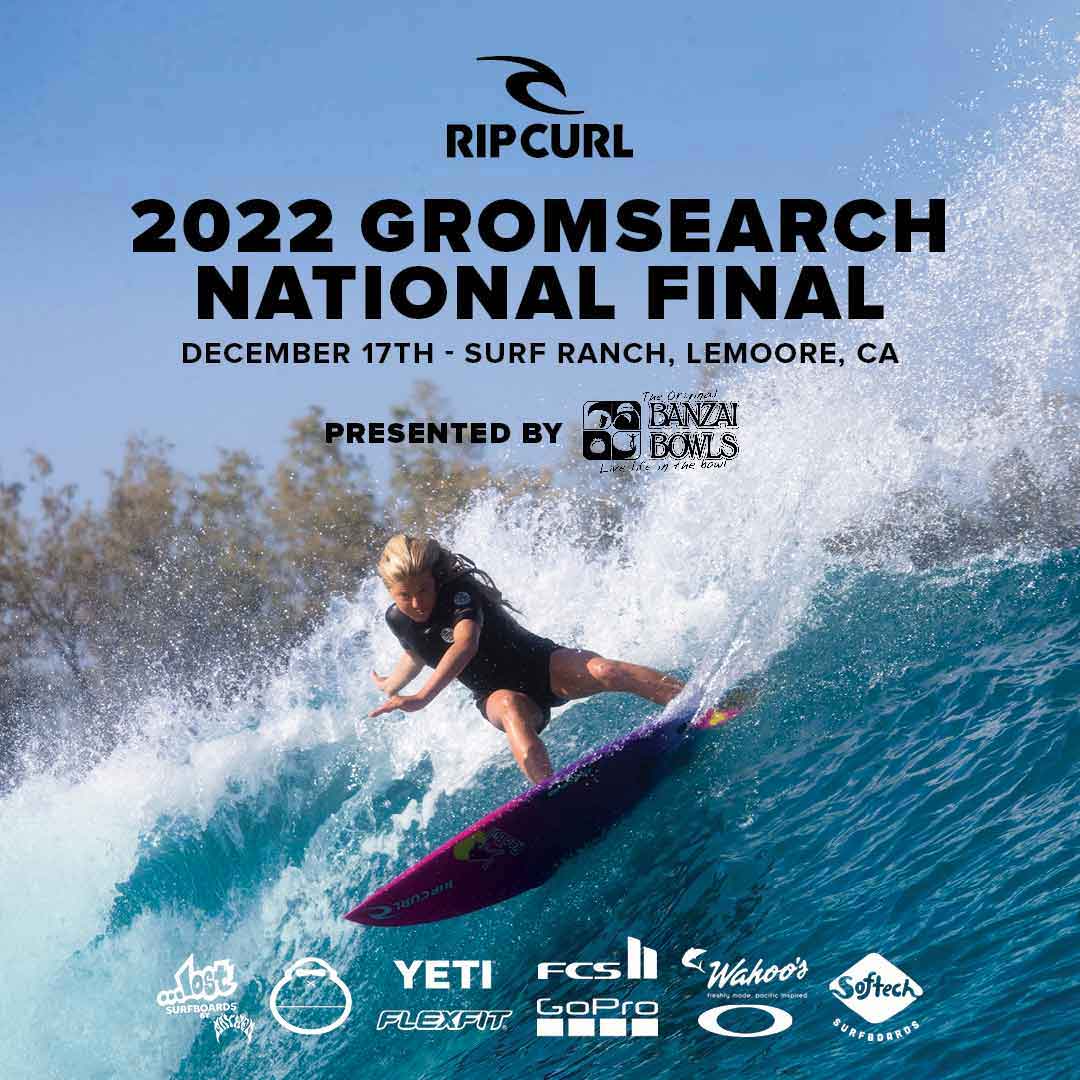 With the 2022 Rip Curl GromSearch regular season culminating in Florida this August, we have officially locked in our National Final athletes, and the "Race to the Ranch" looms large for the victors from Huntington Beach, Kewalos, and New Smyrna Beach.

Huntington Beach kicked off the season with a bang, seeing some of the most fun and contestable surf at HB in recent memory to get the event rolling. Given the timing of the GromSearch opener being cozied up to the USA Surfing Championships window, there was plenty of traveling talent in town from across the nation, and we saw all 4 of the division winning athletes hailing from other locales.

Kahlil Pineres Schooley, Will Deane, and Lucas Senkbeil secured the boy's qualifying spots, while Hawaiian standout Vaihiti Inso locked up the girl's Final slot. Senkbeil very nearly nailed the double qualification in the 14 & Under division with an epic performance, but fell just short of a rampaging Deane on the final exchange, in what was a battle for the ages.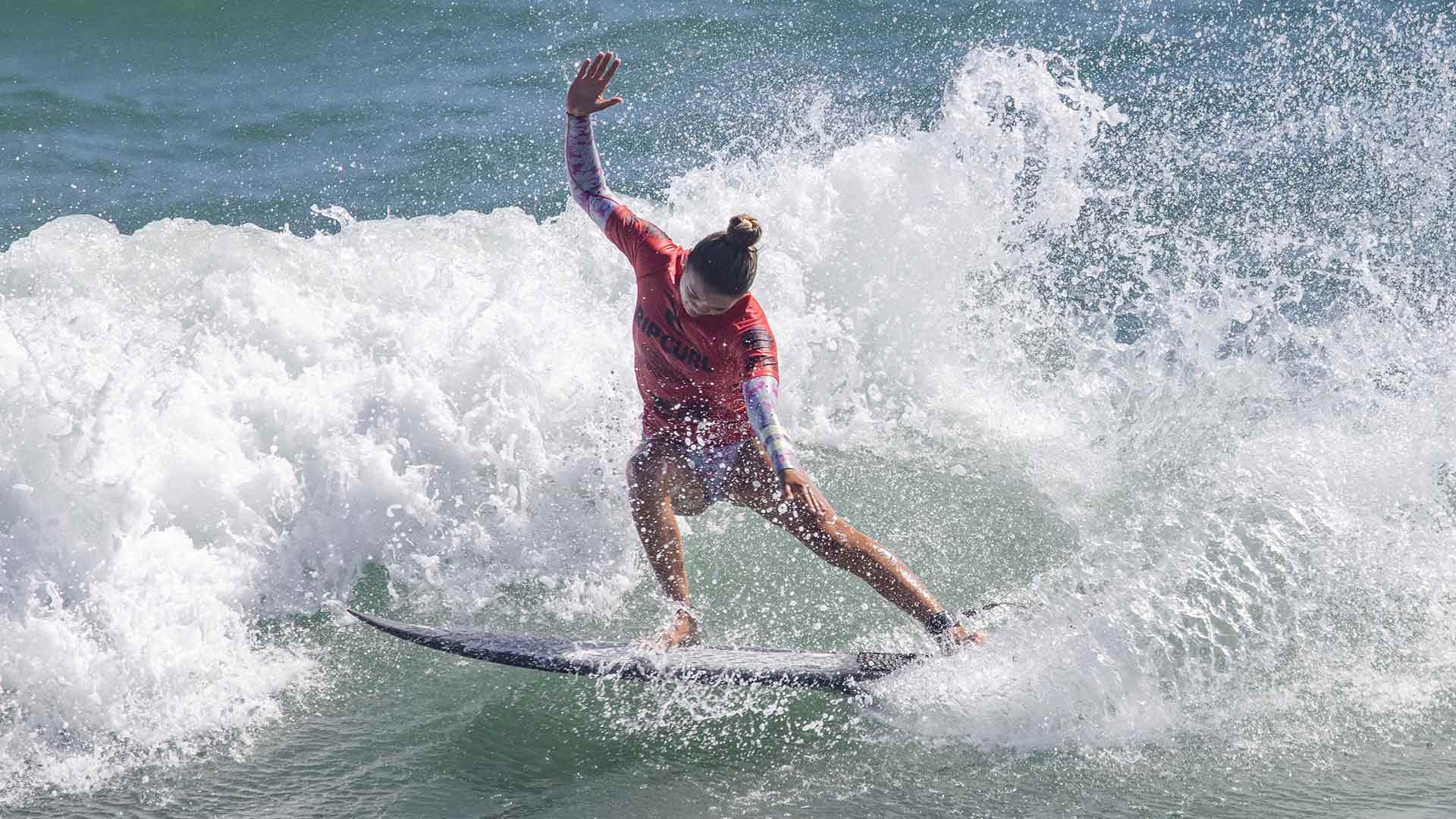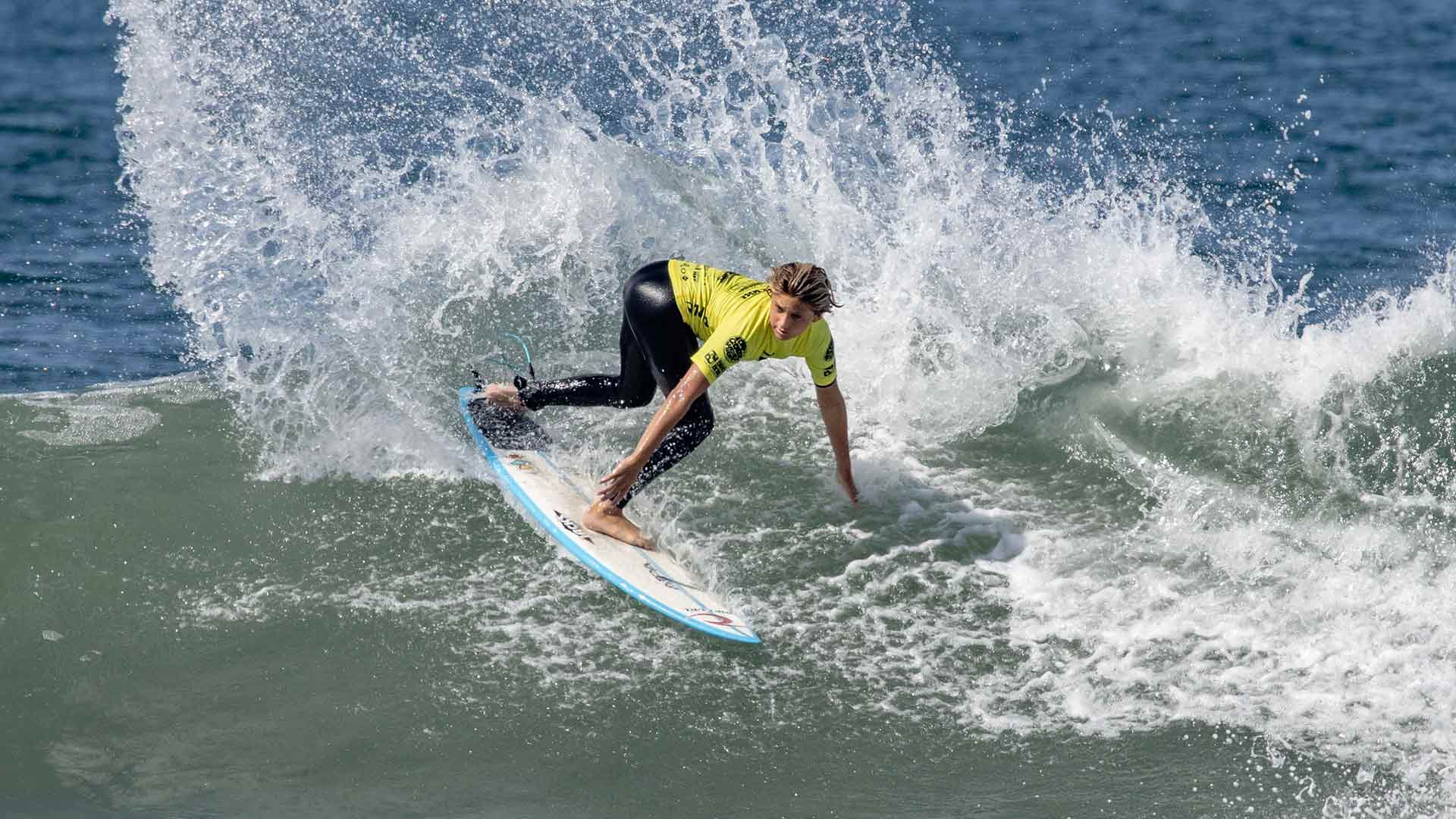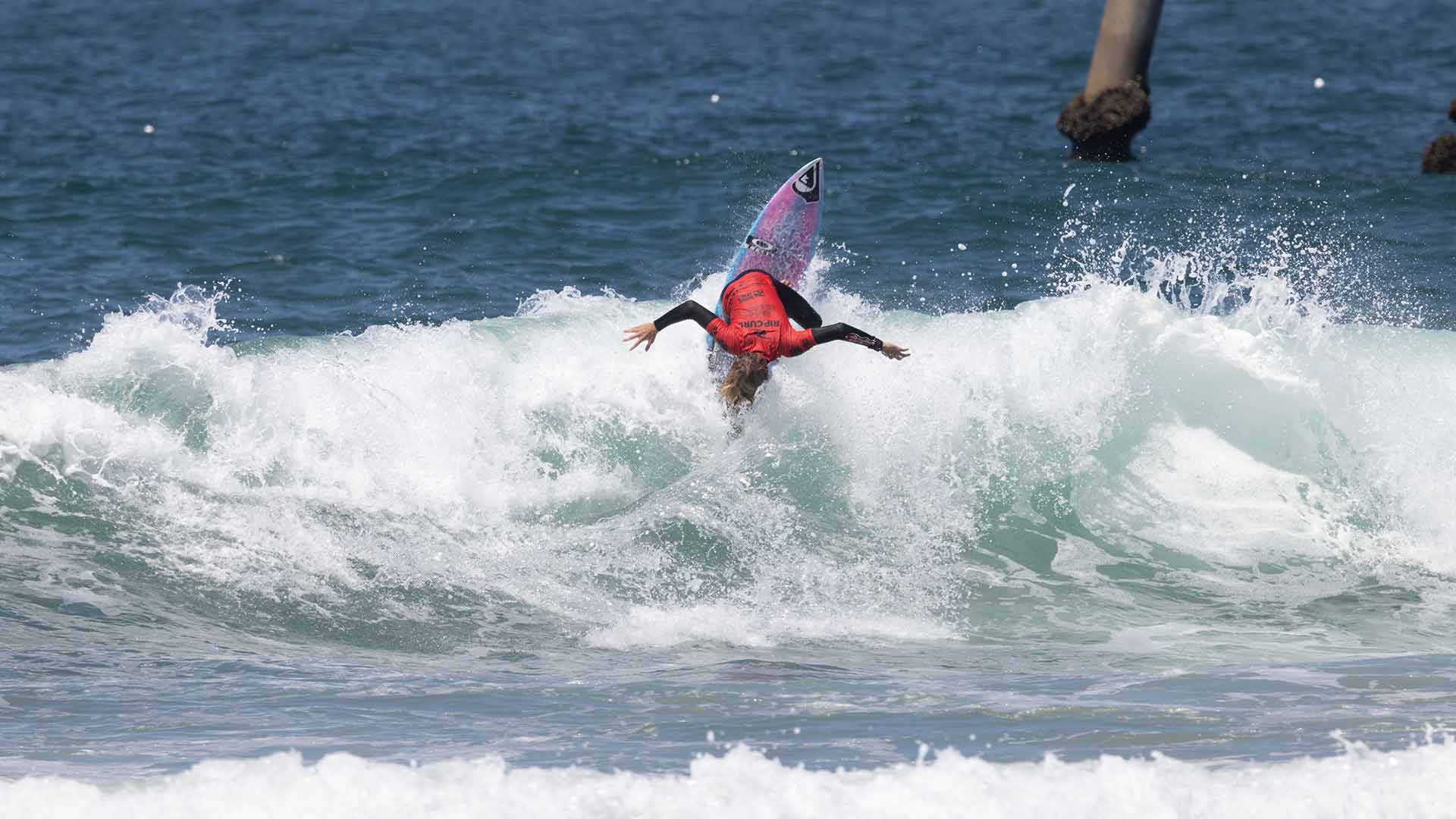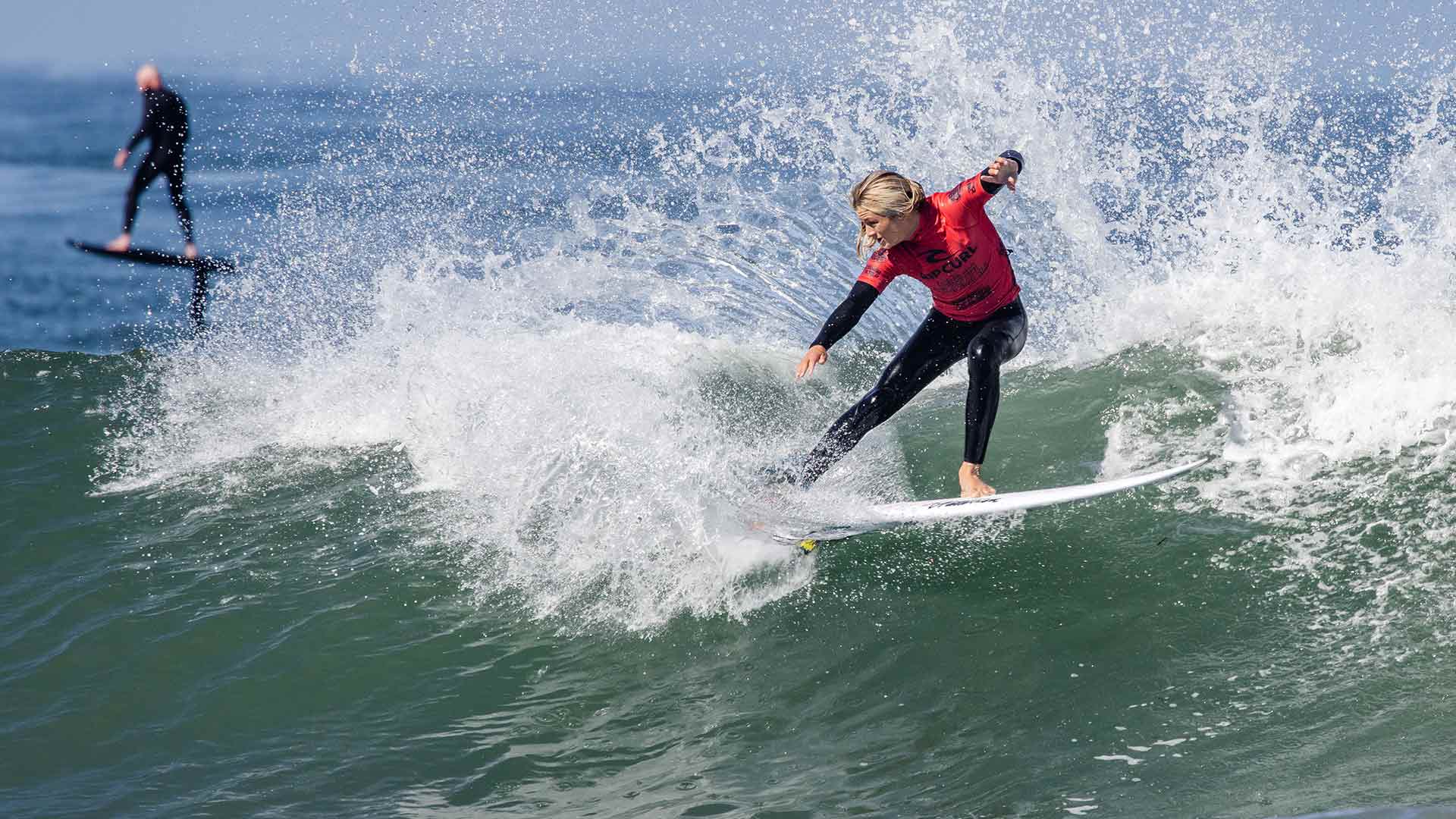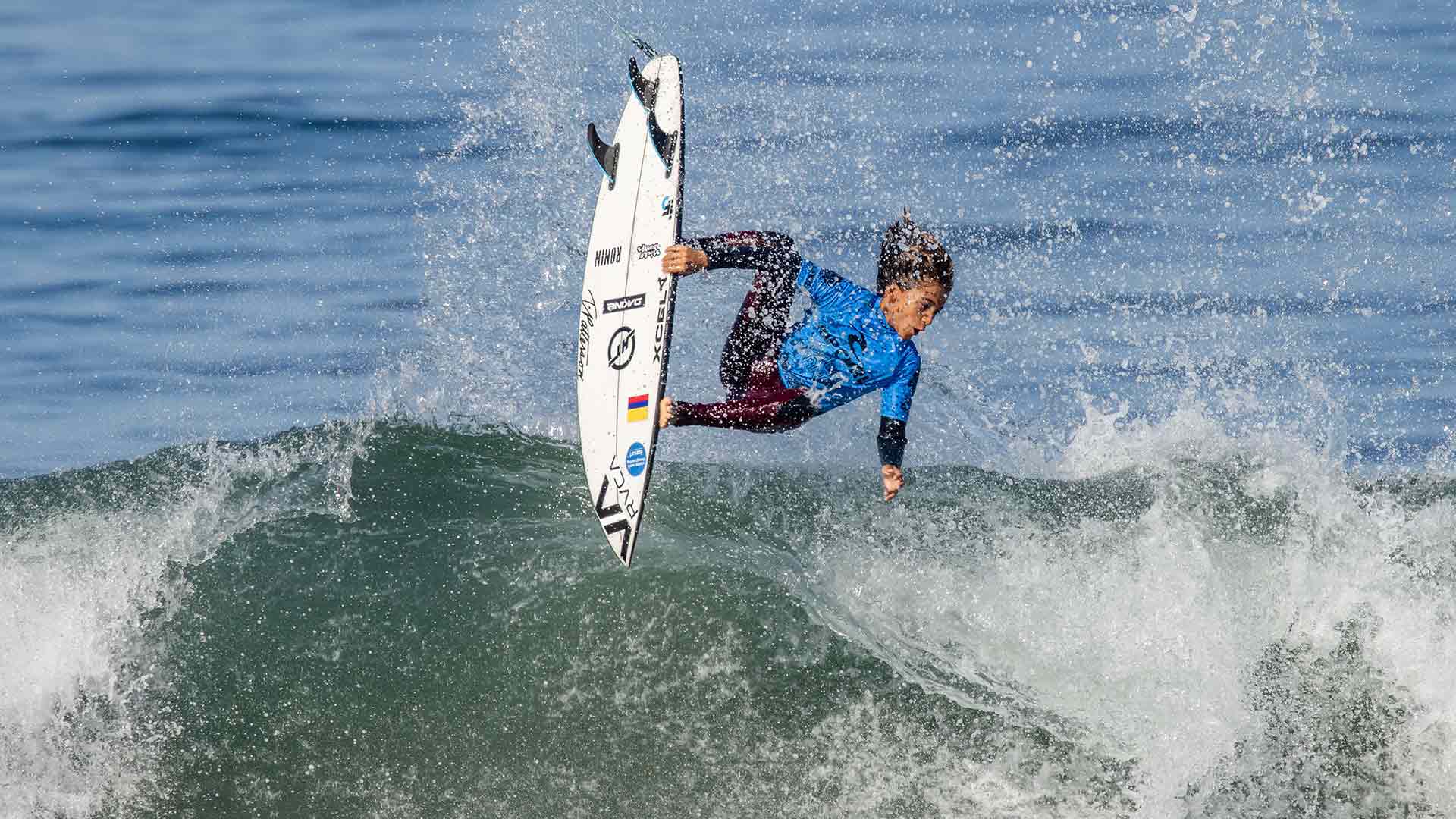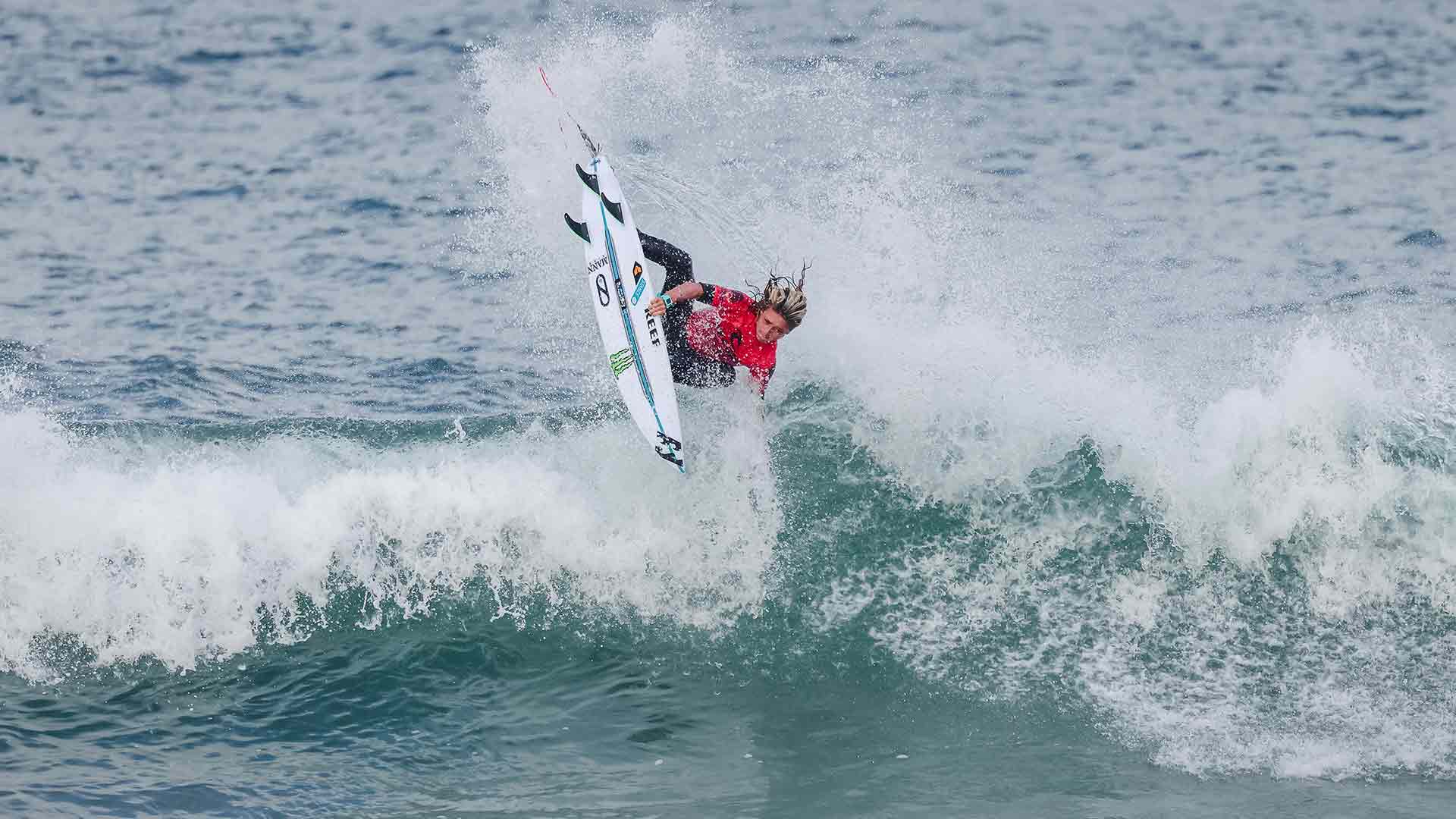 The charged atmosphere that Huntington held carried over to the south shore in spades, and it exploded with the biggest summer swell in recent memory landing smack dab on the opening day of the event. The usual friendly channel at Kewalos was awash with surging energy and frenzied raw power, with the giant sets stretching from the peak all the way across to Point Panic, rattling the red and green channel-marker buoys. It was on.
The survival-of-the-fittest surf conditions played a pivotal role for the emerging champions, and this event felt about as well earned a test as they come. Kona Costa, Kenny Nishimoto, Luke Tema and Malia Moana Lima took the honors, and will look to conquer a far more predictable pool environment come National Final time. That said, the chilly December temps and neoprene-clad Surf Ranch reality could pose a challenge for the athletes representing the series' most tropical stop.

To round out the third and final event of the North American season, the GromSearch landed in New Smyrna Beach, Florida. Though the size was a far cry from the Hawaiian power which preceded it, the groms were graced by fun and punchy inlet peaks, providing plenty of scoring opportunity and high-performance flare from the right coast's finest. Gavin Bren took the 12 and under crown, and HB stalwart Petey Romaniuk doubled down, winning both the 14's and the 16's with an unbeatable small wave attack. Rounding out the winner's circle was hometown favorite Kylie Pulcini.