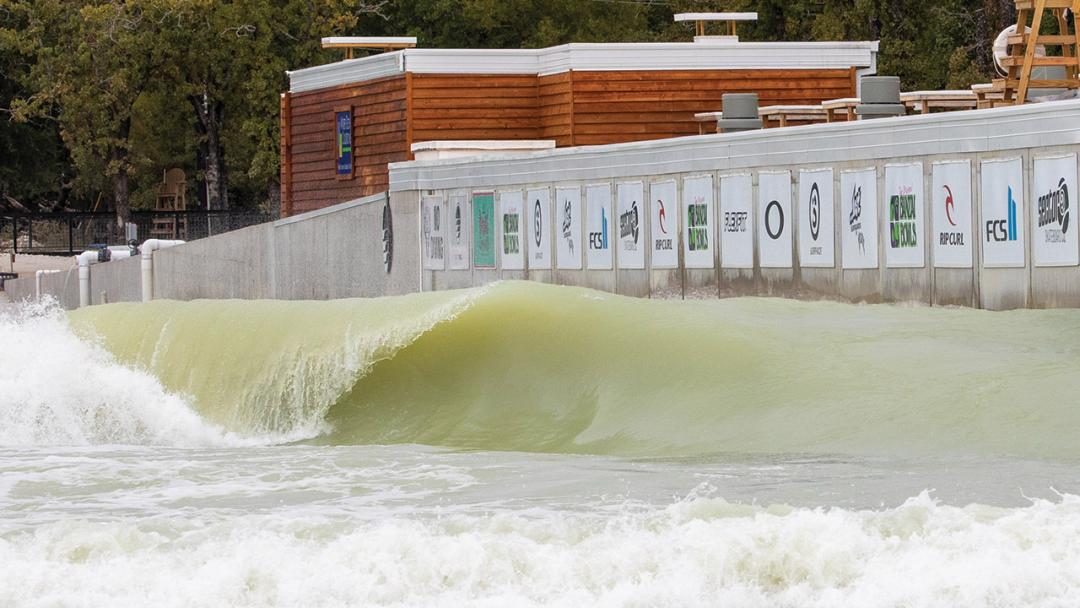 03/16/2021
The GromSearch 2020-21 National Final is ON!
Rip Curl GromSearch National Final presented by Banzai Bowls is Headed back to BSR Surf Resort
Rip Curl USA HQ, San Clemente, CA (March 16, 2021): The 2020/21 Rip Curl GromSearch National Final presented by Banzai Bowls is officially ON! After multiple postponements, the stacked field of North America's top 16 and under groms are ready to battle it out on the freshwater peaks of BSR Surf Resort on May 8th, 2021.
While the original National Final was set to take place in October '20, Rip Curl worked alongside BSR to postpone the event until regional restrictions were deemed safe. Allowing an additional eight months in time ensured a much safer and welcoming environment to host the Nation's top junior talent.
How were the Top 16 surfers selected? Competitors were given the opportunity to showcase their talent via a digital online voting platform. The event was an open and free invitation for any groms across USA, Canada, and Puerto Rico to submit their best two clips to be judged by a world-class WSL panel. Between three regions, and four divisions for each, over 450 clips were submitted, in the end the deserving winners of each division earned the coveted invite.
The National Final will consist of the Main Event National Final Competition, as well as specialty divisions; the Banzai Bowls Air Show, the PerfectSwell Barrel Shootout presented by GoPro, as well as the Softech Expression Session. Stay tuned to www.ripcurl.com/gromsearch for event news, highlights, and the event schedule – and be sure to tune into our live webcast on May 8th!
RCGS National Final would not be possible without the support of our amazing partners; Banzai Bowls, BSR Surf Resort, PerfectSwell, GoPro, FCS, Softech, …Lost Surfboards, and Flexfit.
Rip Curl ensures we are in compliance with all local level COVID-19 safety precautions. Keeping all attendees safe is our number one priority. For more information, please visit Texas Health & Human Services website here.
National Final Competitors List
16/U Boy's:
Luke Swanson, HI
Nico Coli, CA
Owen Moss, NC
Taj Lindblad, CA
16/U Girl's:
Luana Silva, HI
Sawyer Lindblad, CA
Zoe Benedetto, FL
Alyssa Spencer, CA
14/U Boy's:
Shion Crawford, HI
Luke Wyler, CA
Owen Carter, NC
Hayden Rodgers, CA
12/U Boy's:
Kenny Nishimoto, HI
Eeli Timperi, CA
Cruz Dinofa, NJ
Rex Hennings, CA
Banzai Bowls Airshow:
Luke Swanson, HI
Shion Crawford, HI
Ryan Huckabee, FL
Blayr Barton, VA
PerfectSwell Shoot Out pres. by GoPro:
William 'Tex' Mitchell, CA
Kepa Mendia, FL
Tiger Abubo, HI
Luke Swanson, HI