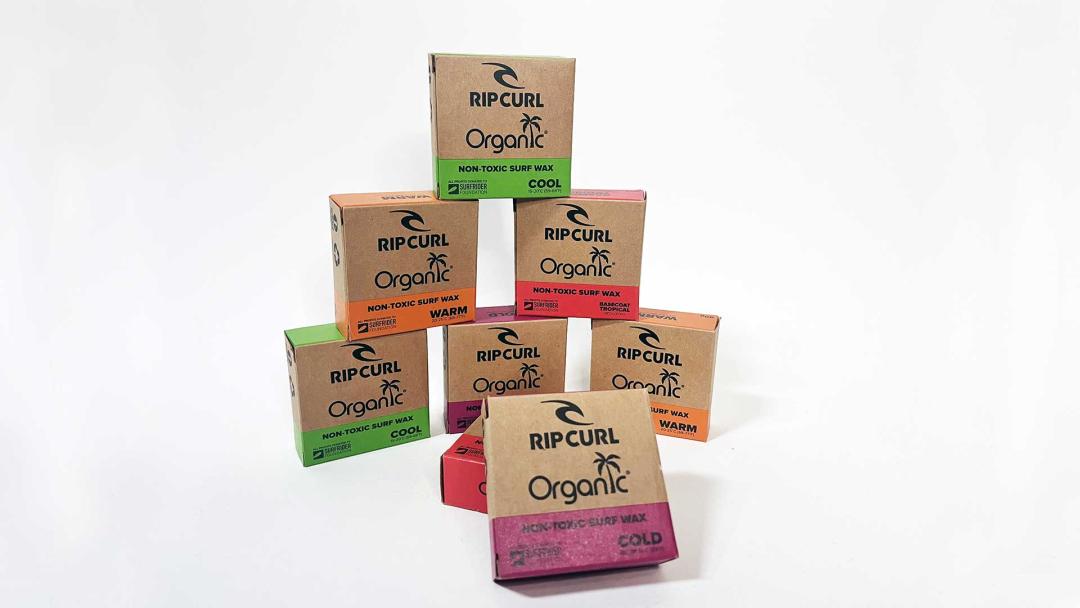 04/20/2023
Eco-Friendly Surf Wax From Rip Curl And Organic Surf Is Here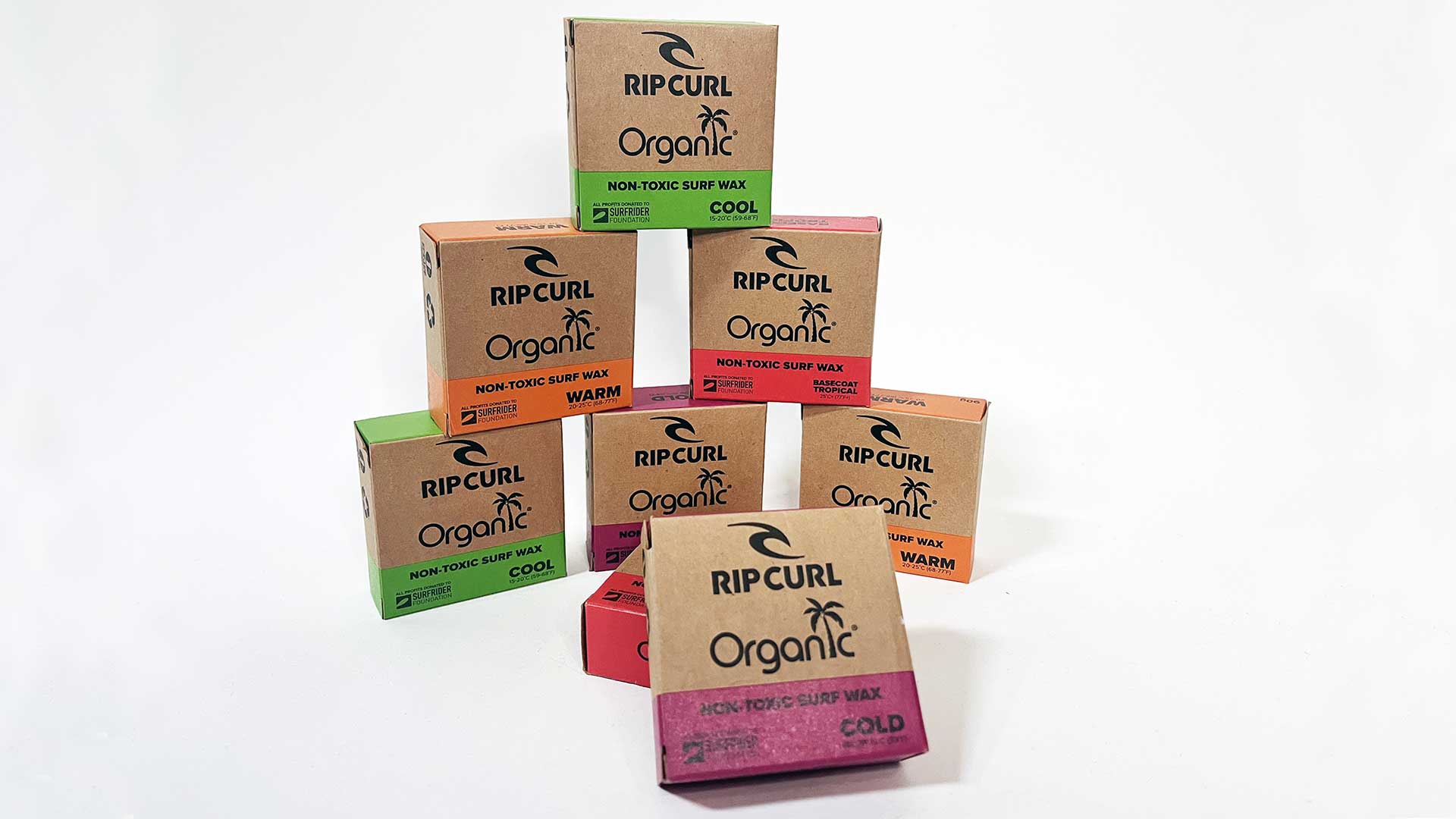 "Like a demon I was roaring up the wrong side of the Kam Highway in my van, laying on the horn, yelling out the window, carrying on like it was the bloody zombie apocalypse," Maurice Cole smiles.
It's 1991 and only minutes earlier Maurice had convinced test pilot
Tom Curren
to step up from a 7'3" to a 7'8" in the quarters at Haleiwa. The catch was that the longer board was back at the Kuilima condos on the other side of the North Shore. When they'd left earlier in the morning, they'd forgotten just about everything—including, famously, his sponsor's stickers for his reverse vee blades (but that's another story).
With Tom's heat coming up quickly, Maurice, a man of perpetual action, charged himself with retrieving the now-mythic, logoless, yellow-railed semi gun in record time.

"I came screaming back into the car park, hopped the curb, pulled right up to the scaffolding, and there's Tom, just waiting. His heat's already out in the water. He's just standing there. He's just patiently waiting, like a kid who's mom told him not to move," Maurice chides.

"So I give him the board and tell him to get out there.

He looks at me, and asks, 'Got any wax?'"
In honor of the three-time world champ, and every other surfer that needs a little wax,
Rip Curl and Surf Organic
are proud to team up to bring you an eco-friendly, non-toxic, biodegradable surf wax that's made with natural ingredients.
Designed to make zero compromises on performance while doing everything possible to look after our oceans, Surf Organic uses a steam bonding process to minimize the environmental impact and some of the surf wax key ingredients include natural calcite and proprietary natural wax blends and natural tackifiers and scents.
Surf Organic wax is produced in a Certified No Waste Facility and maintains a Zero Plastic Policy and uses 100% recycled cardboard packaging. All proceeds from wax sales will be donated to local Surfrider Foundation chapters.
Feel good while getting barrelled.