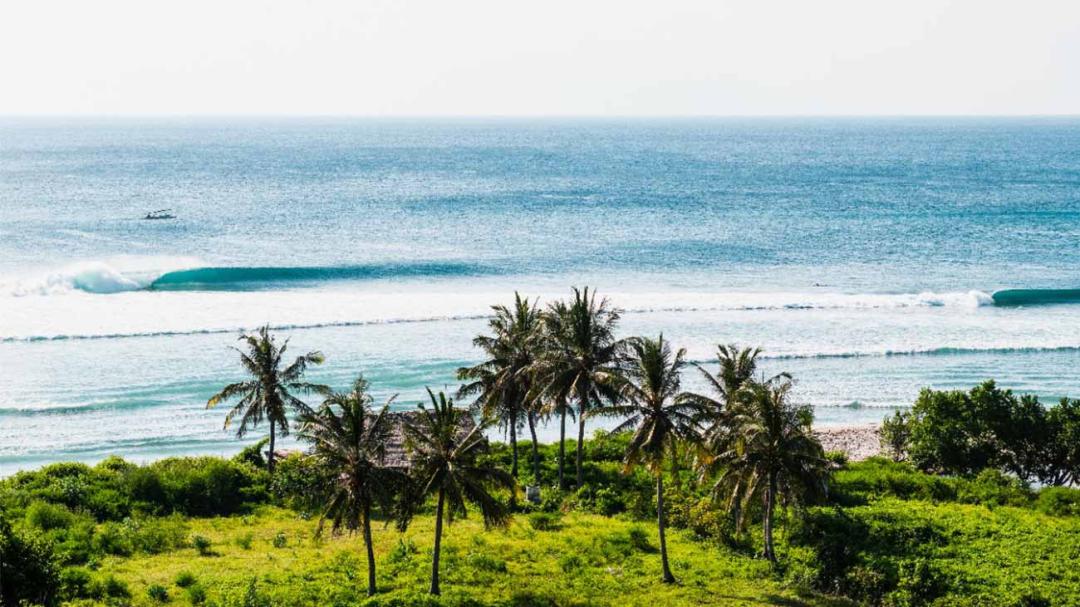 06/23/2023
Rip Curl To Sponsor SurfAid's 2023 Make A Wave Surf Challenge.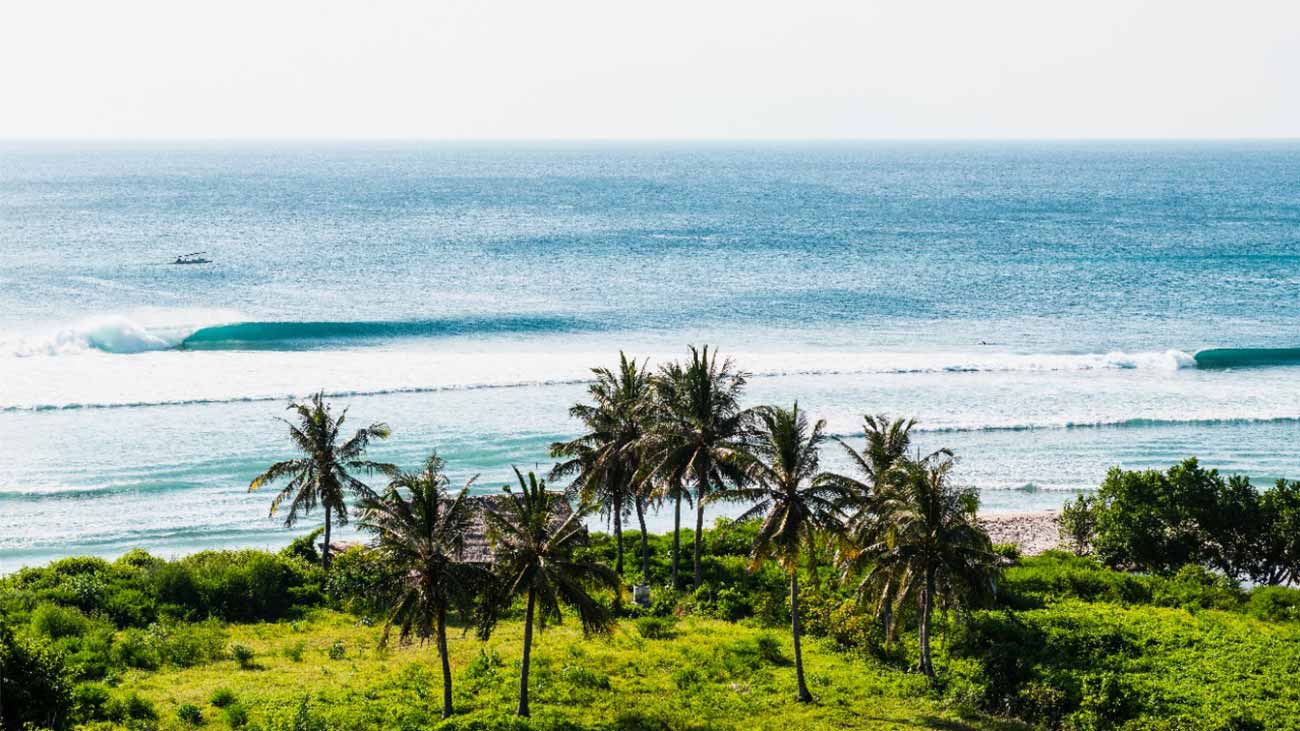 We are thrilled to announce our sponsorship of SurfAid's Make A Wave surf challenge for 2023.
Make a Wave is a peer-to-peer fundraising initiative that encourages people to surf for 30 days straight throughout September. All while raising funds for SurfAid's programs providing healthcare, clean water and sanitation, and nutrition and food security to families living in remote surf communities.
The collaboration marks a continuation of our existing charity partnership with SurfAid, and demonstrates our deep-rooted dedication to making a positive impact within the surfing community and the coastal regions it serves.
"Rip Curl understands the transformative power of surfing and recognises the responsibility to give back to the communities that enrich the lives of surfers and travelers alike," said Doug Lees, CEO at SurfAid.
"We are delighted to welcome Rip Curl as our major sponsor for Make A Wave. Their commitment and investment in SurfAid will empower us to reach even more of our neighbours in remote surf communities."
As part of the partnership, some of our team will be ambassadors for the Make a Wave campaign. The ambassador lineup includes Owen Wright, Brisa Hennessy, Molly Picklum, and Miguel Blanco, who all share SurfAid's vision of using surfing as a force for positive change.
"As a recent participant in the Make A Wave challenge, I am so stoked that Rip Curl has joined SurfAid as the primary partner this year" commented Rip Curl's Head of ESG, Shasta O'Loughlin. "Creating positive social and environmental impact in remote surfing communities aligns so closely with what we do as a B Corp and the Ultimate Surfing Company. We'll be encouraging family, friends, work colleagues and crew in our community to join the SurfAid cause and surf every day in September. I hope you can join us to make a positive impact, see you in the waves!".
Make A Wave welcomes surfers of all skill levels to participate and raise funds through their personal surfing challenge, in turn making a tangible impact on the lives of those in need. Participants can sign up and begin fundraising on the Make A Wave website from Tuesday, July 6th.
---
About SurfAid:
Founded in 2000, after founder Dr. Dave Jenkins witnessed immense, needless suffering in a Mentawai village while on a surf trip, SurfAid is a NGO whose core mission is to improve the lives of families in remote areas. Underpinning this mission is SurfAid's belief that positive, sustainable and long-lasting change can only be achieved through the active involvement of the locals in the places we love to surf.