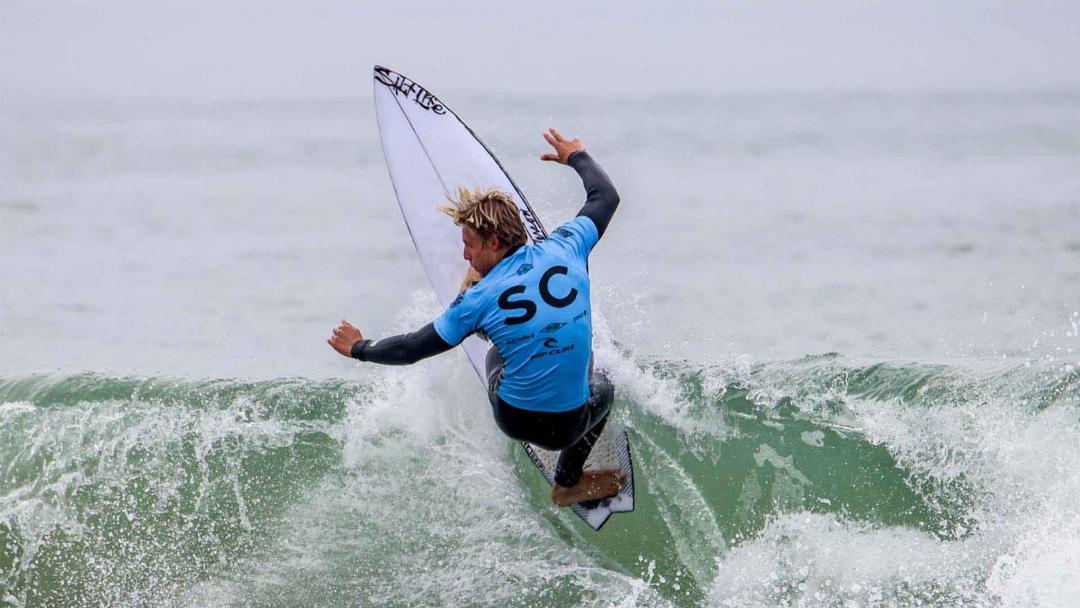 04/06/2022
San Clemente Boardriders Club Shines Brightest Once Again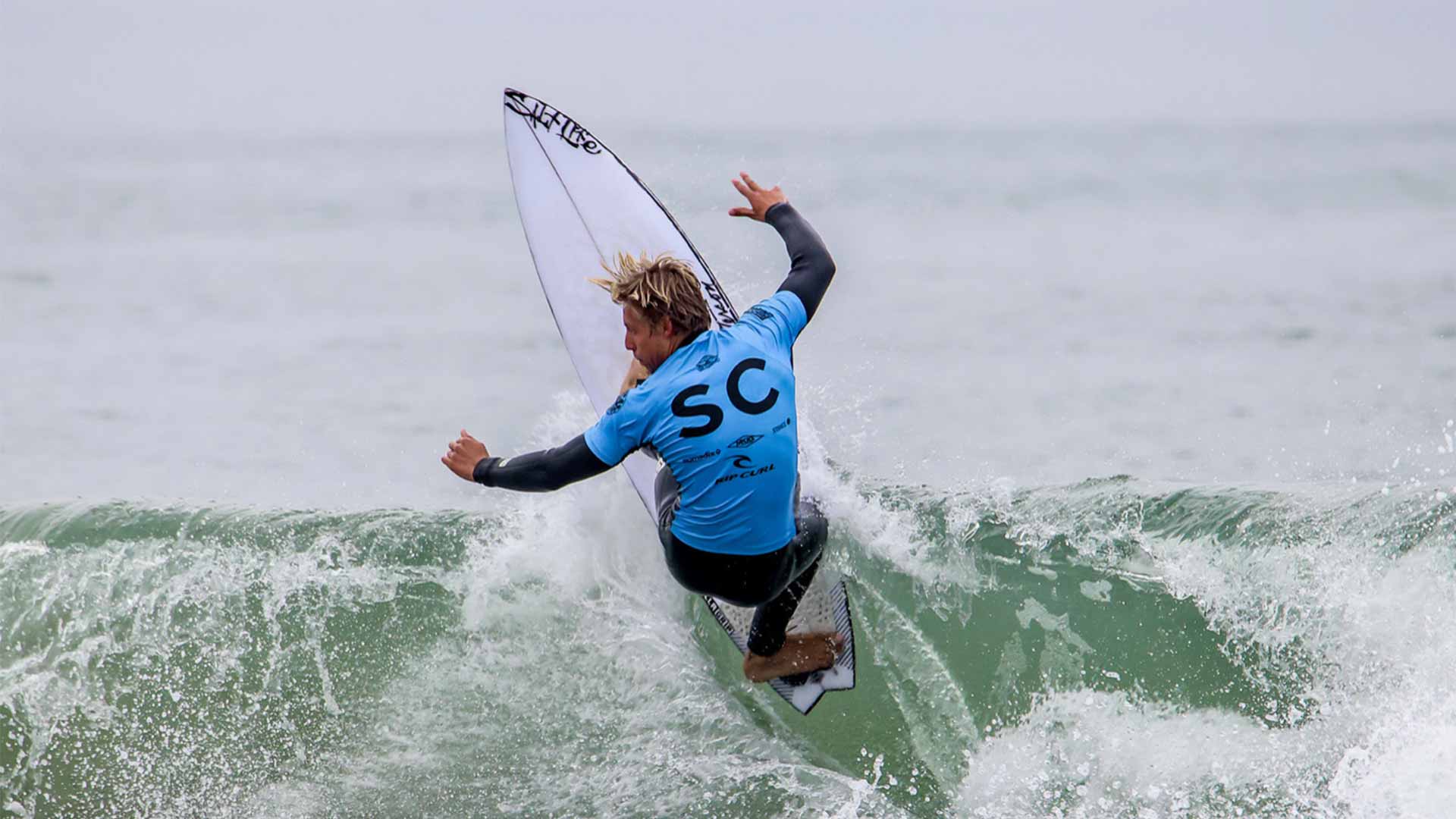 For the second time in as many events, the SCBR squad put down a dazzling performance from top to bottom at stop #2 of the South Central Boardriders Conference
For the second time in as many events, the SCBR squad put down a dazzling performance from top to bottom at stop #2 of the South Central Boardriders Conference held in Newport, CA, easily clinching a finals berth at Lower Trestles later this month.
Contrary to the usual structure of competitive surfing that hones in on individual performances, the Boardrider's format spotlights the group component, with a tag-team format that sees surfers of multiple ages do battle representing their respective hometowns. "The fact that you have 5 generations of surfers gathering at the beach makes these events really special." Stated SCBR's Frankie D'Andrea. "Some of the kids competing in the younger divisions have only ever seen San Clemente legends like Archy and Dino in magazines, and it's great to have them get a chance to surf alongside them in a team format." San Clemente stalwart and amazing artist Jeff Lukasik surfed in his first event of the season, and he too was reminded of why these events were so much fun. "Most of us grew up competing on high school and middle school teams, and many of those teams still have the same men and women on them, so this brings back all those little rivalries, some decades old. Now, though, we all have the perspective to appreciate how amazing and special it all is."
The contest was treated to chest-to-head-high glassy Newport peaks, allowing for plenty of progressive surfing and strong showings across the board, although upon the event's conclusion, nobody could keep pace with the firepower of the San Clemente crew. Even with the depth of the elder divisions, it was the youth that shone brightest, according to D'Andrea. "Every club had amazing action and the surf was the real MVP. For us, the 15-19 Division set the tone for the day, and really brought a high level of surfing. The team captains were really impressed with Avery McDonald's first performance in an SCBR jersey. Her surfing was powerful, consistent and shined far beyond her years."
San Clemente will look to continue their torrid pace as The 2022 WCBR Wheat Cup Championship will be held on their home turf of Lower Trestles Thursday, April 21, and Friday, April 22, to determine which two clubs will be advancing to the USBRC Nationals. The club will be showing up with legendary names like Archy, Wardo, Jim Hogan, and the Gudauskas brothers, backed up by youthful phenoms like Rip Curl athlete Crosby Colapinto, along with powerhouses Sawyer and Taj Lindblad, and Kirra Pinkerton.
Please come down to Trestles and cheer on your favorite clubs from the shoreline later this April, for what we can only imagine will be an amazing display of incredibly high-caliber surfing and team comradery as only Boardrider's events house.