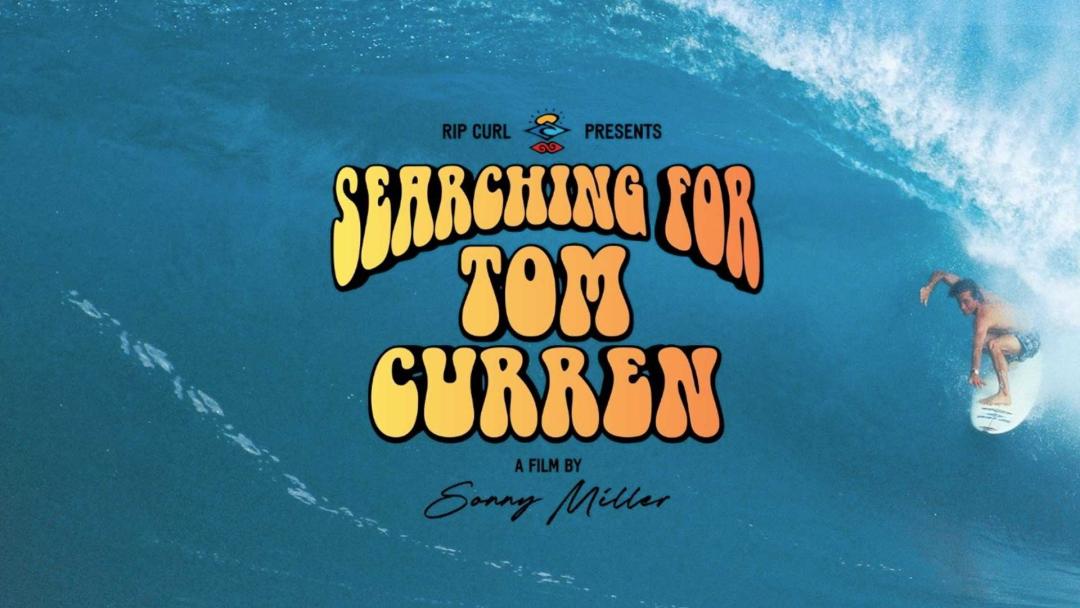 04/29/2022
Searching For Tom Curren ReRelease Premiere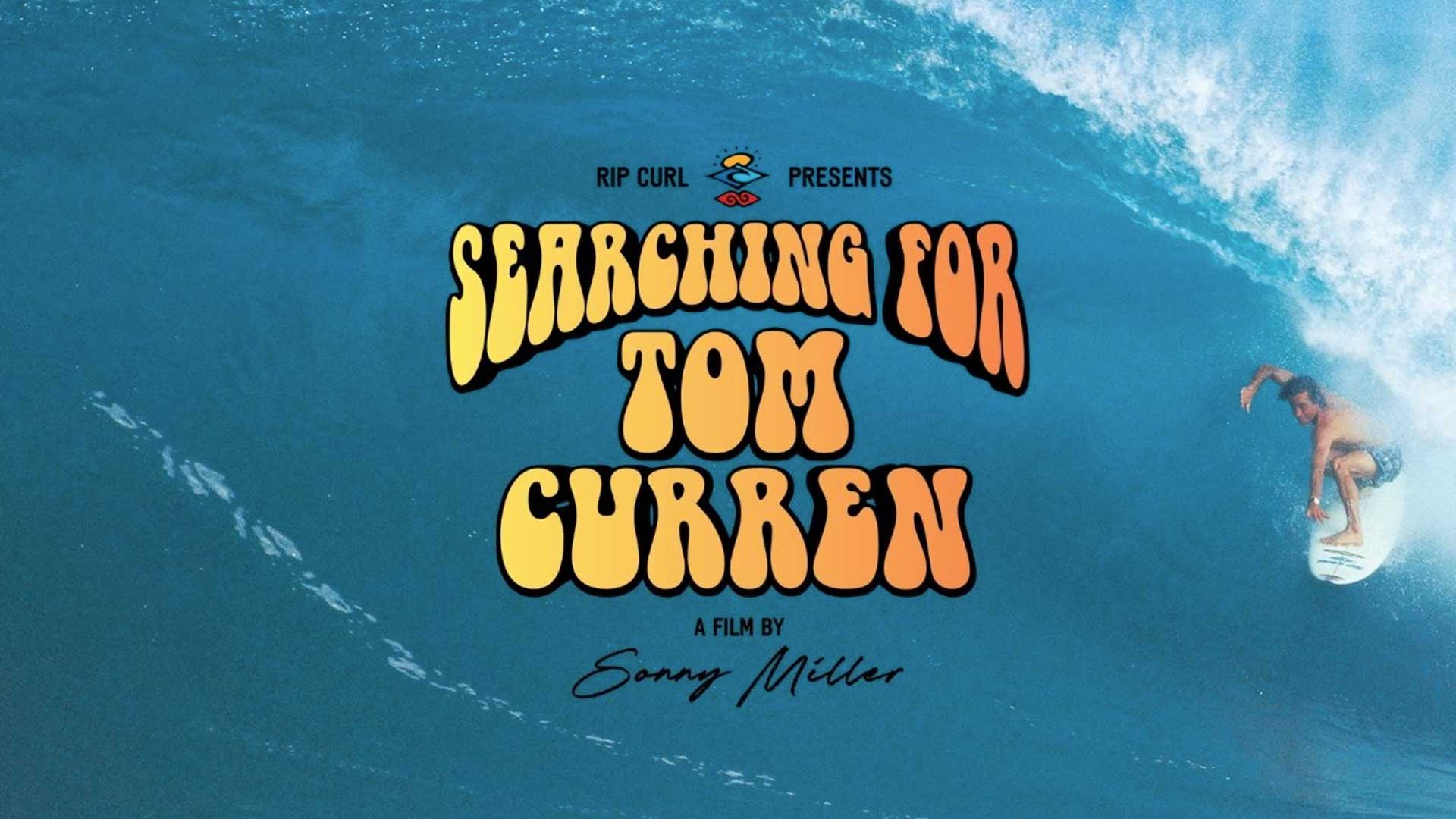 The definitive portrait of the master on The Search.
"Tom Curren's surfing has impacted on every surfer in the world over the last 10 years" – Kelly Slater.
For many of surfing's purists, Tom Curren sits atop the perch as the most inspirational and influential our sport has ever seen. To kick off the Redo Vintage and Maker's Market this weekend, the re-release premiere of Sonny Miller's original masterpiece "Searching For Tom Curren" will be held at Stillwater Spirits and Sounds in Dana Point, CA, on Saturday, April 30th. Join us for dinner and the film screening, followed by what is sure to be an epic musical performance by Tom Curren himself, playing alongside son Patrick.
Searching For Tom Curren ReRelease Premiere
When: Saturday, April 30
6pm – Doors Open
7pm – Premiere (includes dinner and drinks)
8pm – Live Music by Tom & Pat Curren
Where: Stillwater Spirits & Sounds
Tickets: $75/ticket (includes dinner, drinks & Rip Curl promo) reserve tickets by phone 949-661-6003
More Information: https://nalu.tv/