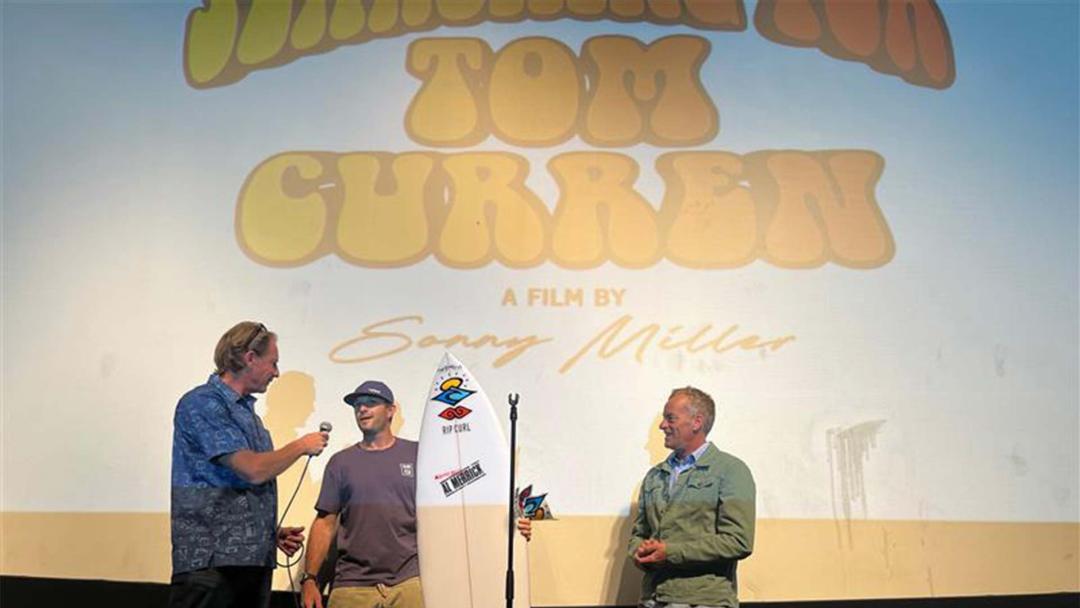 05/17/2022
Rip Curl x Surfrider Beach Cleanup & Searching For Tom Curren Rerelease Premiere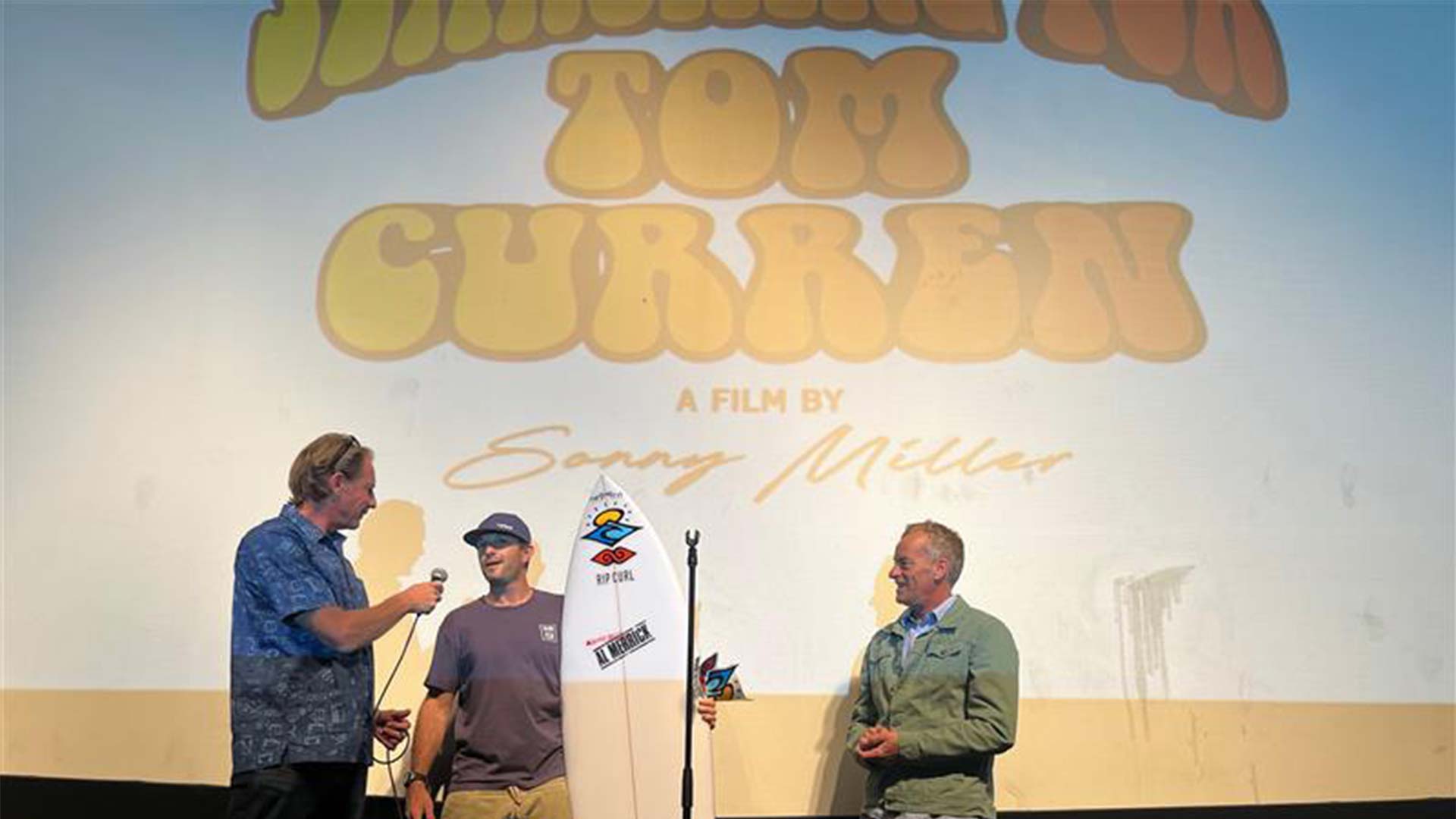 Graced with warm and sunny spring skies, along with fun surf and even an appearance by Rip Curl surf icon and 3-time world-champ Tom Curren, the local surf community came together to play their part in protecting precious beaches and oceans. The hometown contingent met on the promenade at the end of C- Street Saturday morning, then dispersed to the north and south, roaming and removing mass amounts of microplastics, cigarette butts and numerous other harmful waste products sitting on Ventura's sandy shores. In total, over 194 pounds of litter were removed!!

Beach cleanup volunteers were welcomed back to the Rip Curl Ventura store for some tasty tacos and an upbeat live musical performance by Tom and son Pat Curren. The boys threw down an epic set while the crew enjoyed the hometown culinary delights and the gorgeous weather.

The fun didn't stop there, as we rounded out the day with the rerelease premiere of classic surf film 'Searching for Tom Curren" by Sonny Miller at the Majestic Ventura Theater. Throughout 2022, Nalu.tv has been bringing back surf cinema with the rerelease of this iconic film, and just like the screening events previous, the house was packed and rocking, with hordes of excited groms and longtime surfers alike.
The evening event began with an on-stage talk story with Tom, as well as a randomly selected winner that walked away with Curren's signature board model, the "Free Scrubber", courtesy of the fine folks at Channel Islands Surfboards. The film followed, and as always, there was a massive appreciation for the incredible surfing which it houses. Curren draws lines that seemingly defy logic, and even 25 years later, his surfing remains as impressive as ever. It is hard not to be utterly captivated by the way he paints upon on the aquatic canvas and it was cool to see the younger generation of surfers from the 805 with their eyes fixated upon the screen, sponging up tips from the master of his domain.

More info & purchase of 'Searching For Tom Curren': https://nalu.tv/pages/searching-for-tom-curren
Purchase CI Surfboards 'Free Scrubber': https://cisurfboards.com/products/free-scrubber-1

Rip Curl would like to extend a special thanks to: Surfrider Foundation, Nalu.tv, Majestic Ventura Theater, Tom and Patrick Curren, Ventura Makos, and all volunteers and everyone else who helped to make this past Saturday such an amazing success!