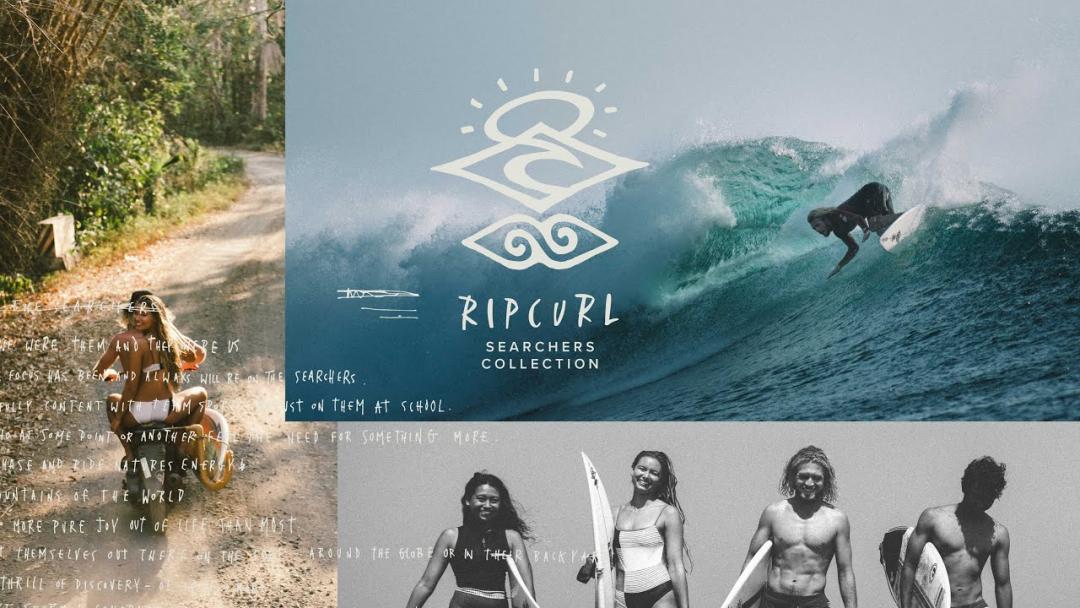 02/15/2020
The One-Bag Collection Every Traveller Needs: The Searchers
A collection for life on the road.
Our focus always has been, and always will be on The Searchers.
Those that have the relentless need to feel the freedom and energy of the oceans and the wind and the mountains. Those that head off into the unknown searching for uncrowded perfect waves, for untracked powder snow. Those that put themselves out there on the edge.
Created to be tough enough to withstand the rigours of The Search, these products are crafted with the highest quality materials and are designed to get better over time.
Designed with a natural and versatile colour pallet and crafted with some of the most durable materials available, The Searchers collection has been curated to offer you everything you need while on the road.
Whether you're trekking through sand in the desert or hiking mountains in the alps, this one-bag collection has everything you need and nothing you don't.
The Searchers… a good honest collection for life on the road.