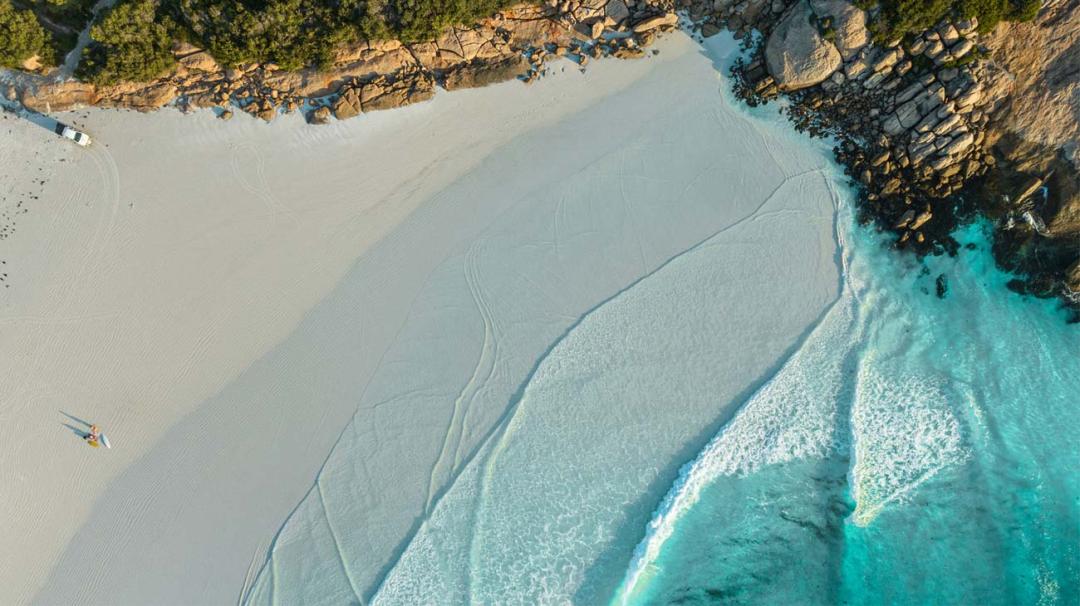 10/01/2023
Jamaica's Top 3 tips for a WA road trip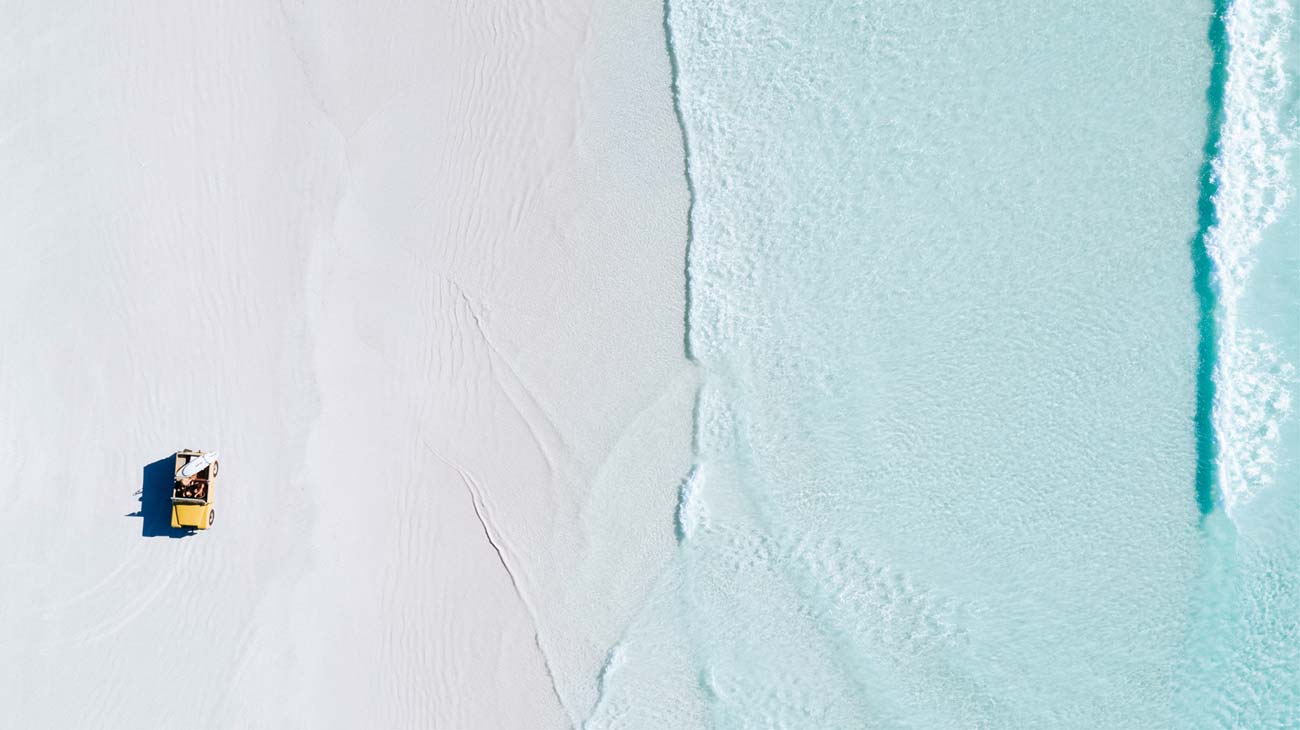 Jamaica Selby, one of our team riders and WA local and adventurer, gave us her top 3 tips for a road trip along the coast.
When was the last time you went on holiday to surf uncrowded waves, stroll along empty sandy beaches, all with the added bonus of no phone reception? We love a road trip in Western Australia and can't wait to bury our phones at the bottom of our bags and head off down the highway.

Gear for all the water activities.
Not only will you need to take your surfboard, swimmers, rashie and wetsuit, you'll also need fins and a mask for snorkelling. Don't forget to pack your fishing gear too to catch your lunch. Jamaica says 'On a good day out on the water I will see lots of fish, sharks, manta rays, dolphins or turtles!'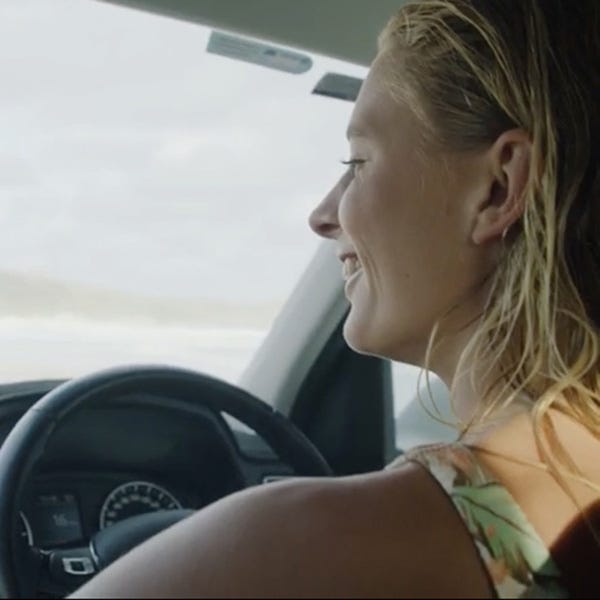 Download your favourite tunes and podcasts
You'll be on the wide open road and out of phone reception so rather than relying on countless games of 'I Spy' to pass the time, download your favourite playlists and podcasts for the long drives between camping spots. Jamaica loves the '
Hours and hours of driving. You really will see it all. Sunrises and sunsets. From endless trees to bare land with nobody in sight.
Keeping comfortable is key
Definitely pack for all sorts of temperatures – it can be chilly down at Margaret River and further north you'll be travelling through the desert to the sea. So don't forget to bring your favourite jackets and fleece but also dresses and a hat. Suncream, bug spray are a must and maybe pack a fly face net. Jamaica's advice is to 'bring everything for sun protection, our sun is super harsh. Don't forget bandaids for when you stub your toes on rocks!' Sounds like Jamaica might be speaking from experience?
So gather a carload of mates and plan to take at least a week to road trip along the WA coast chasing a swell. You'll likely find some quiet surf spots, spectacular sunsets and finish each day around a cosy campfire swapping stories about the wave of the day.
About Summer Looks Good On You:
We hit the road to explore Western Australia and meet the local women who love the ocean and their community. We met members of a surf club who embrace adult beginners and an ocean dipping group who have created an inclusive space to boost confidence. We surfed with lovers of all crafts at their local breaks – a longboarder, a frothing shortboarder and a waterwoman who lives The Search. We talked about the importance of community, the shared joy of learning to surf and the courage it takes to try something new, whether that be paddling out on a foamie, or turning up alone to go for a morning swim with strangers. The common thread is through these experiences there was a community of like-minded women who soon became friends and continue to welcome newcomers with big smiles. Their aim in life is to have fun – together.