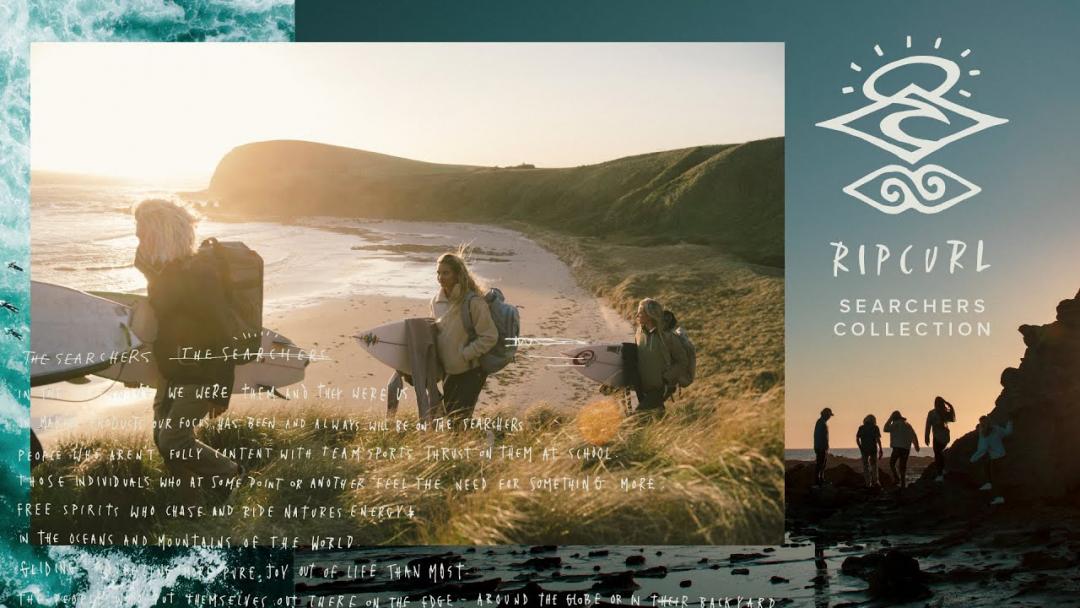 08/18/2020
Who are The Searchers?
They are the nomads that find solace out in the raw elements, appreciate the untracked and untapped. Driven by sun, storms and swells, always up for adventure. These are men and women with Rip Curl DNA, and this is a collection for them, for you, The Searchers.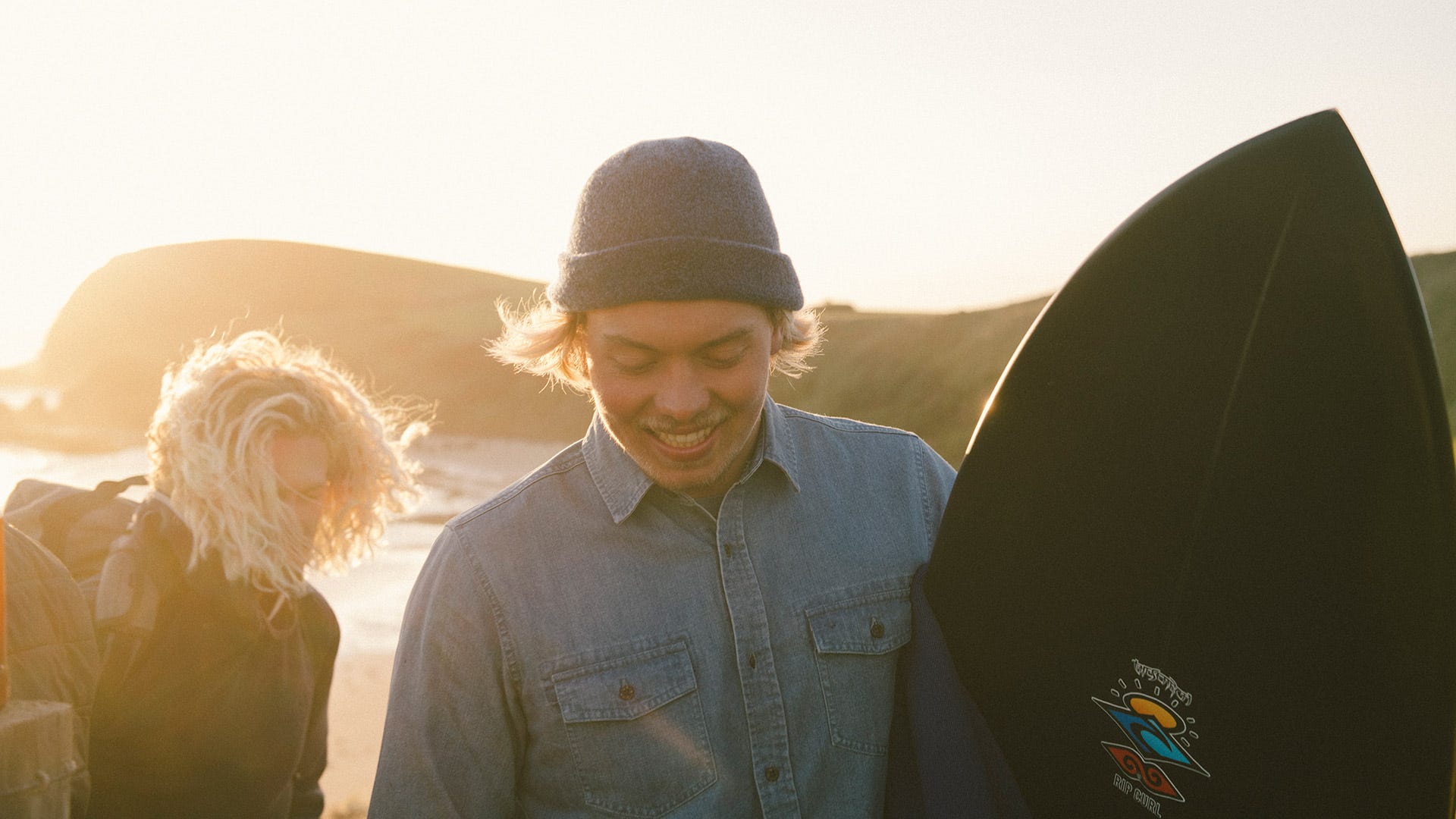 Navigating fickle coastlines and snowy mountaintops isn't for the faint-hearted but challenging conditions make for the most coveted spoils. Sometimes you need more than a thick skin, a ticket to ride, and a sunny disposition. That's why Rip Curl have designed The Searchers collection.
These garments are built tough with military grade Cordura, made warm with Polar Tec fleece, we're talking about high quality pieces that are at home on the road, just like you. Like passport stamps, reef cuts, and goggle tans, they'll be a part of your story and go with you everywhere.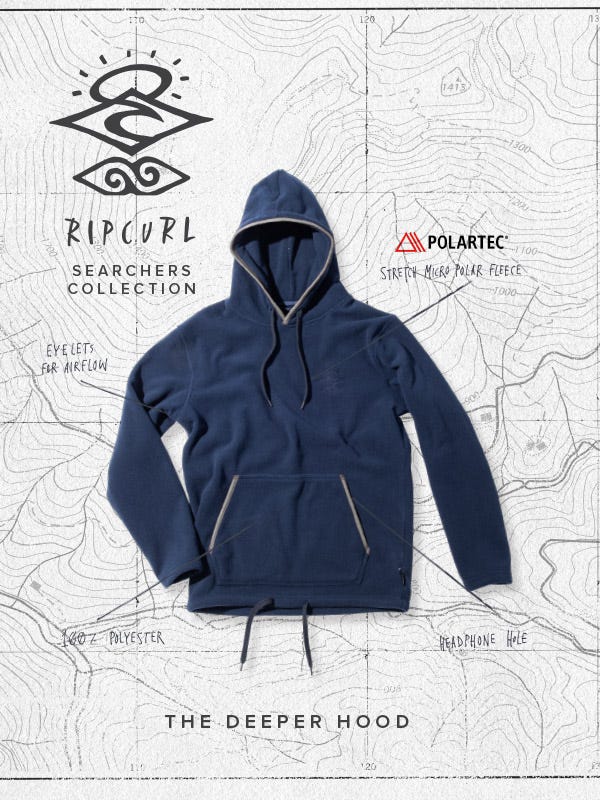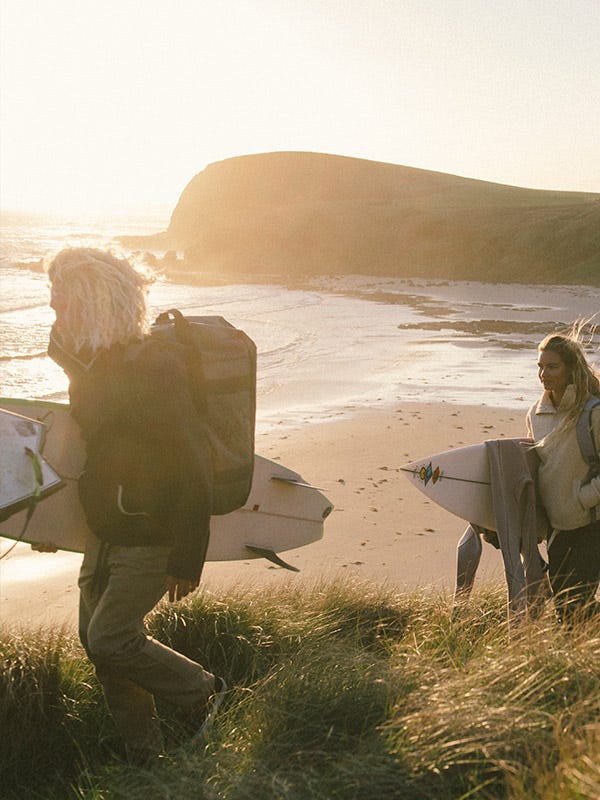 When you're on the road packing light is key; your roaming wardrobe shouldn't weigh you down – and we know it. All you need are a few durable, key products, that can handle the rigours of The Search. When you trust in your equipment, you're free to experience everything to the fullest. It's easy to feel shackled with air travel temporarily out of the picture but if you hit the road and leave no stone unturned and you never know what you might find.