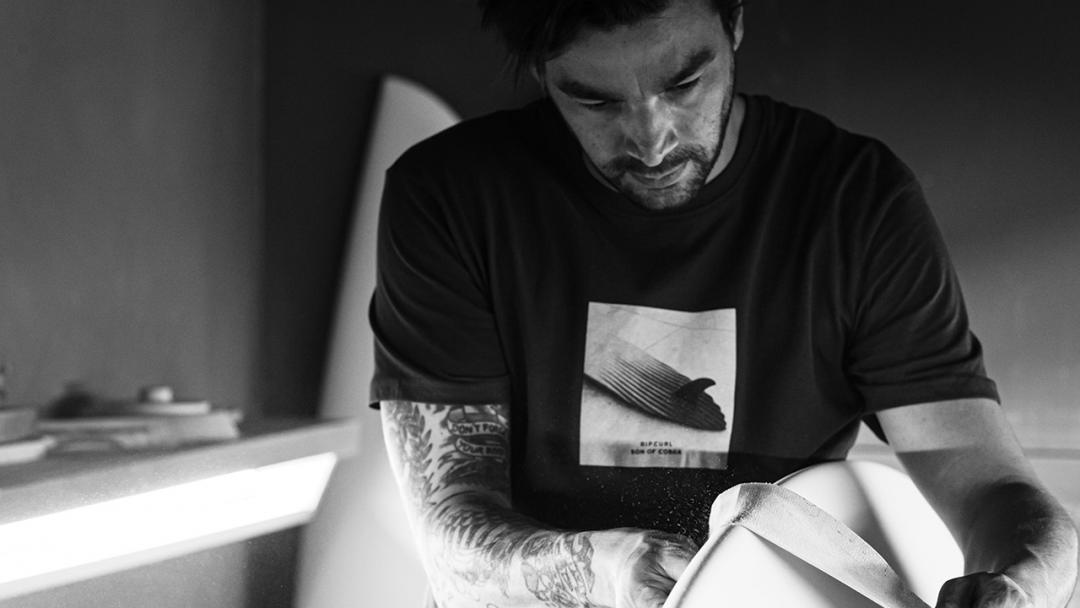 07/16/2020
Son of Cobra x Rip Curl | Win a Son of Cobra Surfboard!
Son of Cobra Surfboard giveaway
Win a Paul Lefevre aka Son of Cobra handshaped Surfboard and a Rip Curl X Son of Cobra collection pack!
Competition closed... Congrats, Tom Figueredo!
Introducing a product collaboration with famed surfboard shaper, Paul Lefevre, aka Son of Cobra. Paul is renowned worldwide for his intricate, unique resin work and beautiful, classic shapes that are as good on the wall as they are in the lineup.
Working alongside, we infused Pauls progressive surfboard design and creative glassing process and splashed it across our favorite product ranges producing an exclusive Son of Cobra x Rip Curl collection.
You can win:
(1) Son of Cobra Handshaped Surfboard
(1) Son of Cobra x Rip Curl Collection Pack
Next week, we will randomly pick a winner, who will then get to choose from one of our three custom Son of Cobra surfboards.
Be sure to follow @ripcurl_usa on Instagram for more info and the announcement!