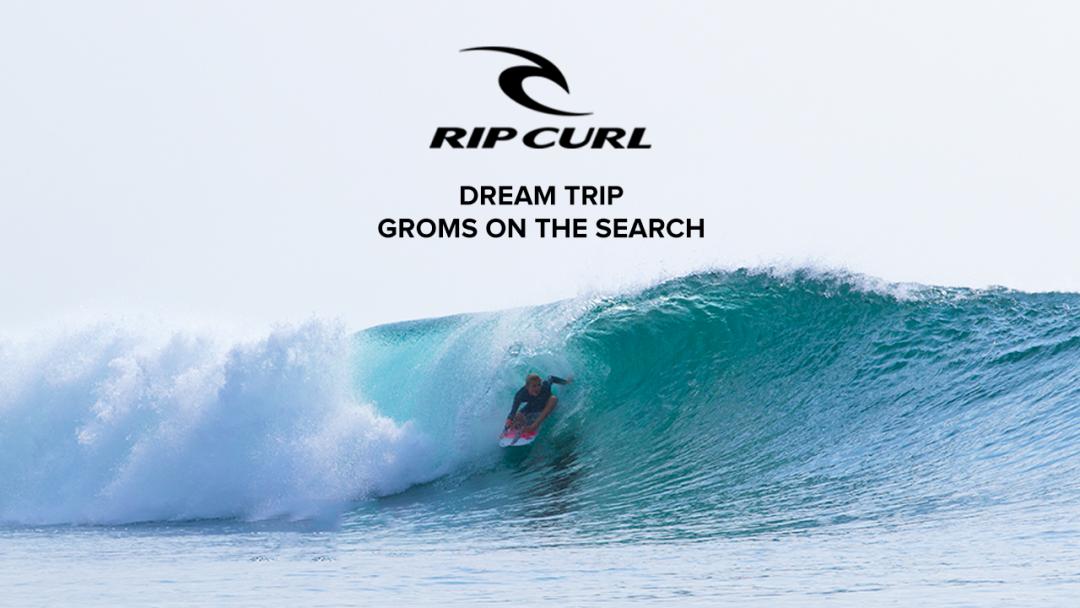 02/12/2020
Dream Trip: Groms On The Search
Jak Ziets and Luke Wyler Score Empty Perfection While Aboard Indo Boat Trip.
Ask any seasoned surfer what their dream surf trip is - we bet a good amount come back with: "an Indonesian boat trip".
Living aboard weeks at a time, chasing swells to uncharted, empty waves with stunning backdrops… it all sounds pretty dreamy. But it usually continues to be a vision restricted to inside our heads. While most merely fantasize of the opportunity, two 13-year old Groms took full advantage of lacking adolescent responsibilities and ventured out on The Search. For Jak Ziets and Luke Wyler, this boat trip was a first. Just two groms, heading to Grom heaven.
Everyday consisted of waking below deck, peeping out the porthole to perfect waves and proceeding to surf them until the lunch bell. Then do it all again, over and over. According to Luke, "it was heaven on Earth."
"I was tripping on how good the waves were. The whole time I was on the boat, even if I had just come in from surfing, I felt guilty that I was not out there. Warm water, perfect waves, and epic crew, I would want nothing more than to go back there. It was the best trip ever." claims Luke Wyler.
It wasn't all perfection, as any international trip comes with its fair share of learning curves. Pools of jellies, flat spells, reef bounces, there were plenty. But with a guide, Rip Curl gear and good attitude, it was all a success.
Watch Jak and Luke score tube after tube, section after section, in this full Into edit from the recent Rip Curl Grom trip.
Film: Lachlan McKinnish, Edit: Justin Jung, Photos: Jason Kenworthy.