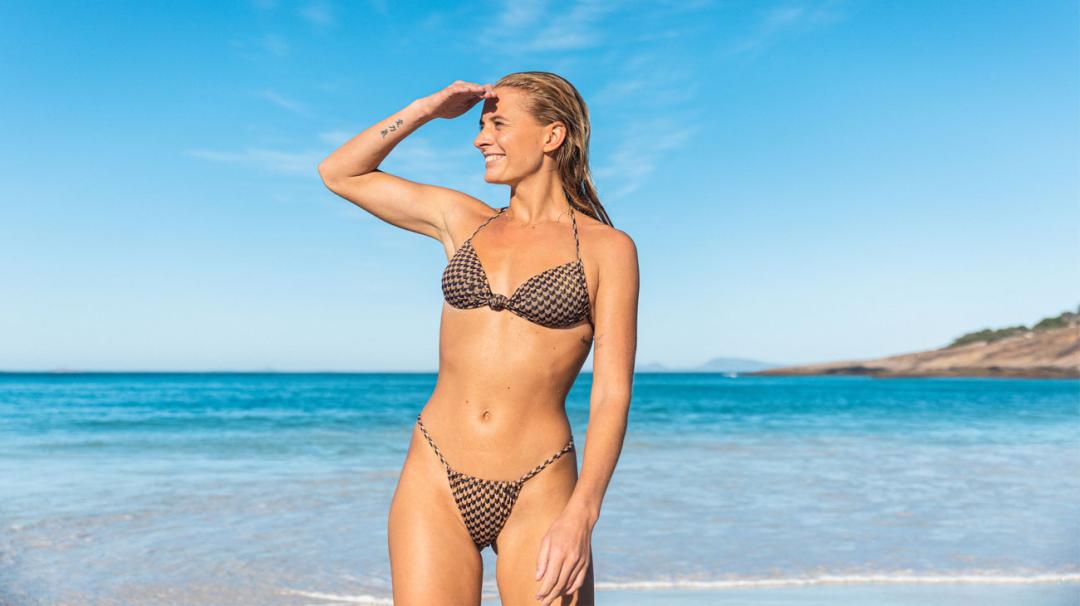 08/01/2023
Dive Into La Isla Collection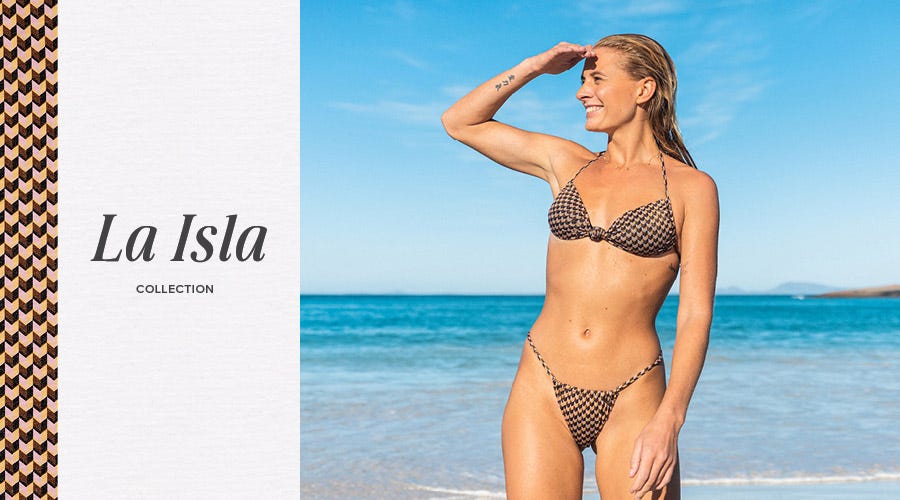 Location: Esperance, Western Australia
Introducing La Isla: a collection where bohemian vibes meet the surf and sand. Dive into a world of textured ribbing, delicate lace trim inserts and flattering shirring details designed to make you feel effortlessly stylish both in and out of the water.
This collection draws inspiration from the free-spirited allure of a bohemian wardrobe, capturing the essence of carefree days adventuring with friends. Hand-drawn graphic tees are matched with feminine florals, adding a touch of elegance to everyday wear.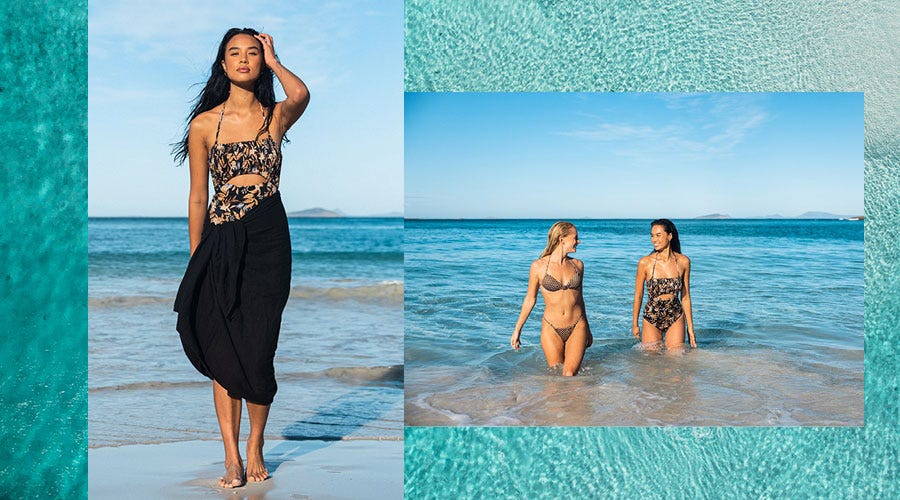 Whether you're catching waves or strolling along the shoreline, La Isla embodies the perfect blend of style and functionality. Every piece is crafted with the active woman in mind, providing versatility, durability, and the freedom to express your unique sense of fashion.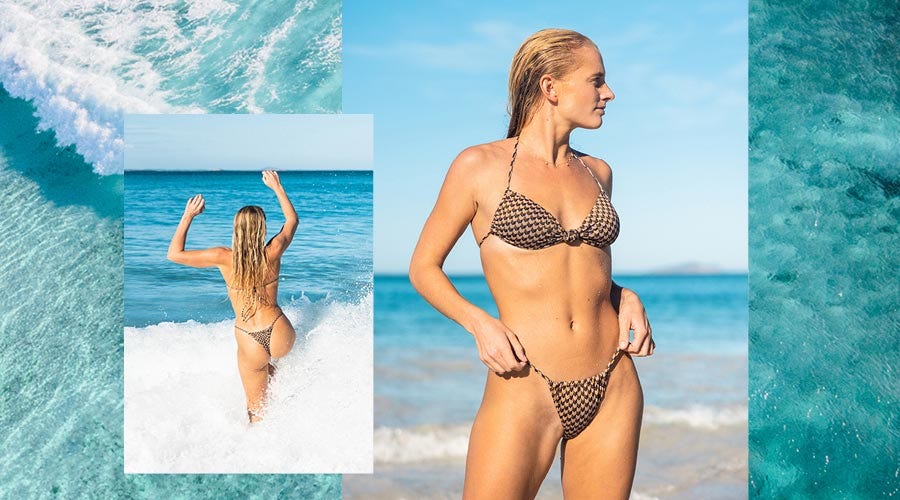 Made for long days at the beach these high-cut and low coverage bikini bottoms are made to flatter and accentuate your figure. The lurex microfibre feels soft against the skin and the geometric print is a timeless classic.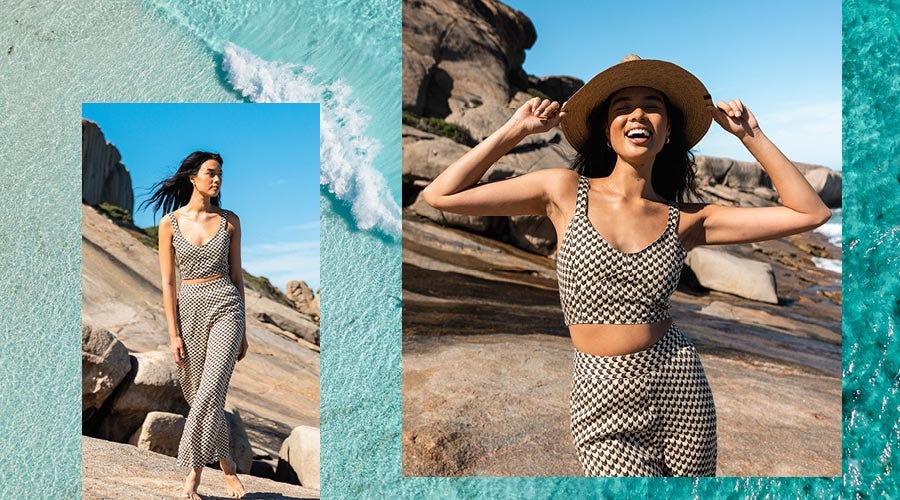 Designed for women who love surfing and have a deep connection to the ocean, this collection is a celebration of the beach lifestyle. Feel beautiful in everyday wear.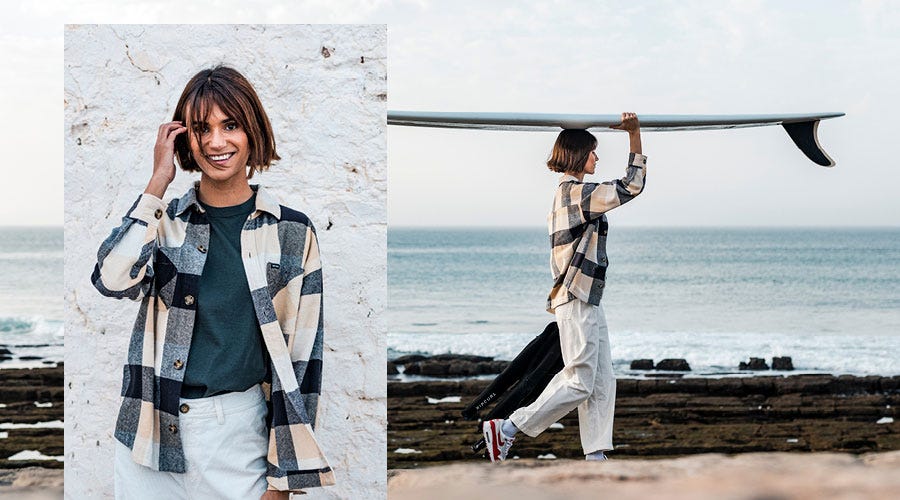 Shot on location in Morocco, Victoria Vergara braves the winter chill in the toasty Premium Surf Jacket and versatile Holiday Denim Pants.