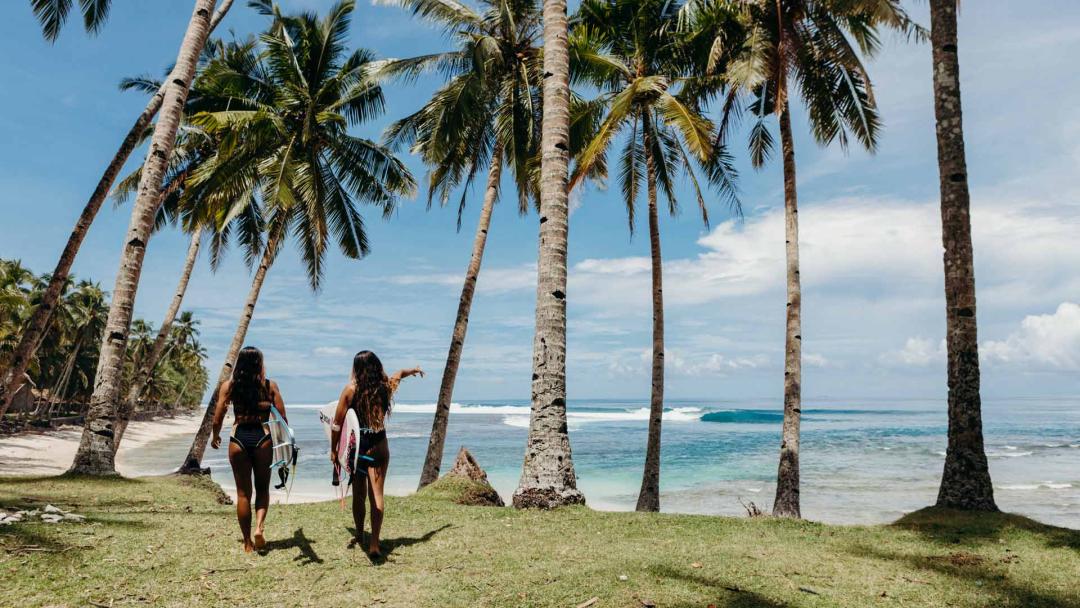 07/29/2022
Making The Switch To Sustainable Swimwear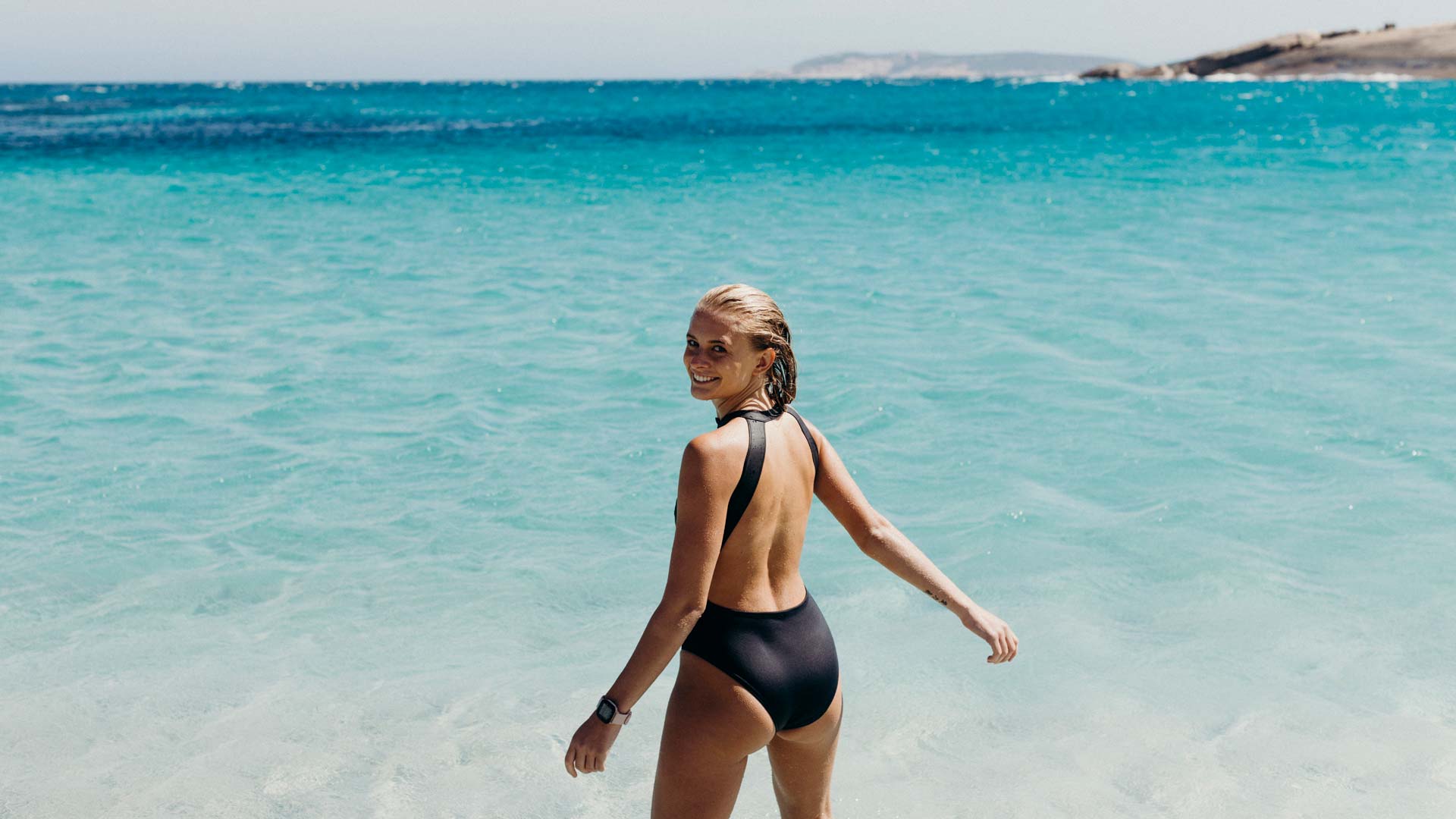 Here at Rip Curl, we are a community of surfers, beach goers, and ocean lovers. We know that the best part of the day is sneaking in a quick lunch break surf, going for a walk along the beach, or just simply getting outdoors and into nature.
And we know that our customers feel the same.
We now understand more about the effects human actions are having on our planet than any other time in history. And though humans are a big part of the problem, we can also be part of the solution. We believe it is part of our responsibility as a company to try harder and be better in our sustainability efforts.
This is why Rip Curl has partnered with Aquafil (global leaders in synthetic fibres and creator of ECONYL) to integrate more sustainable alternatives into our swimwear ranges.
What is traditional nylon?
Nylon is a stretchy material partly derived from petroleum and coal. Producing it requires a lot of energy, releasing greenhouse gases and contributing to global warming. Nylon is also nonbiodegradable, meaning it will sit in landfill for hundreds of years.
What is ECONYL?
ECONYL is an eco-friendly material derived from discarded waste, such as fishing nets rescued from the ocean. Through radical regeneration and purification, these discarded fishing nets are turned into nylon chips that are as pure as regular nylon.
The nylon chips are then processed into yarns and knitted together to create high quality fabrics that we use to make our swimwear.
How does ECONYL help the environment?
Every 10,000 tons of ECONYL Raw Material used saves 70,000 barrels of crude oil and avoids 65,100 tonnes of carbon emissions.
ECONYL reduces the global warming impact of nylon by up to 90%.
ECONYL drastically reduces waste as it is infinitely recyclable, meaning it can be recreated and remoulded again and again.
ECONYL stops potentially hazardous materials from polluting our waterways.
Which Rip Curl products use ECONYL?
Women's Classic Surf, Mirage Ultimate, and Mirage basics are all crafted with ECONYL.
What's next?
We are committed to furthering our sustainability journey and are excited to make the switch to eco-friendly materials that Rip Curl customers can feel good about.