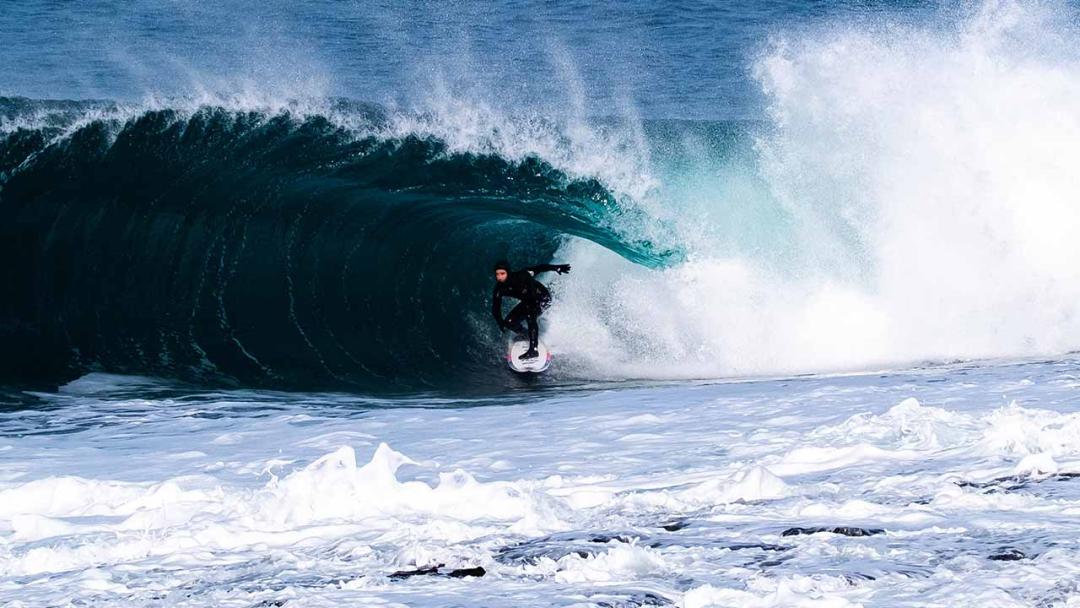 01/31/2023
These Are Mason Ho's Favorite Clips From 2022
Thirty-two minutes of Mason Ho bangers? Yes, please.

Mase and his partner in cinematic crime Rory Pringle have just dropped their 2022 highlight reel, and trust us when we say you're not going to want to miss this edit.

As to be expected, Pipeline and Backdoor feature prominently to start the video. Mase's free-flowing, casual genius is on full display in some of the heaviest, most competitive sessions.

But when the crew hit the road things really get interesting. Frosty slabs in Scotland, wild backwash in Indo, it's all part of the Mason Ho experience.

Stay tuned all the way until the end to get a breakdown of the boards Mase rode all year…as well as a year-ending ding report.

Big ups to filmers Ryan Moss, Larry Haynes, Eric Ippel, Tucker Wooding, Timmy Toes, Nathan Baker, Kalani Cummings, Hannah Morse, Where Is Harold, Dumping Clips and Robbie Crawford for use of their footage.