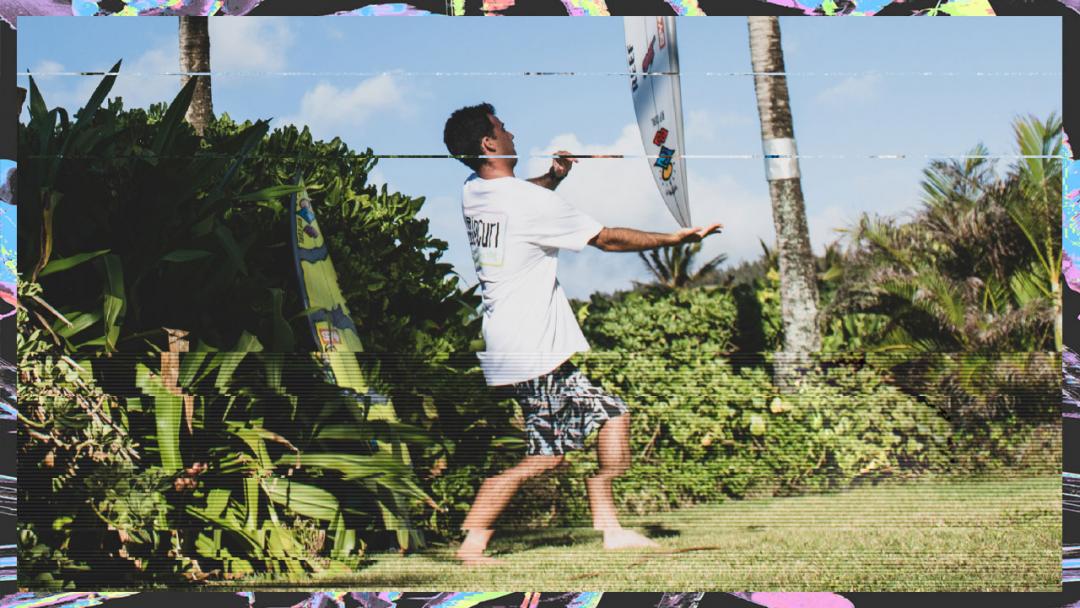 02/18/2020
The Mason Ho Hookup!
Win the Ultimate Mason Ho x GoPro x Native Surf Prize Pack!
Contest Has Ended - Congrats Jered Lovell!
We've teamed up with Mason Ho and GoPro to get you hooked up with all of Mason's favorites, including our new Native Surf collection centered around the man himself.
Jump into your fresh Mirage Mason Native boardies, hit record on your new GoPro HERO8 Black and stack clips at your nearest shallow reef. You'll pretty much be Mason Ho... pretty much.
For the next two weeks, you'll have the chance to win:
5'6" ...Lost Sub Driver Surfboard signed by Mason
GoPro HERO8 Black Bundle (GoPro 8 + Handler + Bite Mount Floaty)
Native Surf Collection Pack
Entry is open February 18 - March 6
About Native Surf:
Designed alongside Mason, this capsule strives to add a psychedelic twist to the most traditional Hawaiian floral print. It strives to embody Mason's unique viewpoint, his animated personality, with the parts of his culture that he holds most dear. Bright. Youthful. Reminiscent of a 90s VHS and the glitch-filled viewing that follows.
Put your favorite surf flick in the machine and let the tape roll, as you sit back in a salt-crusted chair and listen to the sound of the ocean just outside.
Follow along for updates on Instagram at @ripcurl_usa