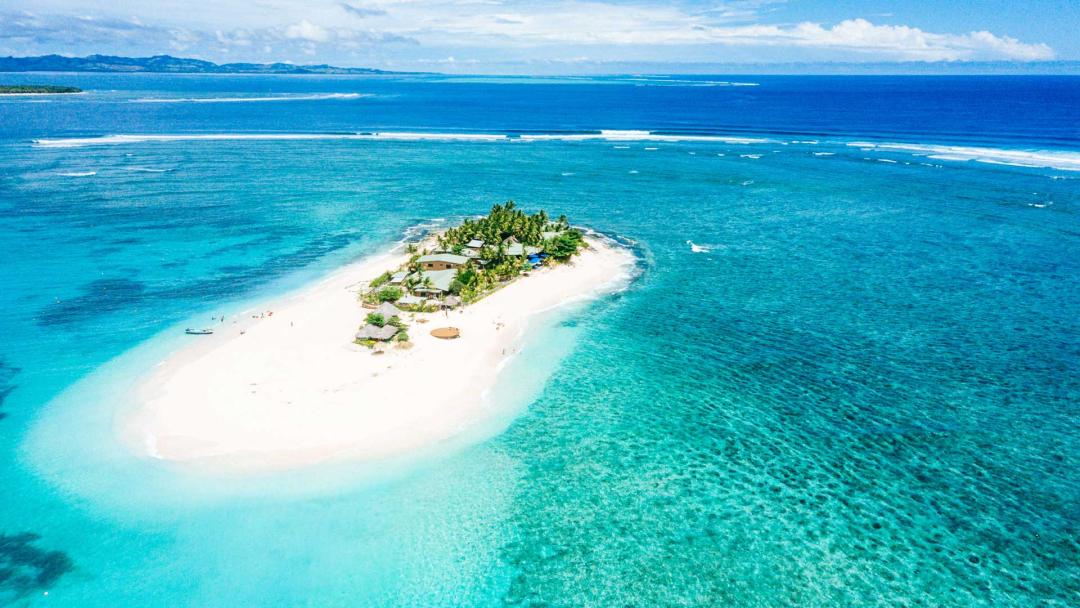 02/06/2023
Rip Curl Announce Partnership With Tourism Fiji For 2023 Summer Looks Good On You Campaign.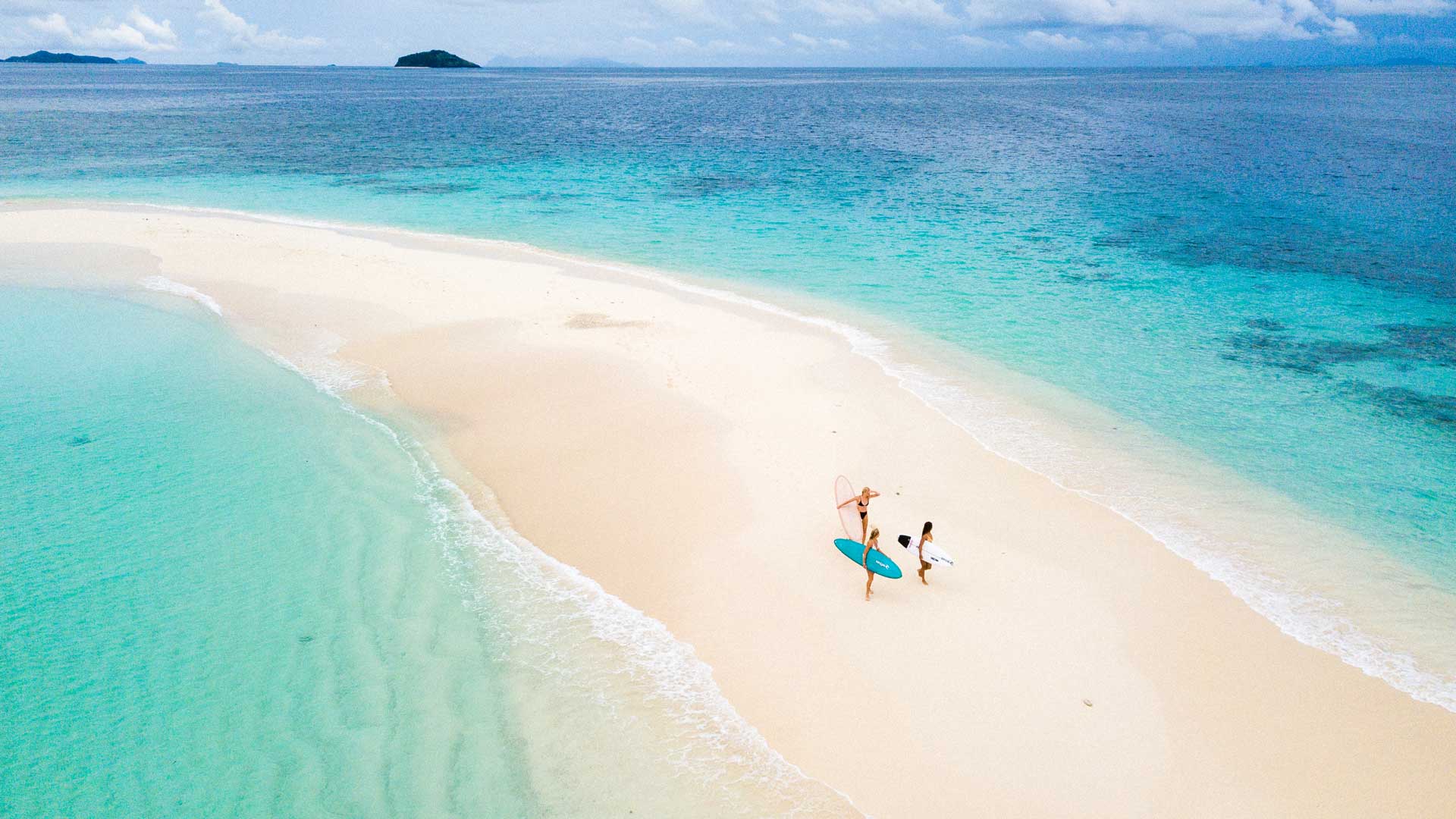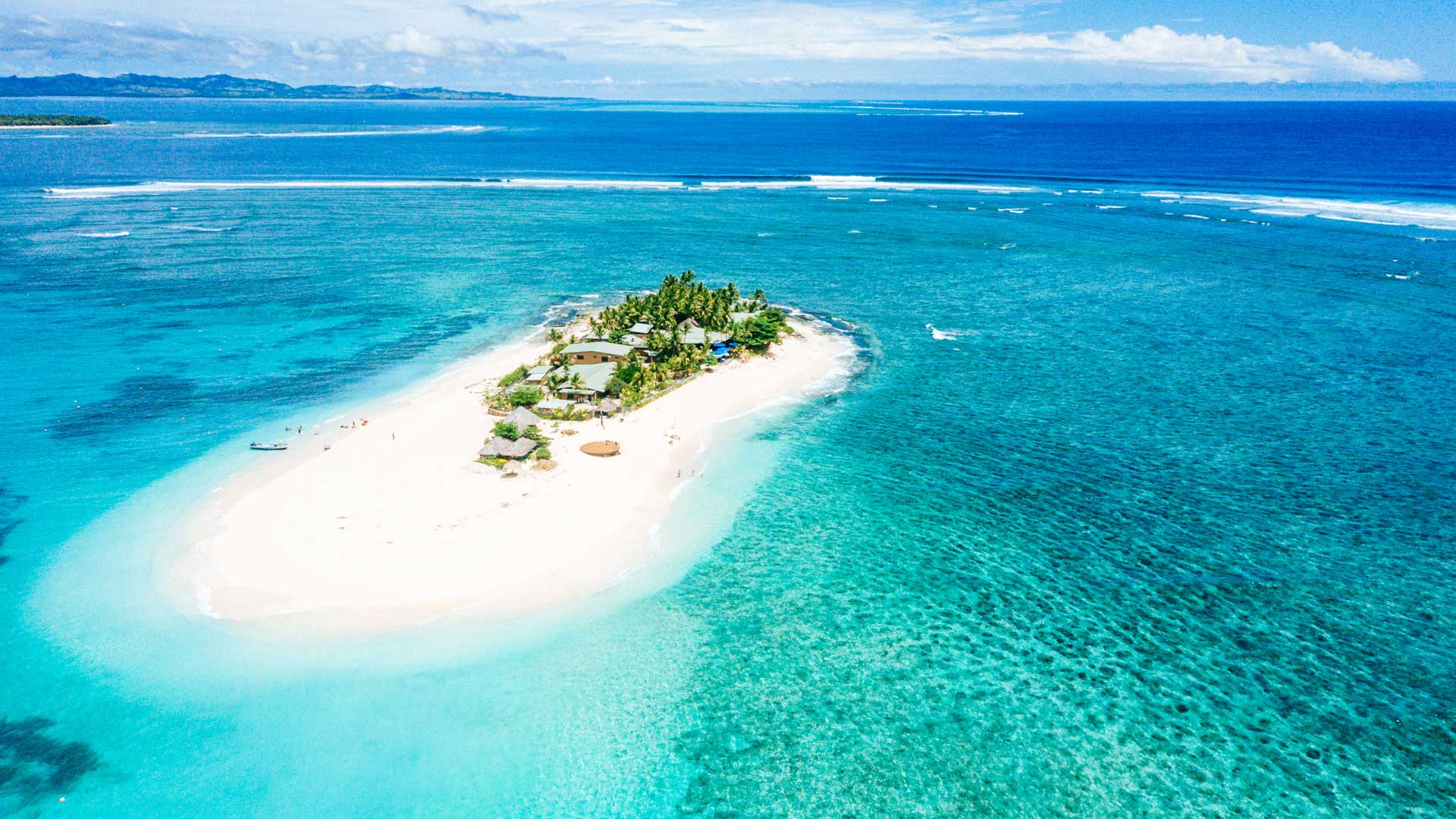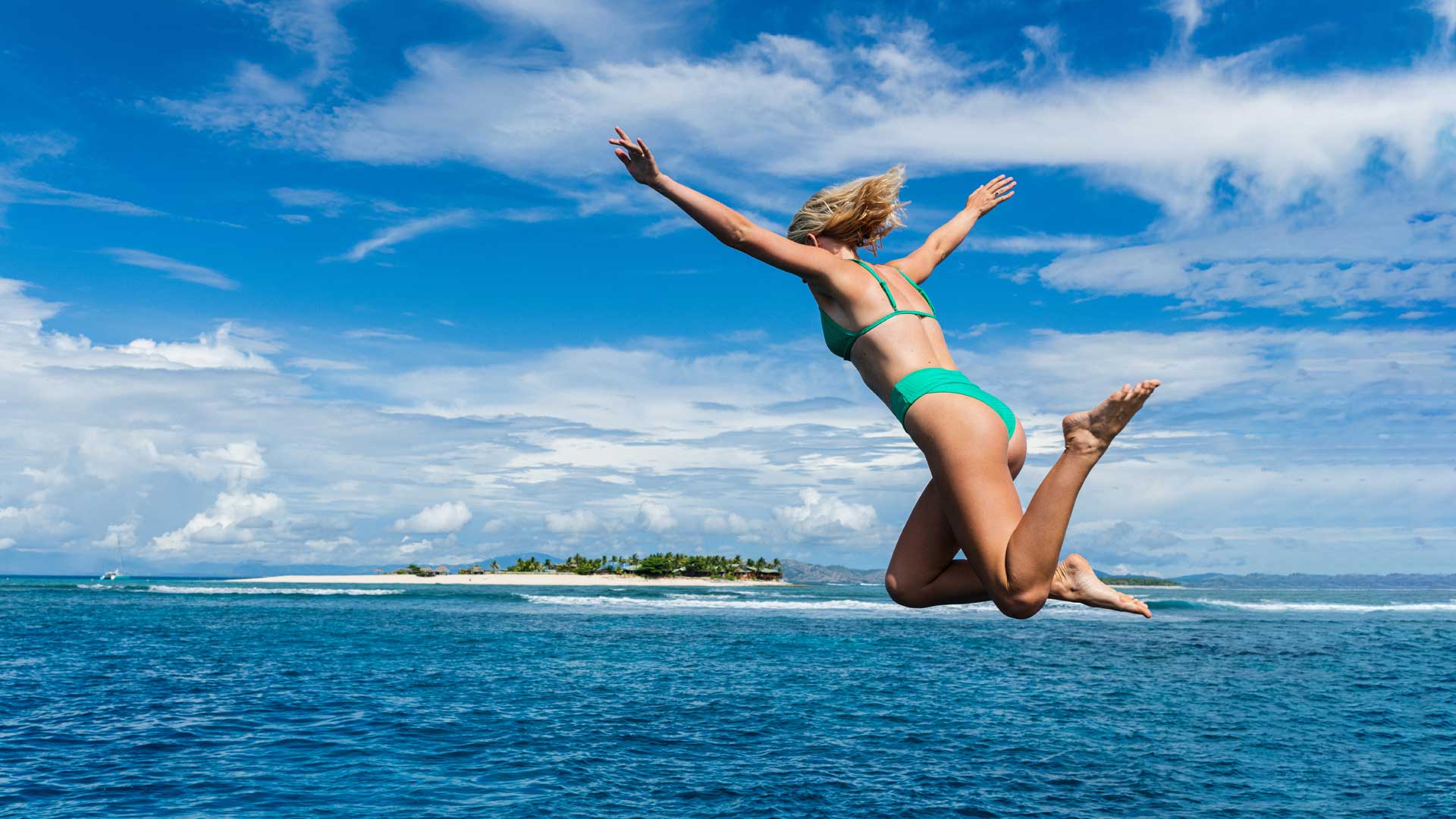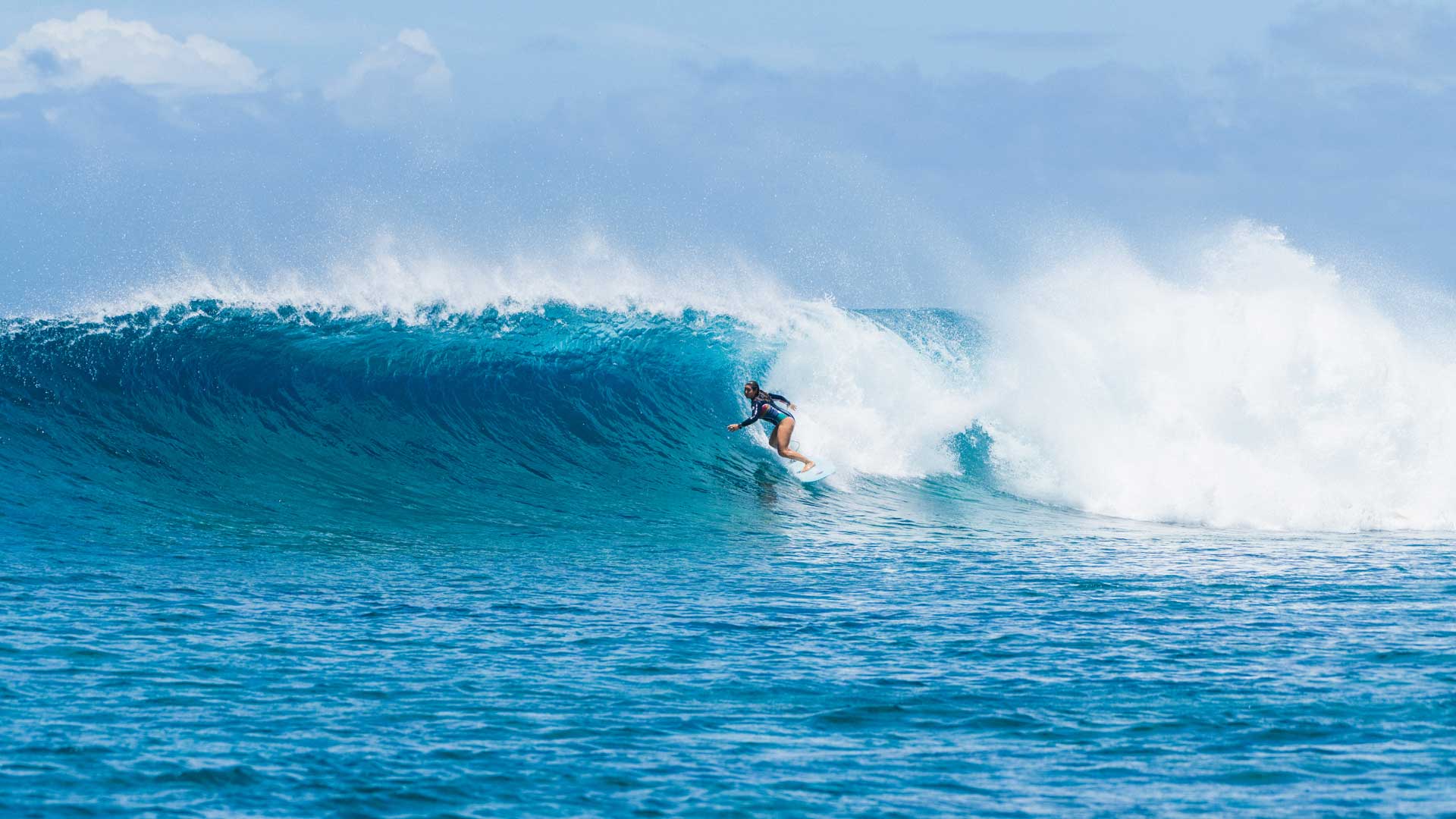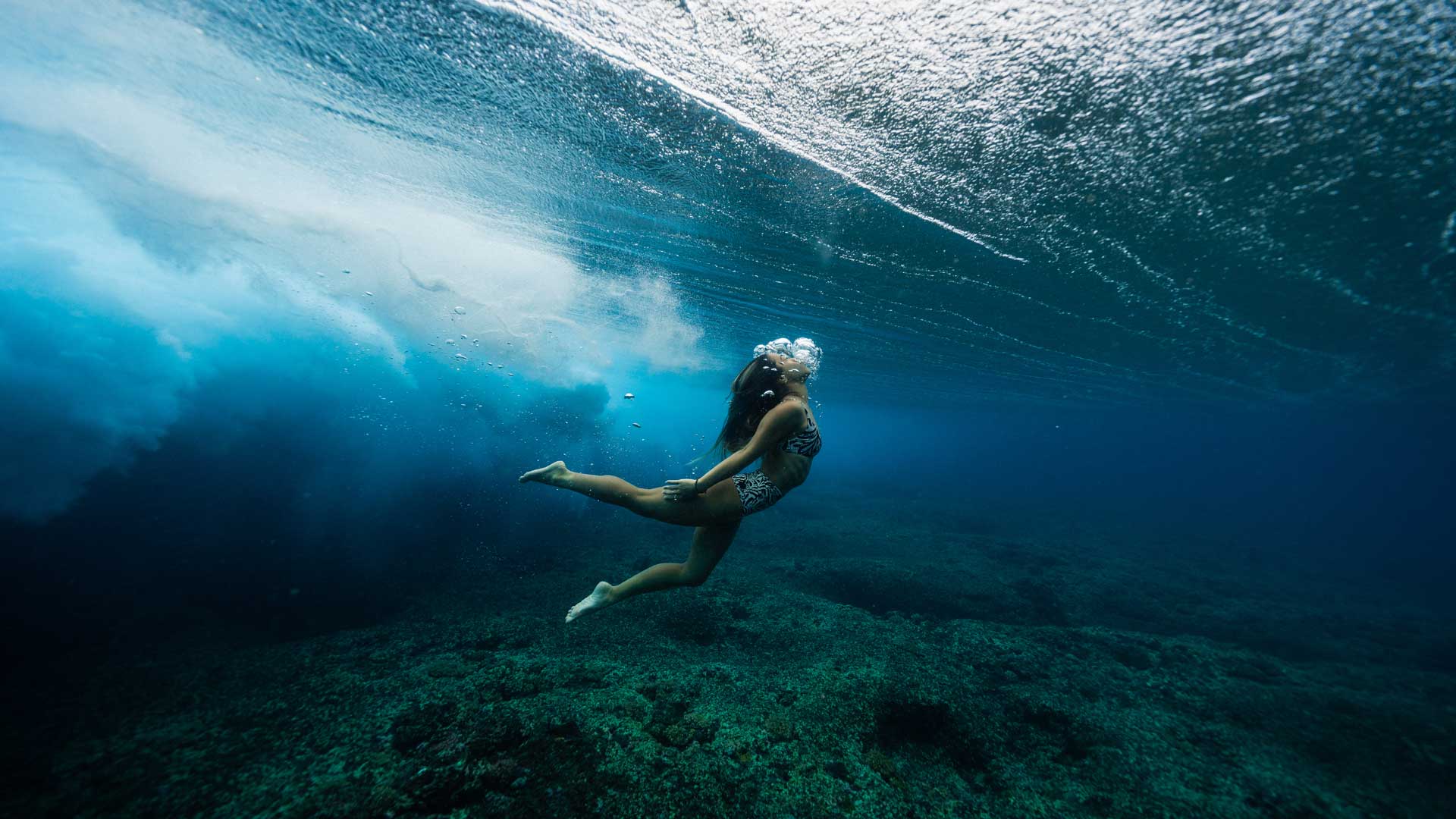 The partnership has allowed Rip Curl access to some of Fiji's most unique hidden gems to capture the creative for its Summer Looks Good On You campaign, with the aim to encourage women all over the world to begin and evolve their own surfing journey.
"At Rip Curl, when we list the ultimate surfing destinations, there are only a handful of countries that come up, and Fiji is always in that exclusive group, " said James Taylor, Head Of Brand And Marketing at Rip Curl. "Over the years we have created some incredible content in the crystal blue waters of the Pacific and the opportunity to partner with Tourism Fiji is the perfect pairing," he continued. "Taking the Rip Curl Global Women's campaign, Summer Looks Good on You, to the worldclass waves of Fiji with exclusive access to the hidden gems has allowed the brand to create a diverse women's campaign underpinned by the Rip Curl value of The Search. Partnering with the team at Tourism Fiji has been like working with our own internal marketing team." James confirmed.
"The commitment to showcasing the incredible culture, the lifestyle and the diverse waves has resulted in a campaign that will help inspire all women to begin their surfing journey,"
"When Rip Curl approached us for a brand partnership we knew we had to make it happen. Rip Curl is a company that lives and breathes surf and community, and we are home to some of the best surf breaks in the world, and a nation founded in the spirit of community and sharing," said Srishti Narayan, Tourism Fiji's Head of Global Marketing.
"For us the partnership was a no-brainer. Partnerships like this, with aligned brands, are crucial to helping share our story in new and interesting ways with global audiences." Srishti Narayan continued, "The Rip Curl team have been incredible partners, absolutely committed to showcasing Fiji's legendary surf, beaches and culture in the most authentic and beautiful ways. We could not be prouder of our first campaign together – Summer Looks Good On You – the images speak for themselves. We're looking forward to seeing the campaign roll out globally and continuing to build on a brilliant partnership foundation with the Rip Curl team."
Explore the Summer Looks Good On You campaign