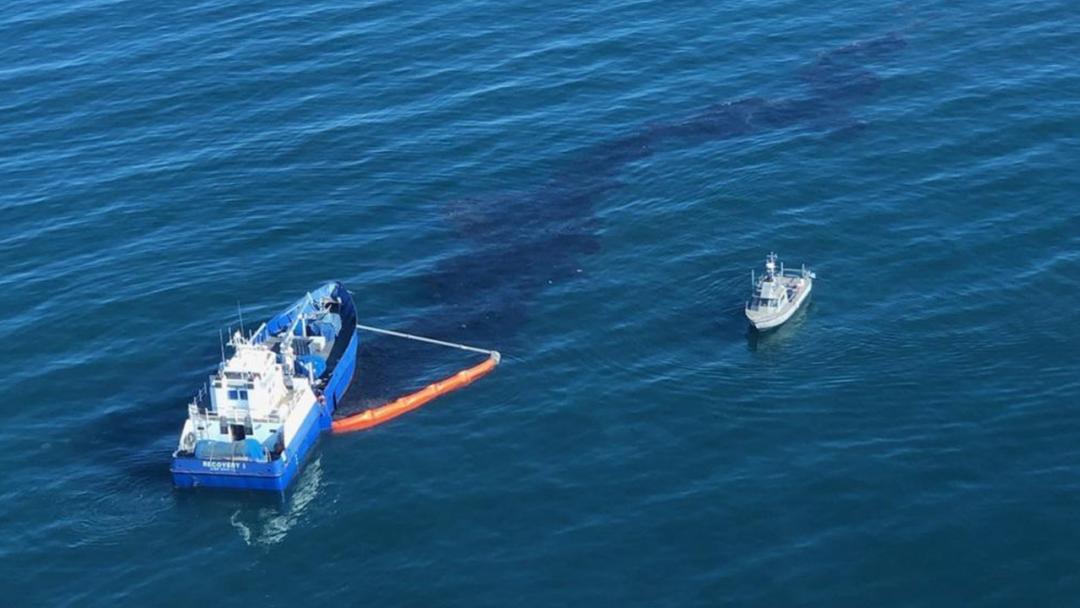 10/08/2021
Rip Curl Donates to Surfrider Foundation's Oil Spill Clean Up Efforts - You Can Too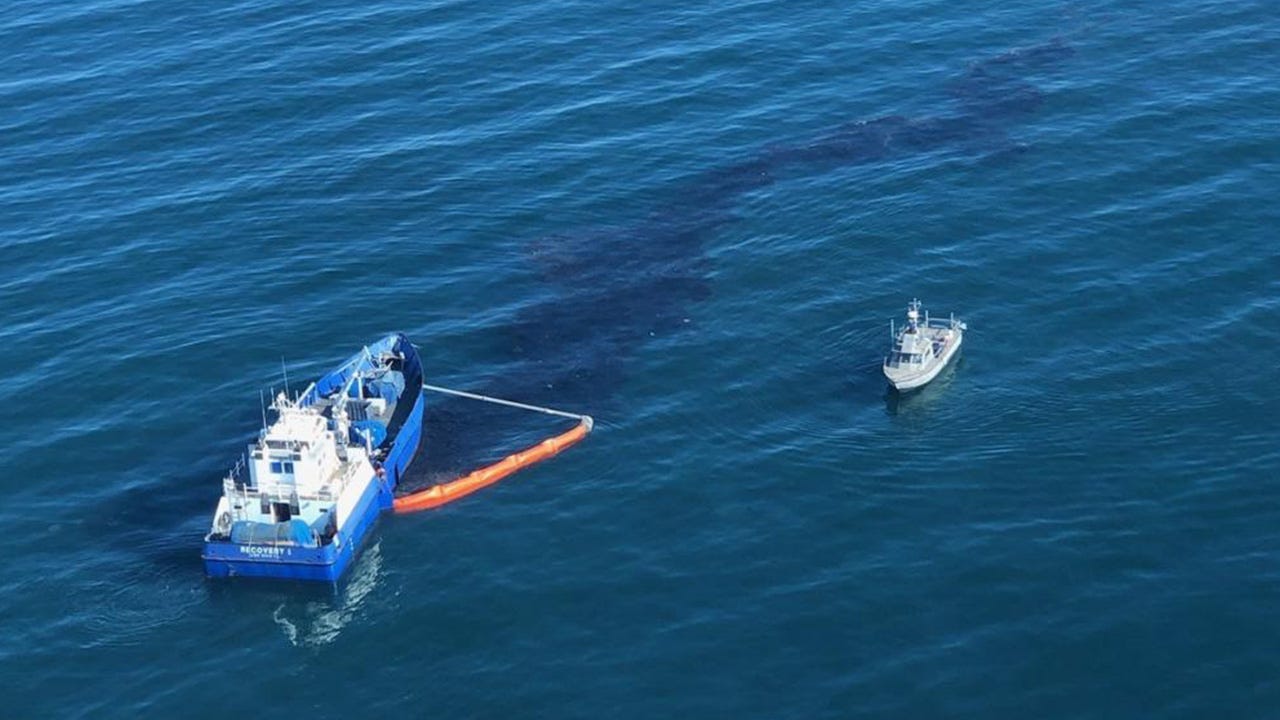 Rip Curl Joins Coastal Defense Partners, Surfrider Foundation, to Aid Efforts in the Southern California Oil Spill
On Saturday, October 2nd, over 144,000 gallons of oil spewed from an offshore drilling pipeline just 4 miles off our precious Southern California coastline.
The oil spill is causing devastating impacts to birds, fish and other wildlife and has already reached beaches in multiple cities - and is traveling further south as days go on.



To protect the public, city officials announced the closure of beachfront areas from the Huntington Beach Pier down to Dana Point. Surfrider is in close contact with the California Department of Fish and Wildlife and other agencies leading the incident command. At this stage, the best thing to do is to support the agencies that are trying to minimize the damage to coastal ecosystems including beaches and wetlands.



"Sadly, once the oil is spilled it is too late. As we are again learning in Southern California, once the disaster has occurred we can only try to minimize the damage," said Dr. Chad Nelsen, CEO of the Surfrider Foundation. "That is why the Surfrider Foundation has consistently opposed new offshore oil drilling and we ask you to join us in that opposition. We need a strong public response to combat special interests that are constantly pressing for more drilling along our precious coastlines."
Rip Curl is deeply saddened by the devastation of this ecological disaster and has donated to The Surfrider Foundation in order to aid their swift recovery response. And you can too.

Working alongside a number of government agencies, including the California Department of Fish and Wildlife's Office of Spill Prevention and Response, Surfrider will continue to monitor the cleanup efforts, ensuring dangerous dispersants will not be used that can compound the problem.
Surfrider will also be working to ensure that the company responsible is following important laws in place, including the Oil Spill Prevention and Response Act, which requires companies to mitigate ecological harm after a spill. The law also requires the oil companies to prevent future spills by investing money into 'research and development' for spill prevention.
Please visit www.Surfrider.org for developing news and to see how you can donate.


Images: DVIDS & Surfrider