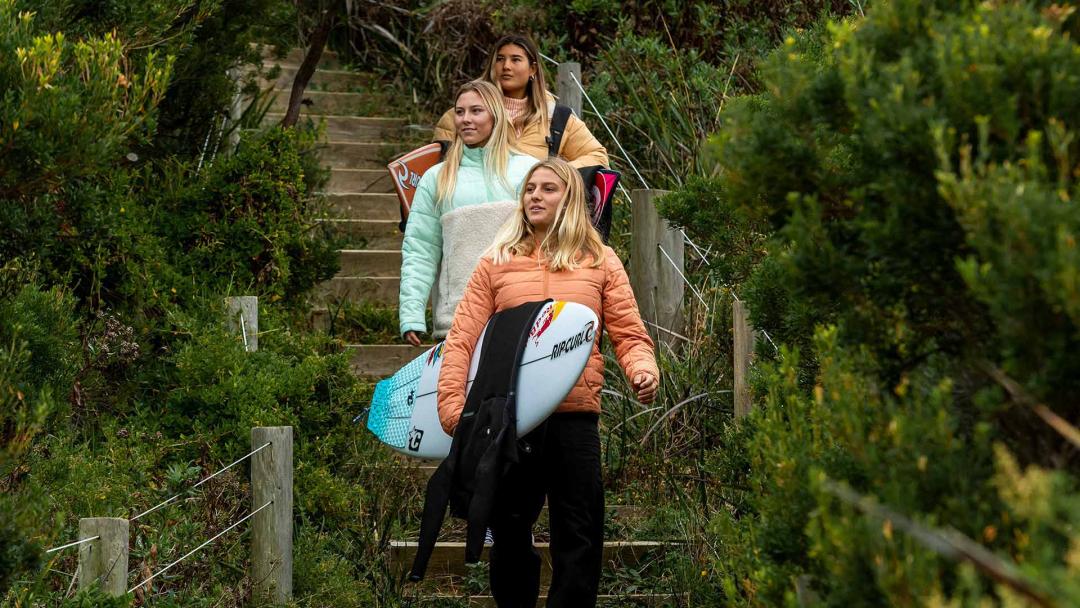 10/27/2022
Rip Curl Women's 2022 Holiday Gift Guide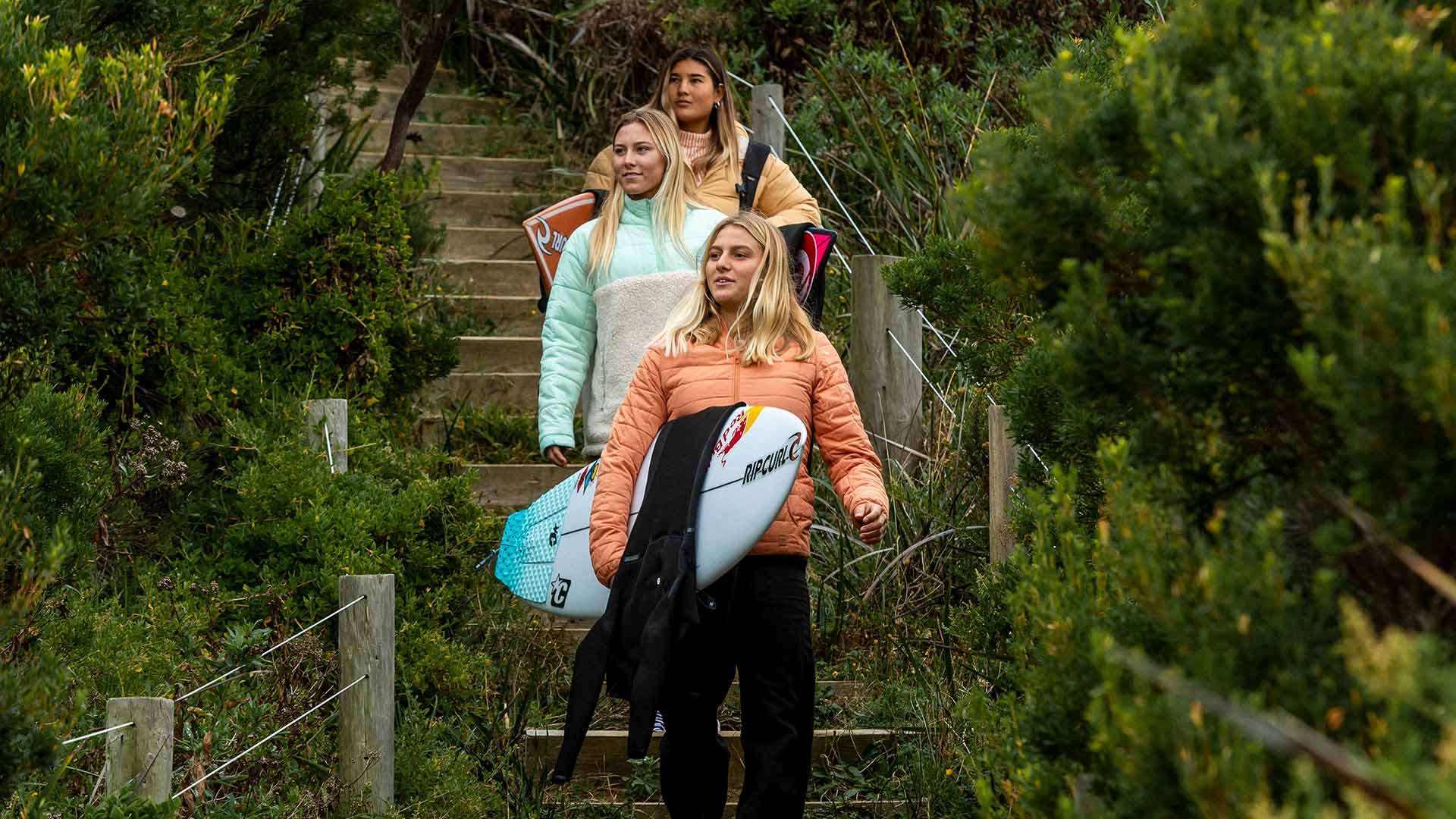 The Holiday Search Is On And We've Got Some Epic Gift Ideas To Fit Any Budget
Give the gift of surfing this holiday season. Whether that special someone could use a fresh wetsuit, cute new bikini, cozy fleece or gear for their next Search mission, stoke them out with the perfect gift. Here are some ideas to make the hassle of holiday shopping that much easier for you:
Ultimate Gifts
Want to make a statement this holiday season? Why not go big! From wetsuits to watches, luggage and premium jackets here are some ideas to knock it out of the park this holiday season.
E7 HeatSeeker
The new E7 Flashbomb HeatSeeker is our most technically advanced cold-water wetsuit. Combining our all new E7 Flash Lining through out the wetsuit and our unique Version 2 Flex Energy lining that generates even more heat when stretched. Along with added superior technical features, the Flashbomb Heat Seeker is our warmest and stretchiest Flashbomb yet.
Shop E7 HeatSeeker
Shop Women's Fullsuits
Dawn Patrol
The Women's Dawn Patrol Wetsuit offers performance and warmth features along with durability and great value. This wetsuit has many of the high-end features you will find in our Ultimate suits, including E5 Flash Lining. E5 neoprene and E4 Thermo Lining.
Shop Dawn Patrol
Shop Women's Fullsuits
Mirage Ultimate Swim: The Surfer's Collection
Mirage is the ultimate surfer's swim series. Supportive, comfortable, flattering, durable and designed with performance in mind with recycled materials. If you're in the lineup, you need Mirage.
Shop Mirage Ultimate Swim
Shop All Women's Swim
Anoeta Fleece
The Anti-Series Anoeta Fleece has your cold-weather needs covered. This fleece is made from an HD crinnkle taffeta 380T DWR and a relaxed fit. Complete with an adjustable cuff detail and front zip pocket.
Shop Anoeta Fleece
Shop Women's Anti-Series
Tidal Jacket
One of our favorite pieces is here, and she's both stylish and part of our Anti-Series collection. The Anti-Series Tidal Jacket is a super cute, puffy jacket featuring a stretch poly DWR 5k fabric, and 10k/10k waterproof membrain to keep you protected from the elements. This jacket has a removable hood, internal ribbed cuff as well as an internal zip pocket.
Shop Tidal Jacket
Shop Women's Anti-Series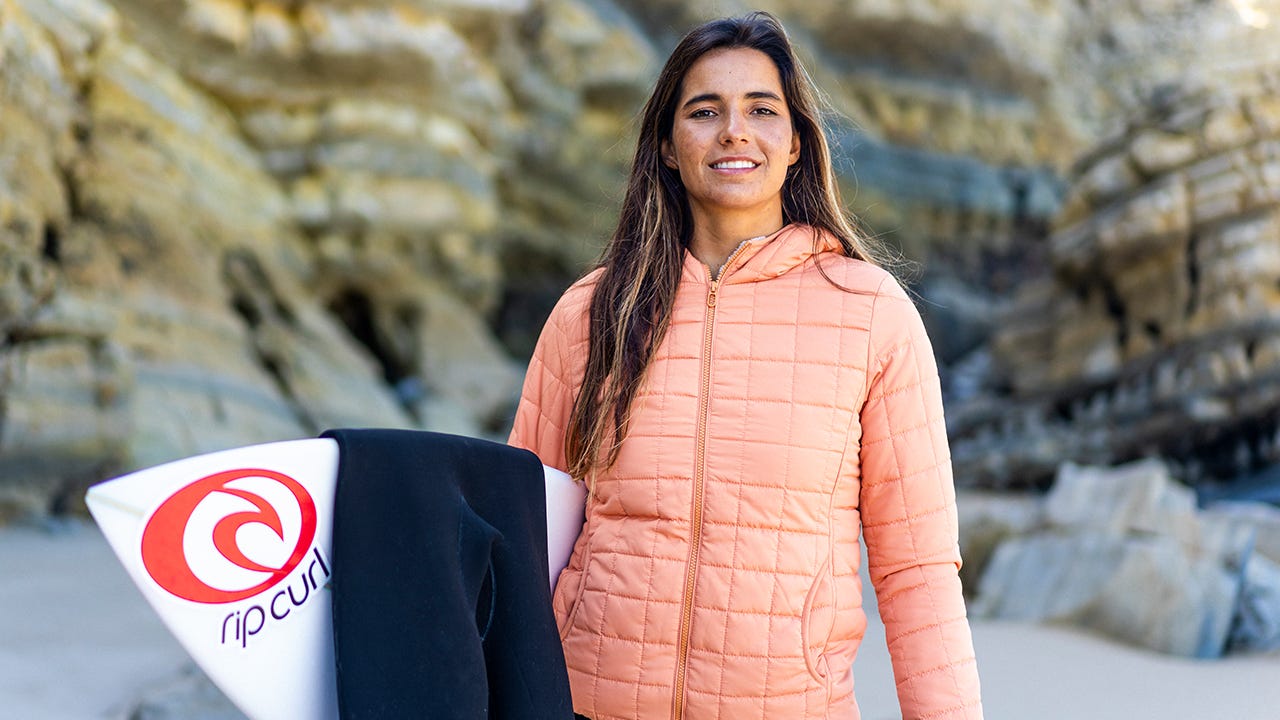 Anoeta II Jacket
The Anti-Series Anoeta II Jacket is a Crew favorite, combining fashion and tech for our gals on The Search. This season's Anoeta II features a poly taffeta 65G DWR fabric for protection from the elements, a sherpa lined hood and body, and quilting detail giving it its signature look. Complete with front pockets and edge binding.
Shop Anoeta II
Shop Women's Anti-Series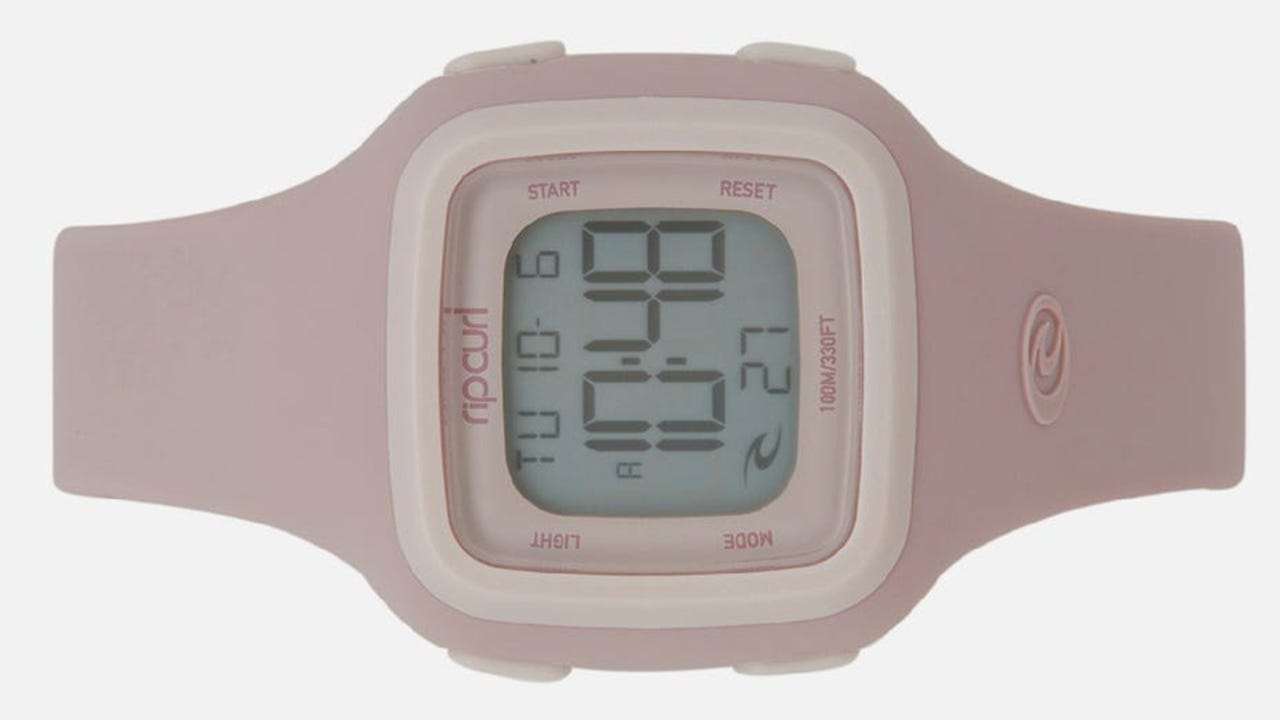 Candy 2 Digital Watch
The Candy features multi function digital module enclosed in a high impact resistant ABS plastic case and soft touch silicone. The incredibly comfortable silicone rubber strap is color fast and won't get dirty. It's water resistant up to 100 meters (330 feet), and backed with a full year limited battery warranty.
Shop Candy 2
Shop Women's Watches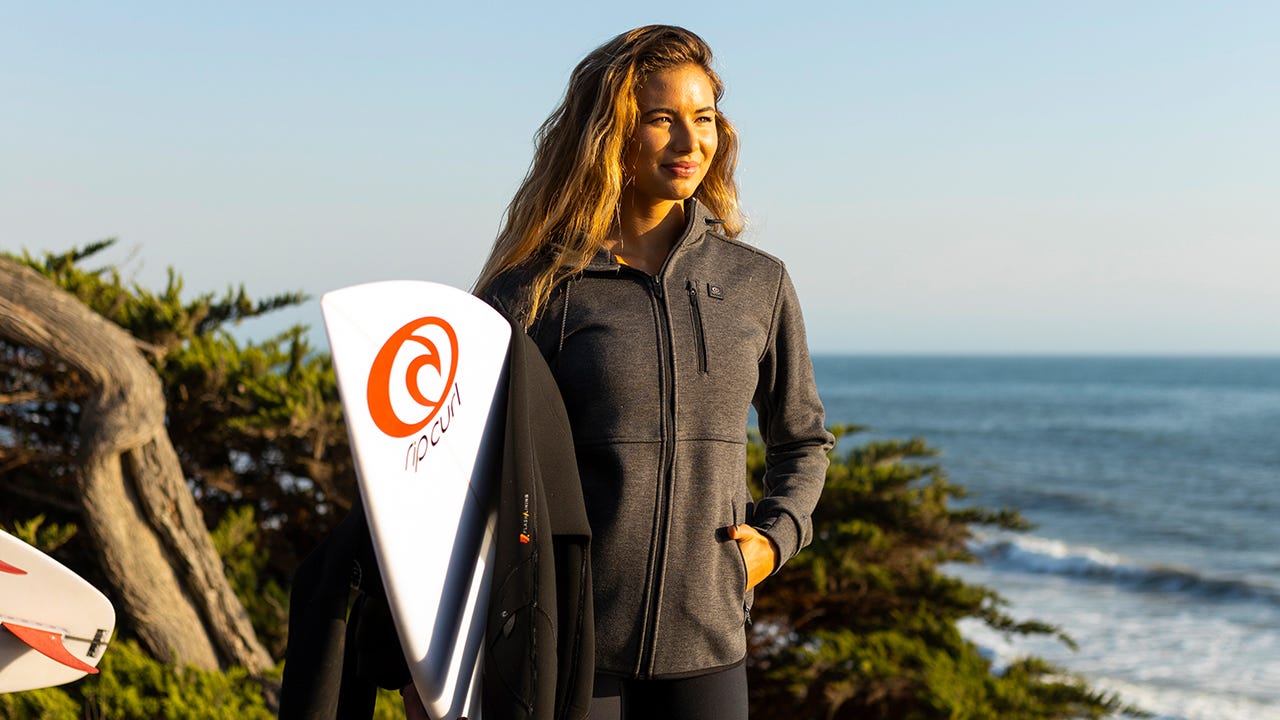 Departed Zip Through Jacket
Our Anti-Series Collection was built out of the need to be drier, warmer and more comfortable in a wider range of conditions. The Departed Anti-Series Zip Through Jacket is for all the ladies on The Search. This jacket was designed in a standard fit with an outer DWR treatment to keep the elements out.
Shop Departed
Shop Women's Anti-Series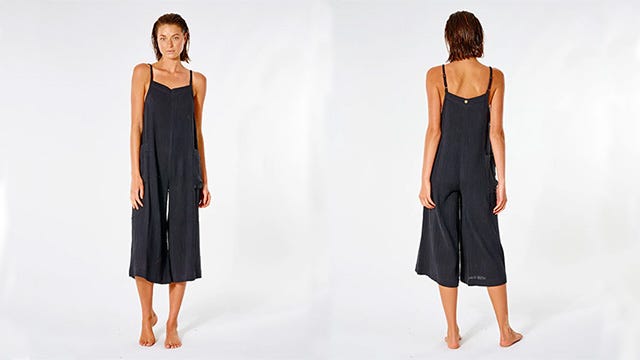 Premium Surf Jumpsuit
The Premium Surf Jumpsuit is all about that comfy, casual, easy-wear that still looks stunning. Made from 100% cotton in a relaxed fit, with adjustable straps, and front patch pockets, it's an absolute must have.
Shop Premium Surf Jumpsuit
Shop Premium Surf Collection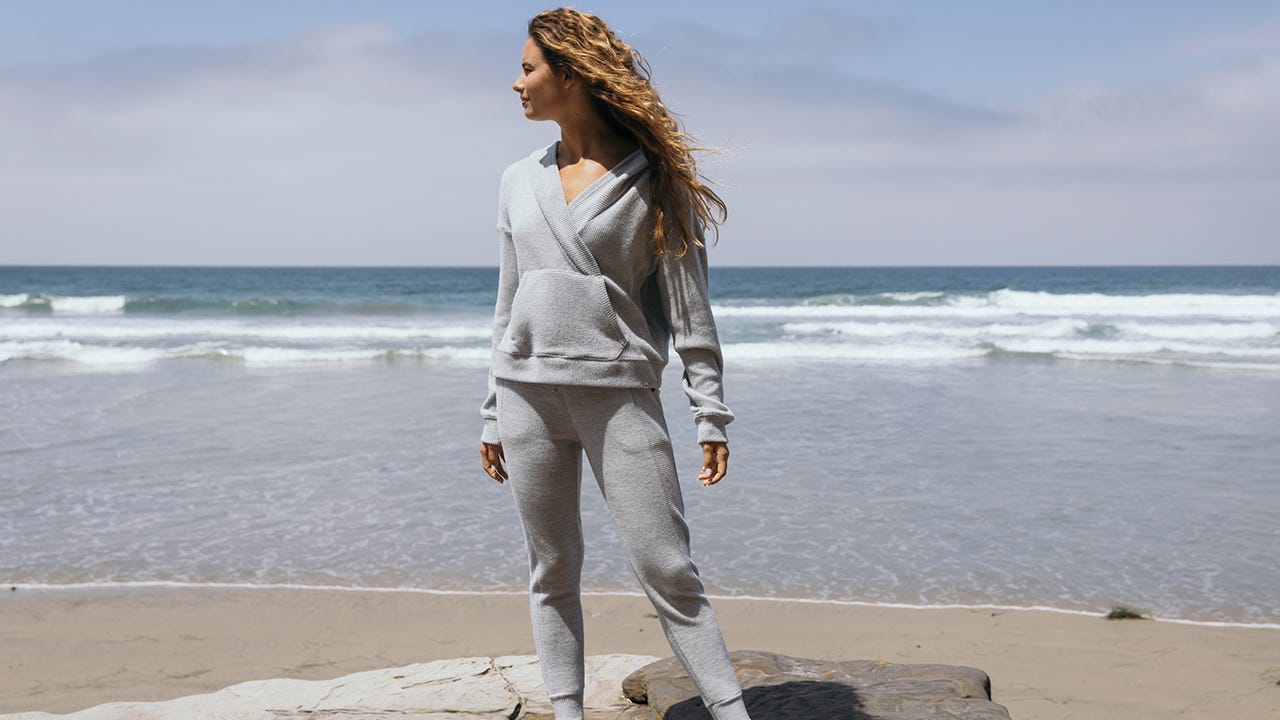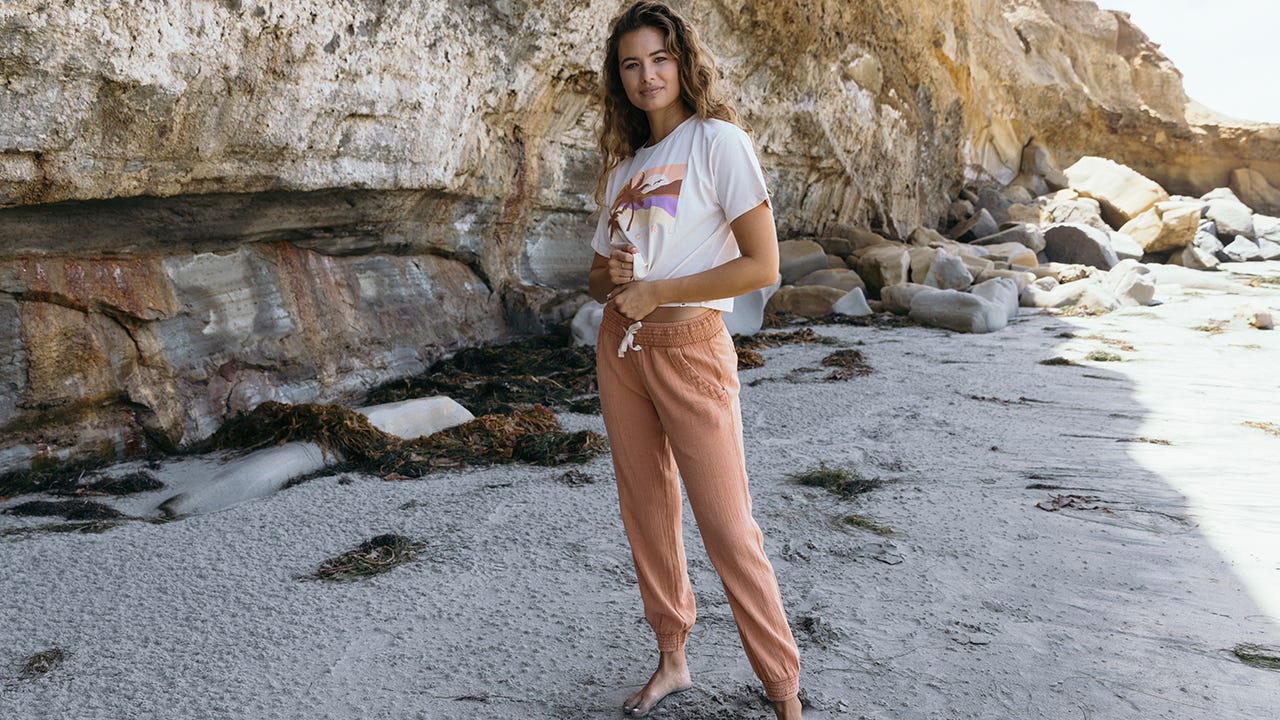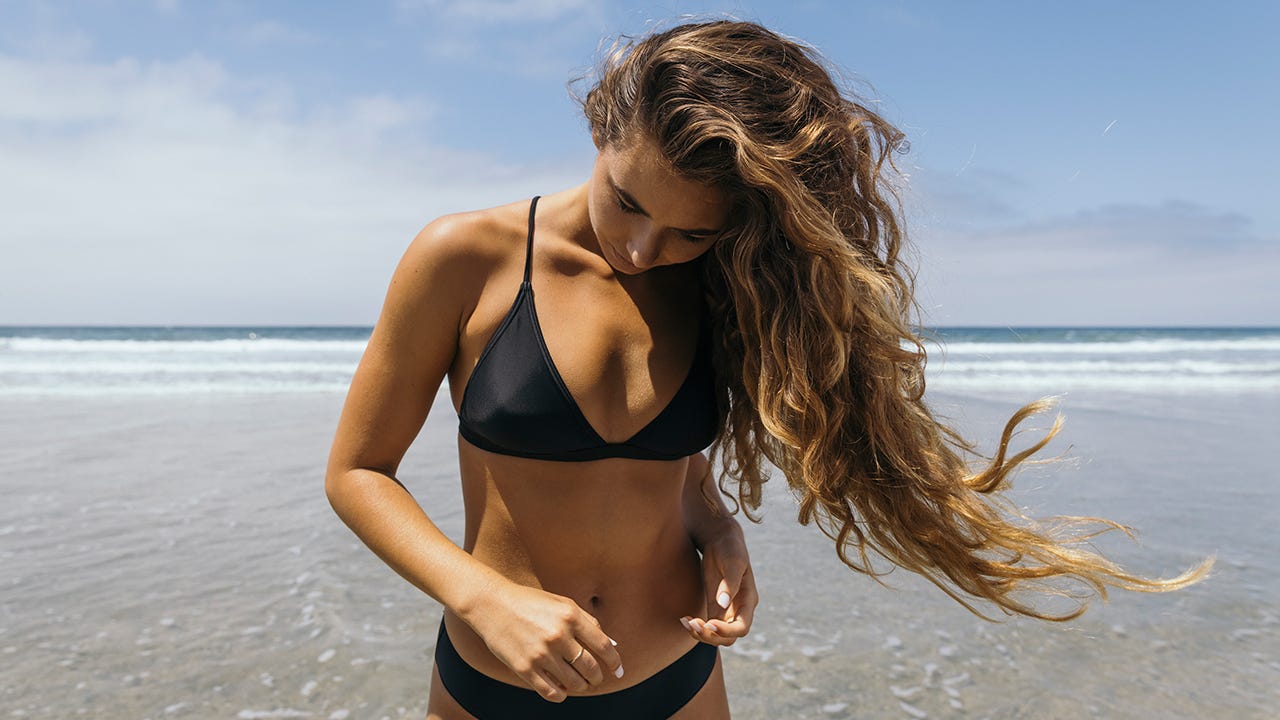 Classic Surf Swim
Our best selling swim series is back and better than ever. Classic Surf swim is redesigned using ECONYL Recycled Nylon materials from fishing nets and nylon waste, turning our favorite simple solid swim series into a sustainable swim collection! Mix 'n match all Summer long in Classic Surf, while feeling good inside and out.
Shop Classic Surf Swim
Shop All Women's Swim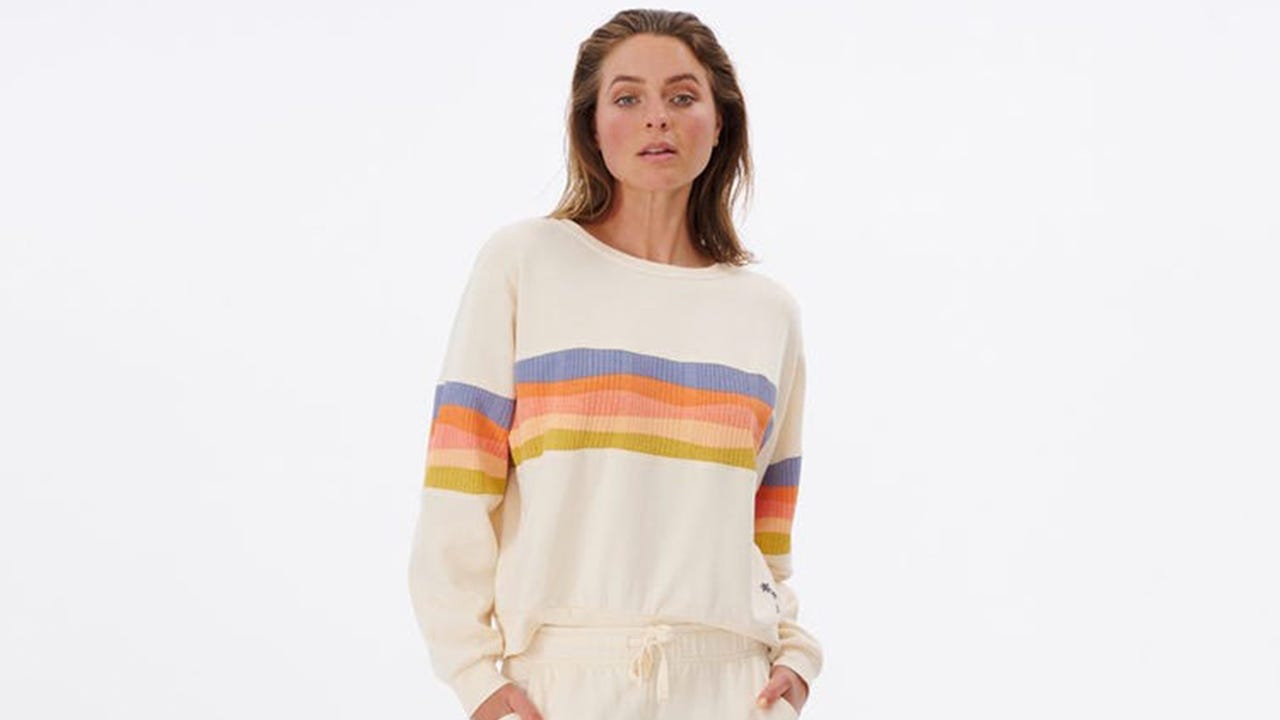 Melting Waves Crew
Get the temp right, in the Melting Waves Crew. This epic women's sweater is made with a burnout washed fleece giving it a vintage surf aesthetic. Despite it's preloved vibe, it's still toasty warm and impeccably produced with cut and sewn pastel panels on the body and sleeves. It's cozy and made in a standard fit, consider going a size up for a more relaxed style.
Shop Melting Waves Crew
Shop Surf Revival Collection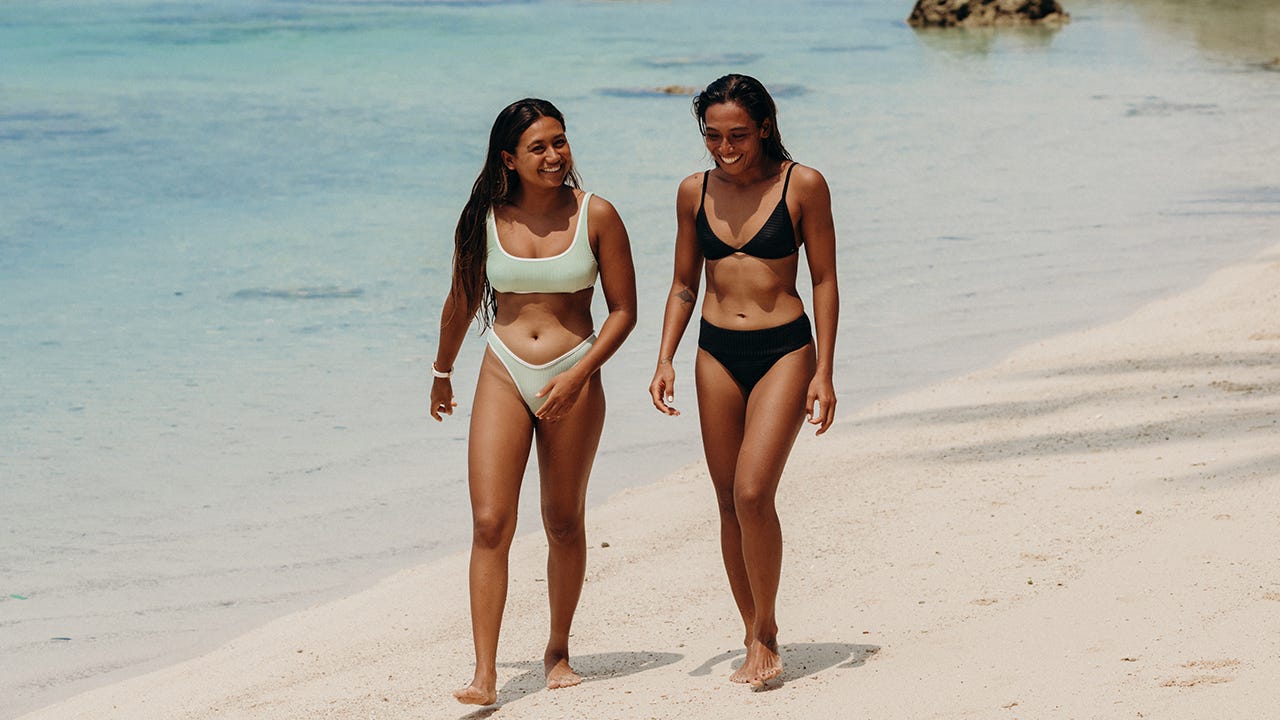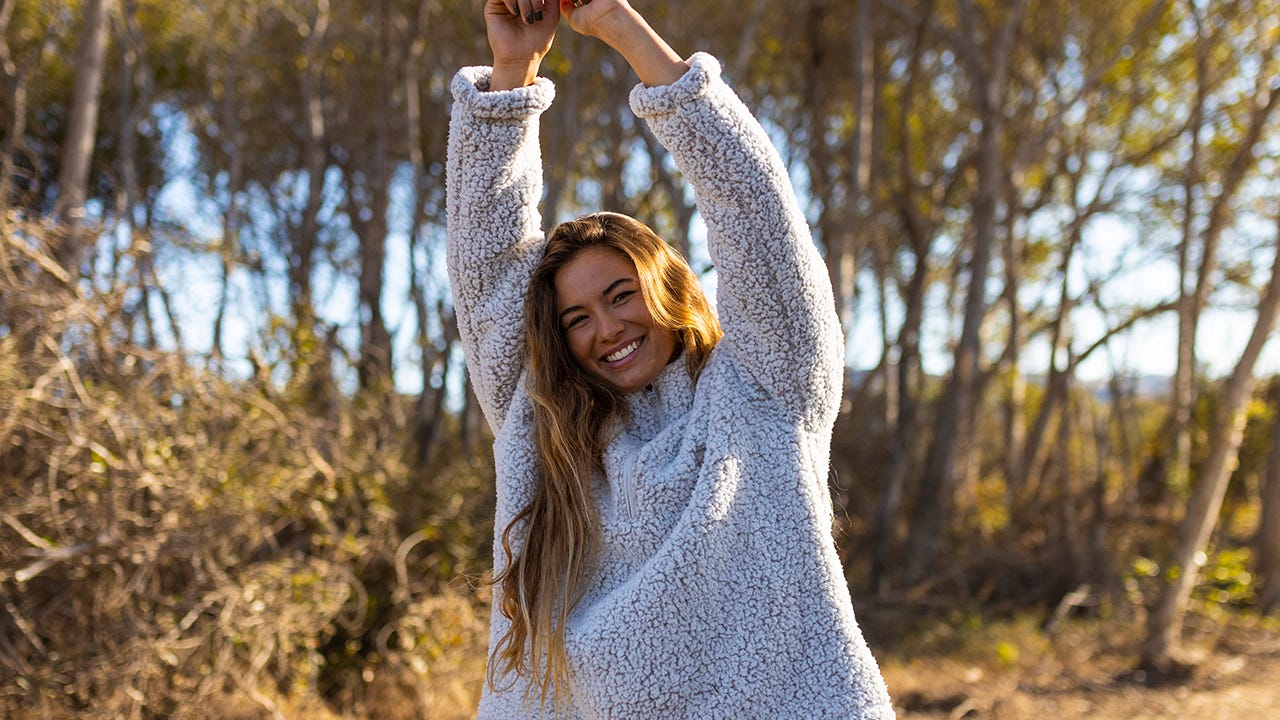 Dark N Stormy Jumper
A Rip Curl Crew favorite! Made with a super soft poly marble fleece, the Dark N Stormy 1/4 Zip Crew is a warm and cozy ladies fleece perfect to throw on for a cool winter evening. Designed with a 1/4 center front zip and a woven chest trim. Made to have a relaxed fit.
Shop Dark n Stormy Jumper
Shop Women's Hoodies & Fleece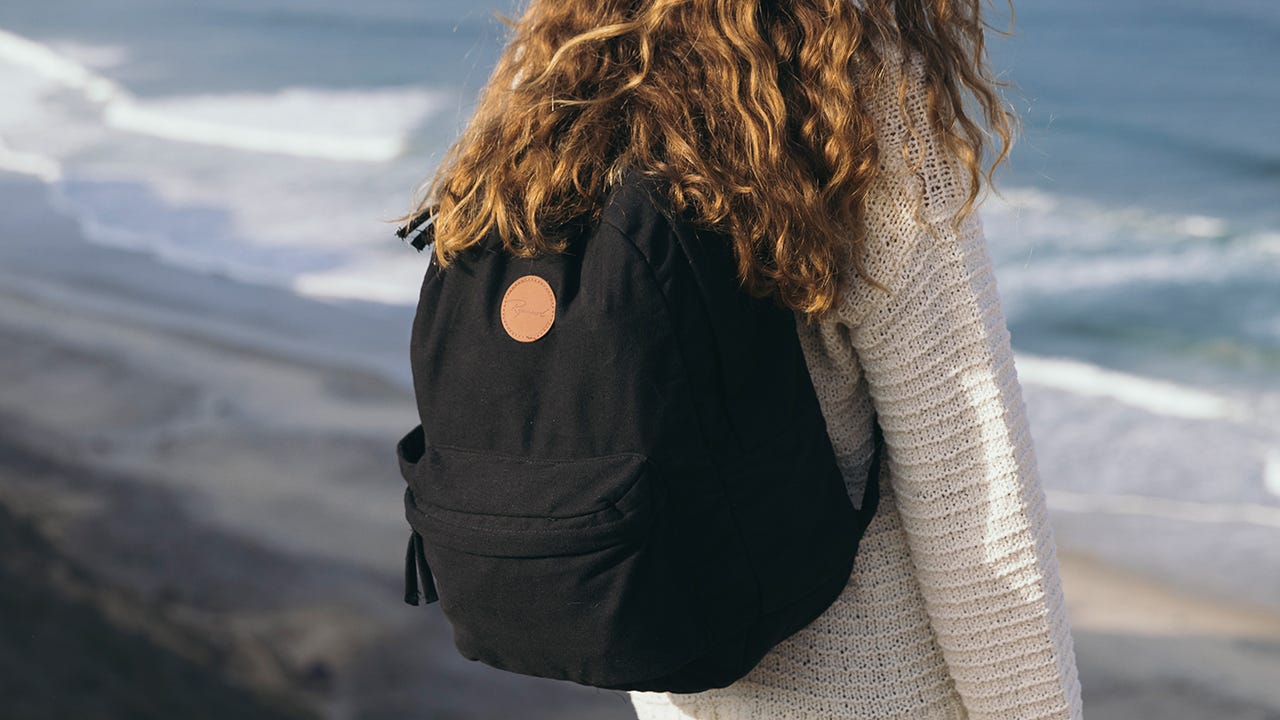 Premium Surf Canvas Backpack
Introducing our newest addition to our Premium Surf collection, the Premium Surf Canvas 18L Backpack. This pack is made from a sturdy cotton canvas and has all the necessary pockets you need as well as a padded laptop section.
Shop Premium Surf Canvas Backpack
Shop Women's Backpacks & Bags