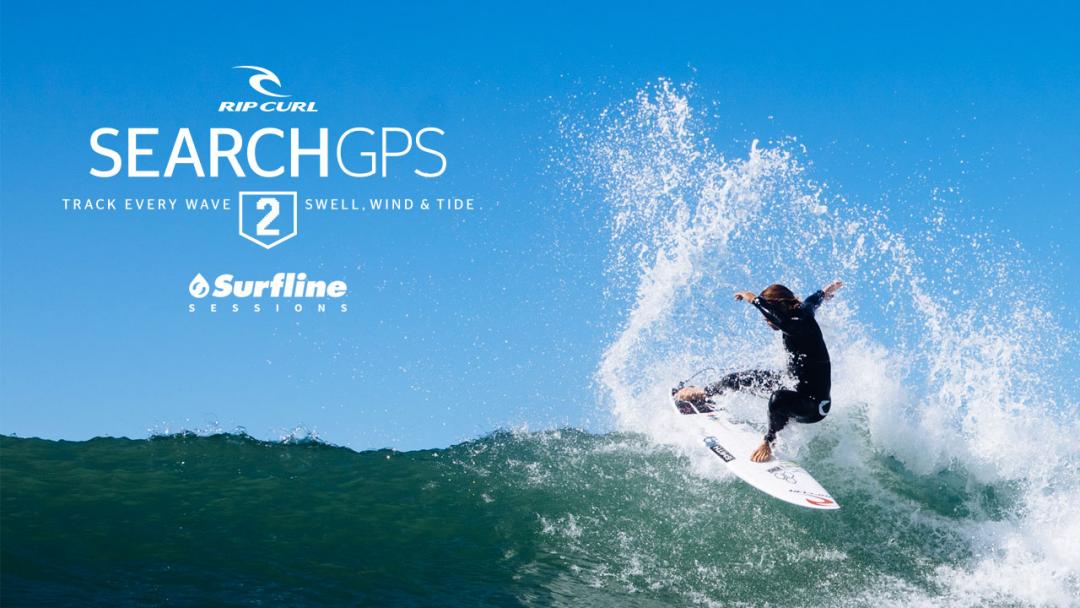 03/23/2020
A SearchGPS x Surfline Session Strike Mission: Conner Coffin
We strapped a SearchGPS 2 watch around WCT surfer, Conner Coffin, during a recent south bound strike to see how he goes with SearchGPS 2 x Surline Sessions technology.
Earlier last month, during a sleepy Rincon Winter season, we gave Conner a call to see if he'd make the voyage to California's other famed cobblestone shore, Lower Trestles. The forecast was nothing special, an early season south, but we had a plan to add some extra spark to this average session. We sent him down the trail with a photog and SearchGPS 2 watch, while Surfline recorded the rest.
Our goal? We'd seen the numbers put up by you all and our Crew, but it was time to see the numbers generated by one of surfings most elite. While it wasn't all-time, pumping Lowers, it doesn't take much for Conner to get a rail wet and get the watch moving. He surfed for over 3 hours, showcasing power-surfing at its finest.
The results? See here for yourself.
Conner's Session:
Total Waves: 25
Top Speed: 16 mph
Longest Wave: 192 yrds
Distance Paddled: 5.2 mi
Total Surf Time: 3:11 Hrs
Want to relive your rides instantly? Paddle out in view of any of Surfine's 500+ cameras with a SearchGPS 2 watch and you'll receive individual clips of all your rides by the time you're out of your suit.
Explore SearchGPS 2
Read Surfline Interview