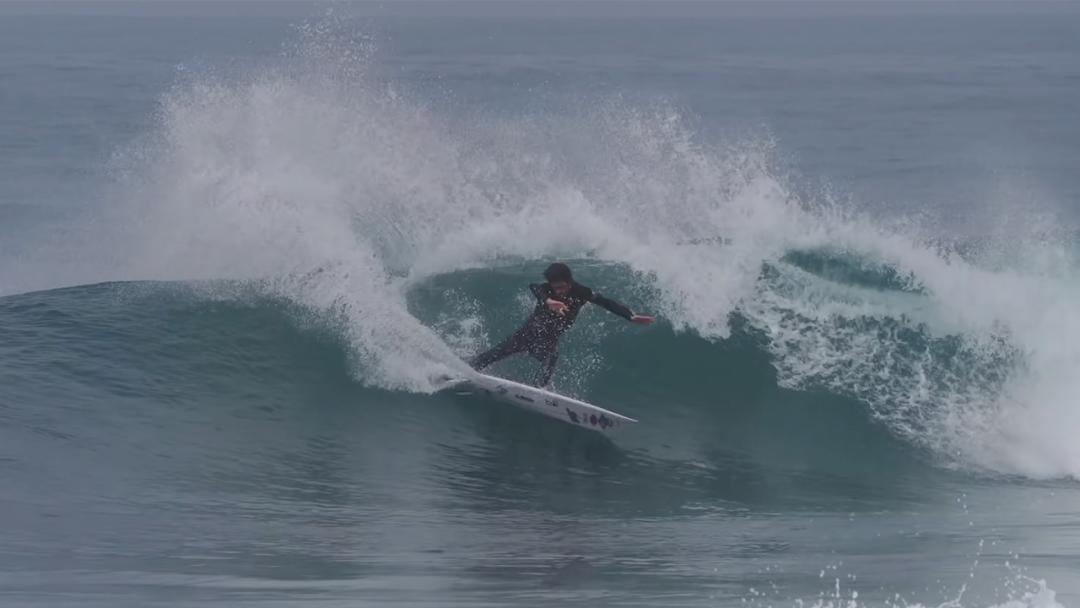 10/13/2021
Welcome to Portugal - Ericeira Sessions | Mason Ho
No matter where Mason ends up in the world, you can bet there is an empty reef break waiting for him.
Does this look familiar?

Mason Ho makes his way across the globe to Europe. Ericeira, Portugal to be exact. A smaller, picturesque surf town with incredible food and waves to explore.
Portugal is one of the best spots found along The Search. Plenty of land with plenty of different lineups. Beachbreaks, pointbreaks, slabs, whatever your preference. What started out as a foggy down day, ended up allowing Mason to sneak away for a solo sesh - as he always seems to do.

The wave looks eeirly similar to the waves we normally watch Mason enjoy, except with just a bit more rubber.
Mason had never surfed this wave before, speaking even more to the freakish talent he possesses. Before the word got out, Mason grabs a few fun ones and is back on the road.
Where to next?
Surfers: Mason Ho & Shane Sykes | Film: Rory Pringle
Hit play above to join the Ericiea session with Mason
Bonus Video
With Snapt4 fresh off its debut... let's take a look back at Mason's part in Snapt3.