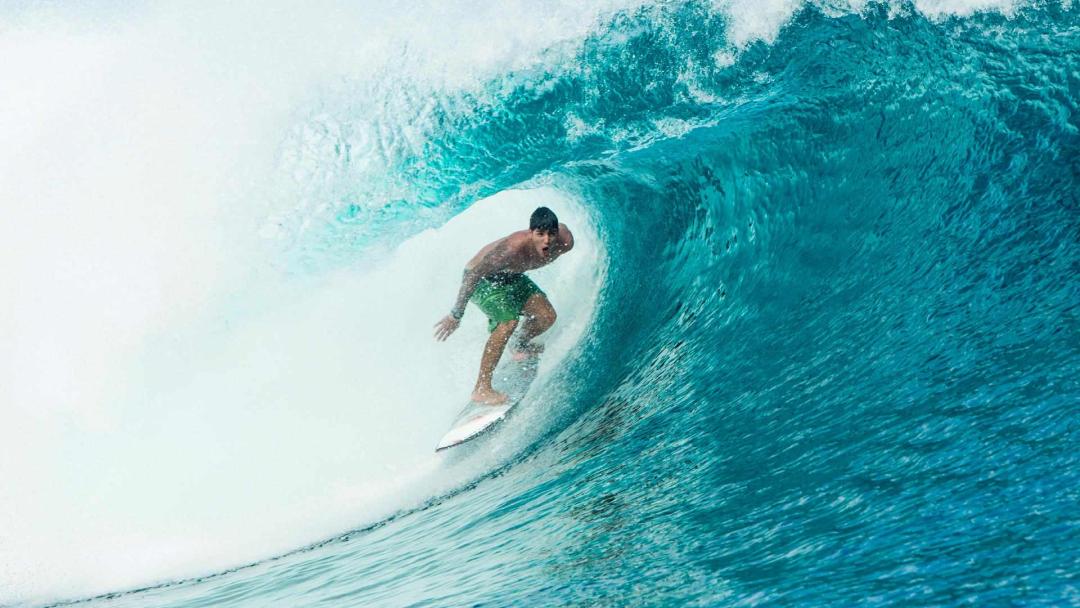 04/23/2022
3x World Surfing Champion Gabriel Medina Returns To The World Championship Tour.
Gabriel Medina has been awarded the Men's 2022 WSL Season Wildcard, which gives him entry into all Championship Tour events following the Mid-Season Cut.
The three-time World Champion who won his third World Title in 2021 will return to the 2022 Championship Tour in time for Stop #6 in G-Land, Indonesia, after taking a health and wellbeing break from the Hawaiian and Australian legs of the World Tour.
"I'd like to thank you all for the support during that time that I had to recover and would like to let the crew know that we'll come back stronger and win more world tour events!"
As the 2022 WSL Season Wildcard, Medina will also receive a place at the start of the 2023 CT Season. The WSL Season Wildcard is selected by the WSL Tours and Competition team following applications from athletes. The Wildcard selection process takes into account competitive performance, such as World Titles, CT and Challenger Series rankings, and event results, as well as a medical evaluation if applicable.
As the WSL Season Wildcard for the remaining CT competitions following the cut, Medina's points will be eligible for the WSL Final 5 rankings, where the Top 5 surfers on the men's and women's CT will compete in the Rip Curl WSL Finals to compete for the 2022 World Title.
The WSL season wildcard for the women will be determined by May 9. The WSL Tours and Competition team are still accepting and reviewing applications for this position.