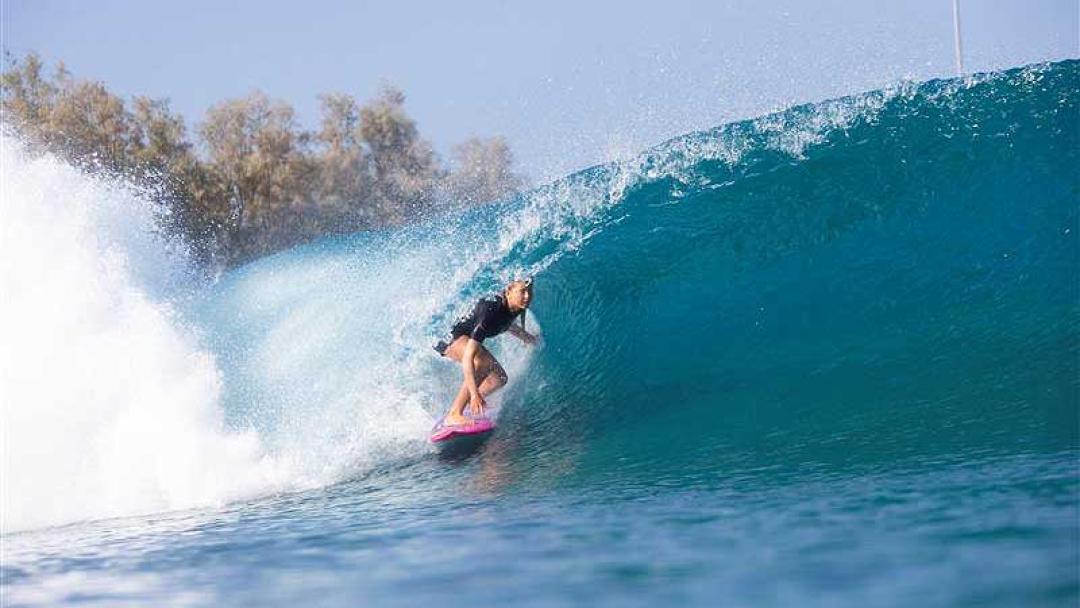 12/13/2022
2022 GromSearch National Final: Surfers To Watch
The
2022 Rip Curl GromSearch National Final
is coming to the Surf Ranch in Lemoore, California, on Saturday, December 17. Featuring rising surf stars from the East and West Coasts, as well as Hawaii, this year's final is going to be unlike any we've seen before. Scoring the man-made perfection of the Surf Ranch, competitors will be challenged on the reeling rights and flawless lefts. Before the action gets underway, here are four surfers to keep an eye on.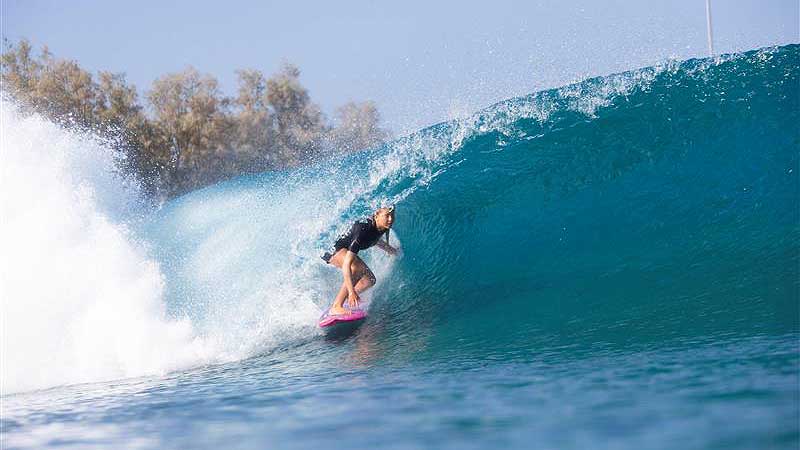 16 & Under Girls: Erin Brooks
Erin Brooks is different. The fifteen-year-old wunderkind possesses an aerial ability that is second to none, and her razor-sharp rail game and lightning fast serving make her arguably the most anticipated surfer in the 2022 Rip Curl GromSearch draw. Combine that with the fact that she has had plenty of freshwater experience, and she is going to be an absolute force at the Surf Ranch!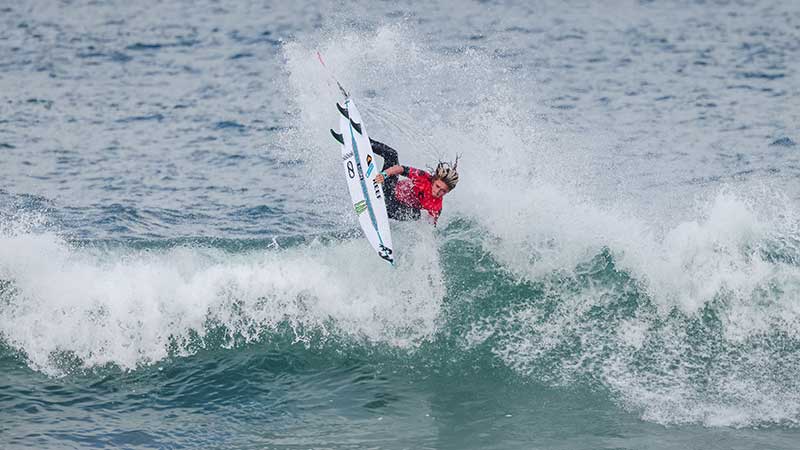 16 & Under Boys: Jackson Dorian
Much like his girl's 16 and under Hawaiian counterpart, Jackson has spent far and away more time in the waters of the Ranch than his sparring partners. He also holds a lightning quick approach and low center of gravity, both of which will serve him very well in the tight transitions of Lemoore. And holding the ability to throw down barrel/carve/air combos like the one that secured him entry via GoPro Wildcard, he is certainly the man to beat at the Ranch!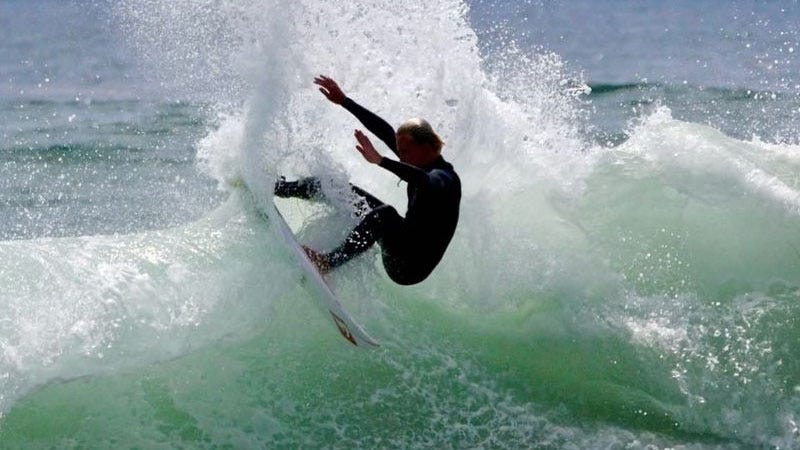 14 & Under Boys: Rex Hennings
A San Clemente staple and Lower's lineup stalwart, Hennings draws inspiration from the multitude of talent in his hometown and is touted as one of the nation's best and brightest. Equally adept on rail or blowing the tail, look for Rex to push progression in the pool, and if he doesn't manage to secure victory, he will certainly be an exciting one to watch regardless.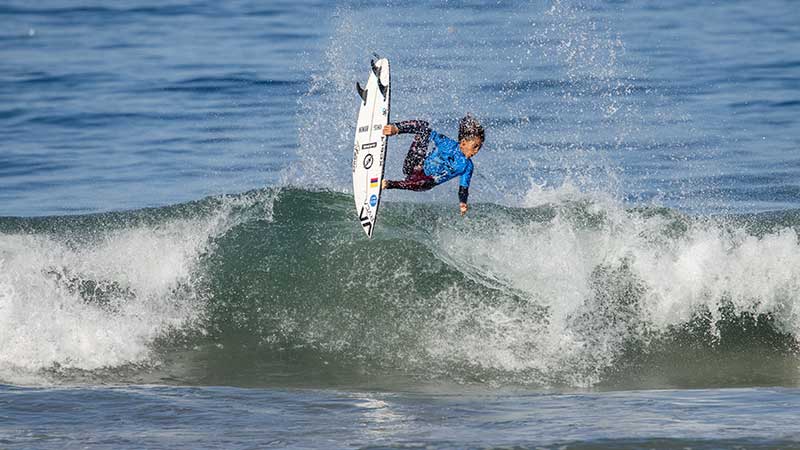 12 & Under Boys: Kahlil Peres Schooley
Kahlil charged out of the gates at the HB qualifier and never looked back. His progressive repertoire and go-for-broke heat approach served him well in the form of a win, and we can expect more of the same in the predictable playing field that Surf Ranch houses. Look for Schooley to have the target on his back as the boy to beat in the 12 and under division.
Score an epic prize pack featuring products from each and every one of our amazing 2022 sponsors: Banzai Bowls, GoPro, FlexFit, FCS, Sun Bum, Yeti, Oakley, Softech Surfboards, ...Lost Surfboards and Wahoo's Tacos.
Enter now -->