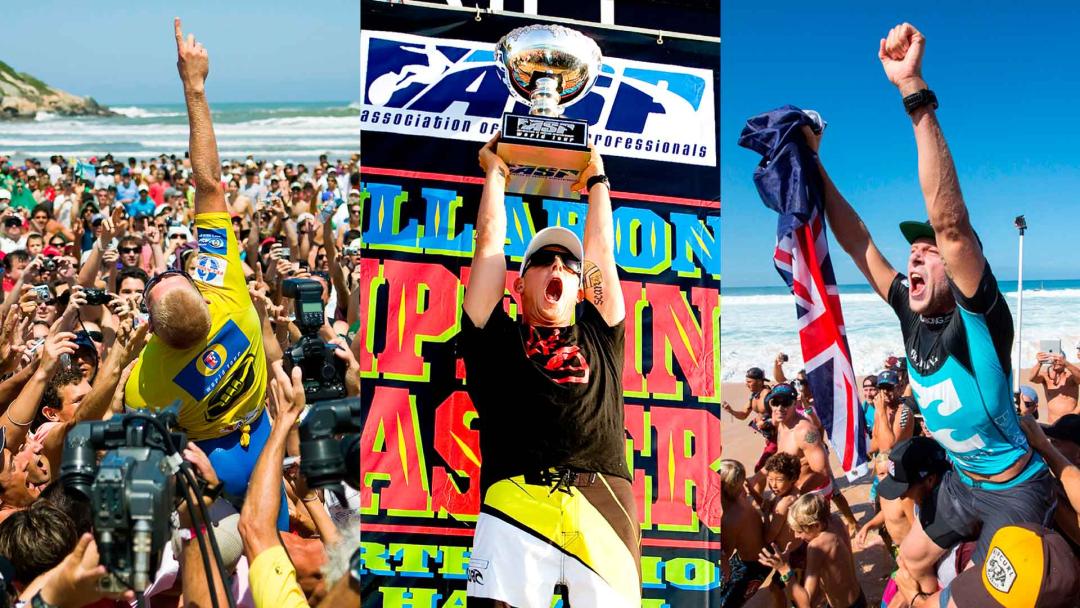 08/02/2022
Q&A with 3x World Champion Mick Fanning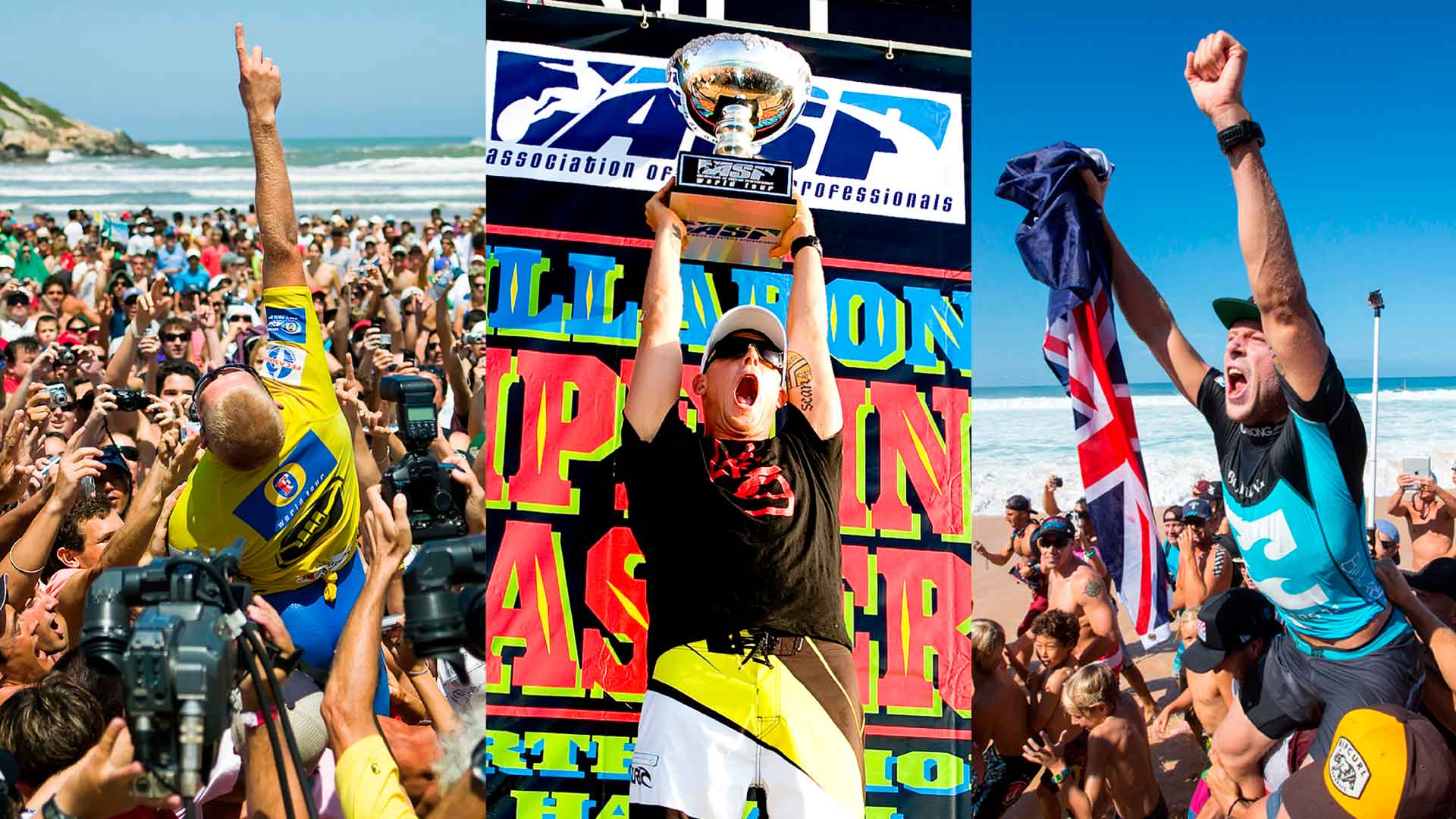 We asked our Instagram followers what they have always wanted to ask 3x World Champion Mick Fanning, read on to see the results...
Mick picked his five favourite questions from the droves that were sent in. From The Search, to World Titles and his favourite Championship Tour win, Mick answers your questions…
Q: What does The Search mean to you?
A: "Getting off the grid and finding something new with no expectations."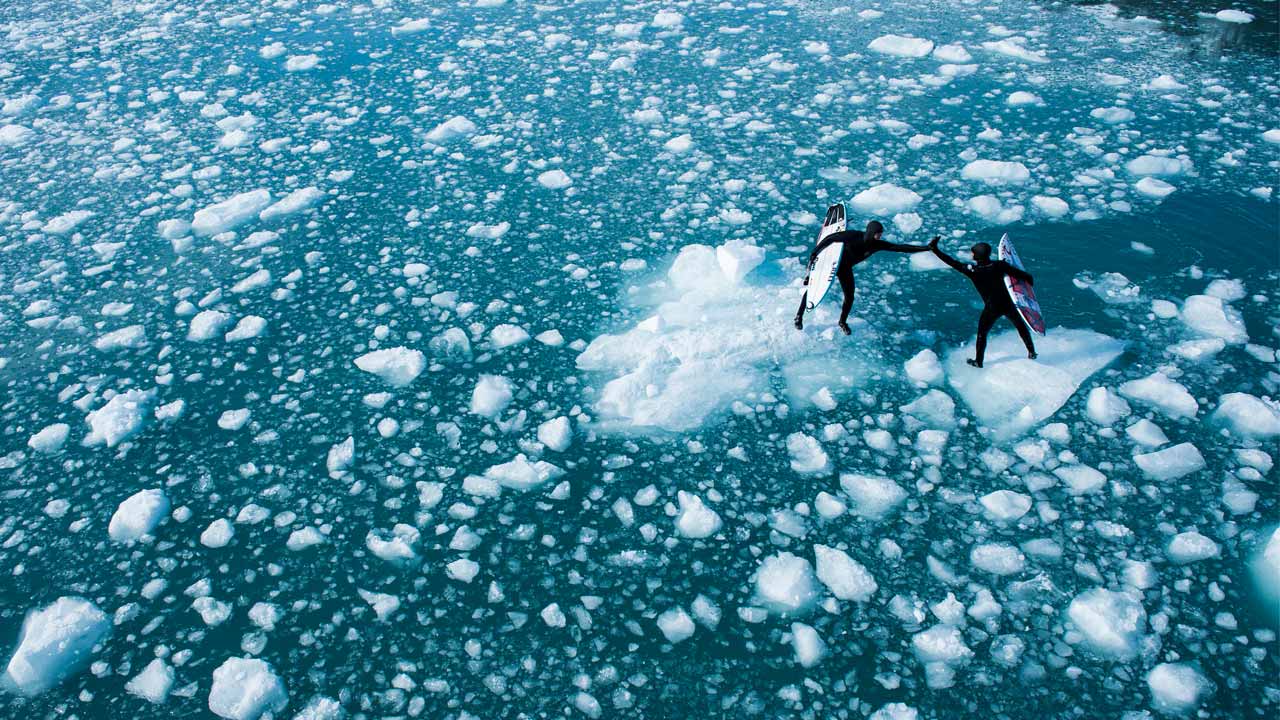 You can check out MF's latest Search missions with Mason Ho, Conner Coffin, Crosby Colapinto, Tyler Wright, Owen Wright, Morgan Cibilic, Matty McGillivray, and more.
Juice, Red Monkey Full Moon, Postcards From Morgs
Q: How did it feel to win your first World Title?
A: "A whole bunch of emotions. One was relief, one was pride, and just elation. When you go and achieve a goal that you set out to do, you sit at home and you're proud of yourself."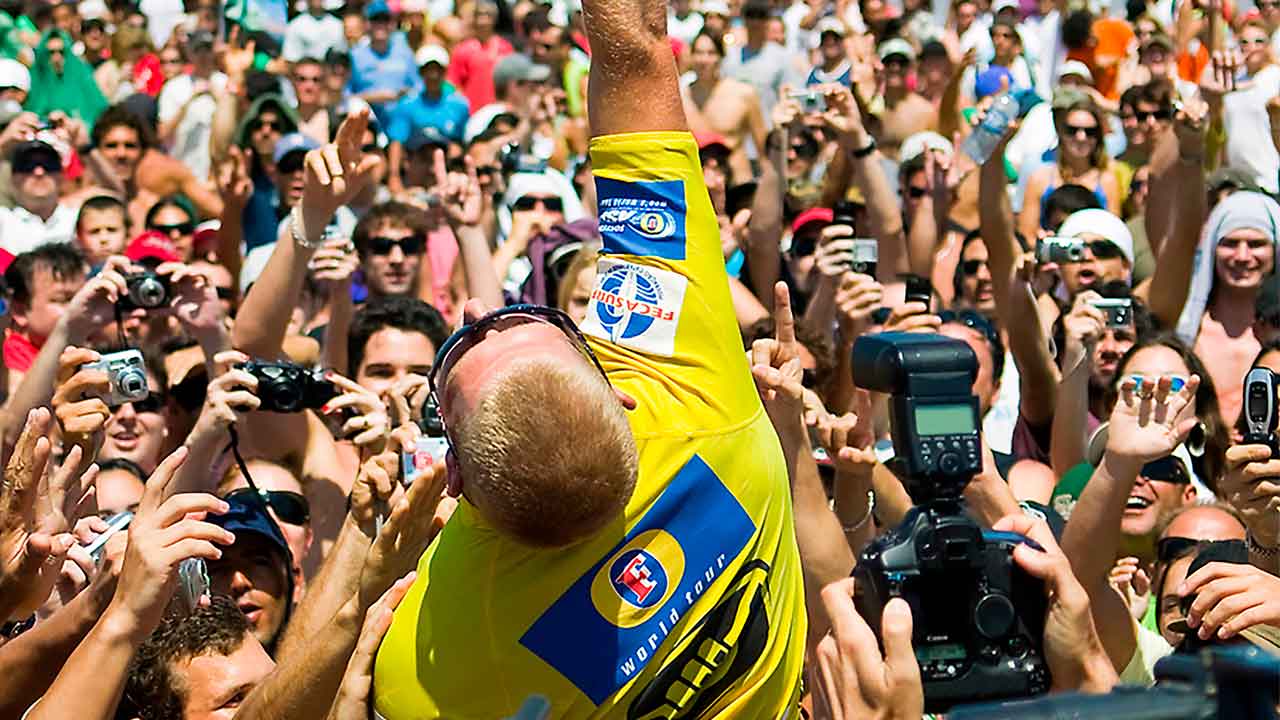 Q: Would you ever consider coaching the younger generation of surfers?
A: "For sure. I enjoy learning with the kids. My thing is I won't go out there and say I want to be a coach. You have to come to me haha."
Q: Best advice for young surfers?
A: "Just have fun. Listen and learn, watch people who are better than you. You will pick up a lot of tips."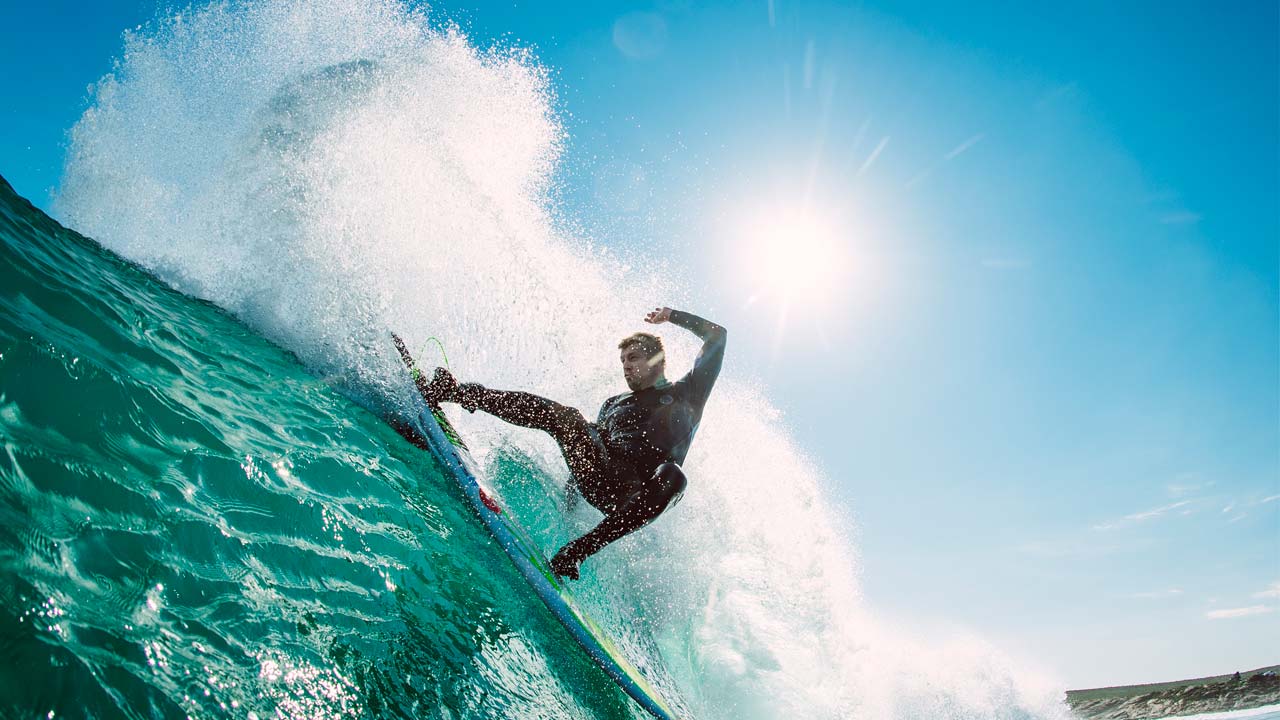 Q: What was your favourite Championship Tour win and why?
A: "The one that meant the most was J-Bay in 2016. Because there was a lot of the things that went around that. It was the one I was most proud of because it was the one I was most dedicated too."
In 2015, Fanning made global headlines for fending off a great white shark during the J-Bay men's final against Julian Wilson. Despite the traumatic event the three-time World Champion returned to South Africa just twelve months later to defeat an in-form John John Florence, overcoming any lingering fear, claiming the win that evaded him prior… and all with a Grade 4 ligament tear in one ankle no less!